FT Ranks IESE Executive Programs 2nd in the World
School earns high marks for faculty, global partners
13/05/2013 London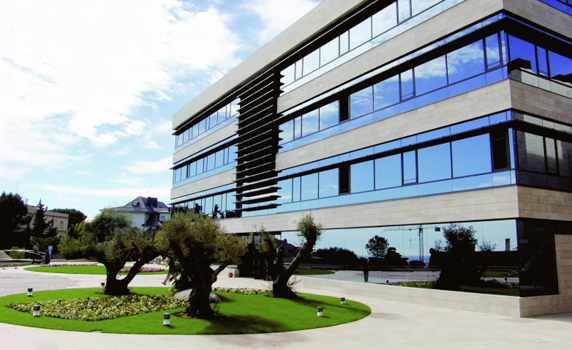 The Financial Times has ranked IESE Business School executive education programs second in the world in its recently-released annual survey. The school climbed two places in the overall results this year.

The 2013 FT executive education ranking evaluated 50 top business schools worldwide. IESE earned particularly high marks for participant and client follow-up, faculty, global partner schools and international facilities.

The school was ranked 2nd in the world in the category of open enrollment programs and held its position as 3rd in the world in custom programs. Recent IESE custom program partners include BMW, Abbott, Airbus, BBVA, Henkel, Nestlé, Novartis, Oracle, Santander, SAP and Telefónica, among other leading firms.

The FT survey is based on a mix of customer feedback and data provided by business schools on open and custom programs. It takes into consideration criteria such as program preparation, course design, international participants and location, faculty, follow-up and aims achieved.

"An important part of our mission here at IESE is to put people at the center of how companies face up to their challenges," said Prof. Josep Valor, IESE's Dean of Executive Education. "We apply this principle when planning and executing each one of our programs. We think carefully about our clients' needs and the best way to provide them with the most adequate response."
For more information, visit IESE Executive Education Programs.