Healthy Employees Build Healthy Businesses
A positive impact on the company
24/05/2013 Madrid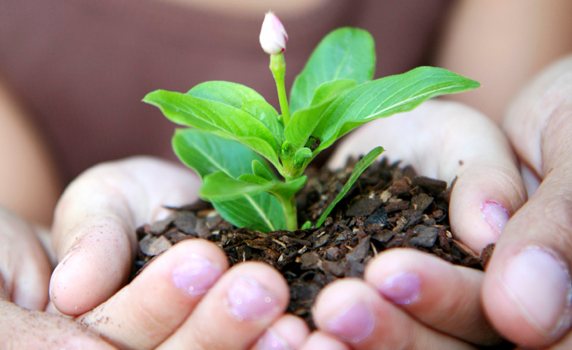 CPR courses. Help to quit smoking. Seminars on stress management. More companies, particularly in the United States, are taking the well-being of their employees seriously, and offering health programs to promote exercise, nutrition and care of the body and mind among their employees.
These policies are shown to have a positive impact on the company through reduced absenteeism, greater productivity and a better working environment, while employees express higher levels of engagement, motivation and satisfaction.
A new report by IESE's International Research Center on Organizations (IRCO) presents a roundup of best practices among multinational companies worldwide, making specific recommendations for companies looking to implement these programs.