5 Skills Every Leader Needs to Succeed in the Digital World
The digital mind-set
15/11/2013 Barcelona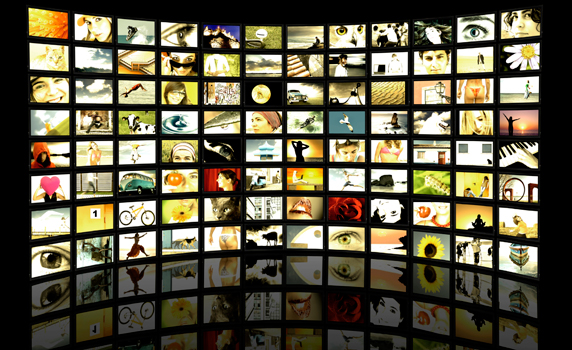 The growing density of our digital connections is fast redrawing the boundaries of competition and reshaping the sources of customer value. This demands that we take blended approaches, not just to our business strategies, but to our organizational structures and practices. And this requires new leadership roles and digitally minded leaders.
Digital leadership is more than a job title; it's an entirely new mind-set. Based on conversations with participants of executive programs and reviews of a number of cases on digital transformation, the authors have started to synthesize the qualities, practices and approaches of the digitally minded leader.
In this article, they suggest at least five important dimensions that make up the digital mind-set. These may seem paradoxical or contradictory, but they are more important than ever to deal with the digital transformation upon us.