IESE Launches Entrepreneurship Blog
Blog shares expertise and ideas to support entrepreneurs
14/11/2013 Barcelona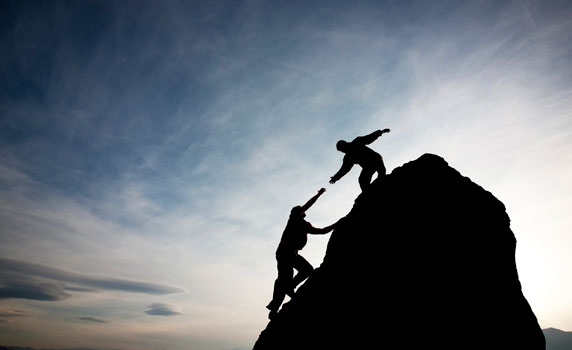 This week, IESE welcomed the Entrepreneurship Blog as the newest member of its blog community. The school has a long history of investigating and promoting entrepreneurship, and this new blog is an additional vehicle that allows the faculty to share insights and expertise with its readers. 
 
Together with the Entrepreneurship Department, which has been offering second-year courses since 1974, IESE's Entrepreneurship Innovation Center, FINAVES and Business Angels have been fostering the entrepreneurial spirit amongst students, alumni and the business community for many years. One of the outcomes of the school's expertise in the area is the high percentage of IESE alumni—approximately one third—who participate in the creation of a company at some point in their career.
As IESE continues to be an important source of inspiration for many aspiring entrepreneurs, the new blog aims to become one more resource to support the entrepreneurial spirit amongst its readers.
This week, Professor Pedro Nueno kicked off the new blog with his post, "How Long Will the Entrepreneurship Fad Last?" With entrepreneurship increasingly attracting 'buzz', he reminds readers of some of the hard facts of an entrepreneur's reality in the struggle to get new endeavors off the ground.