What's Going On With the European Banking System?
Prof. Díaz-Giménez posts about the current state of banking
31/10/2013 Madrid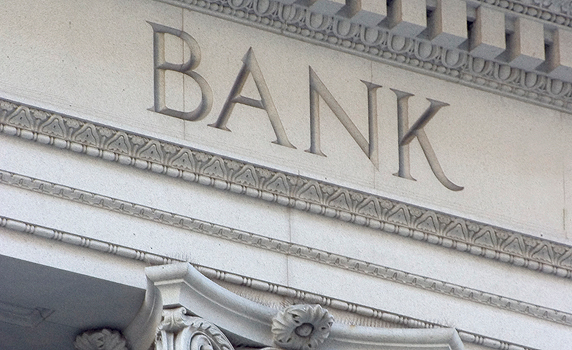 The other day, a reporter asked me three questions about the current state of Spanish and European banking:
What is your opinion about the progress of bank restructuring in Spain?
What do you think about the quality of Spanish bank assets? How do they compare with other European banks?
What is the likelihood that a third bailout of Greece would infect Spain or that another country within the EU would need a bailout?