Five Trends to Watch in 2016
This year will see Africa booming, cheaper oil and greater transparency
08/01/2016 Barcelona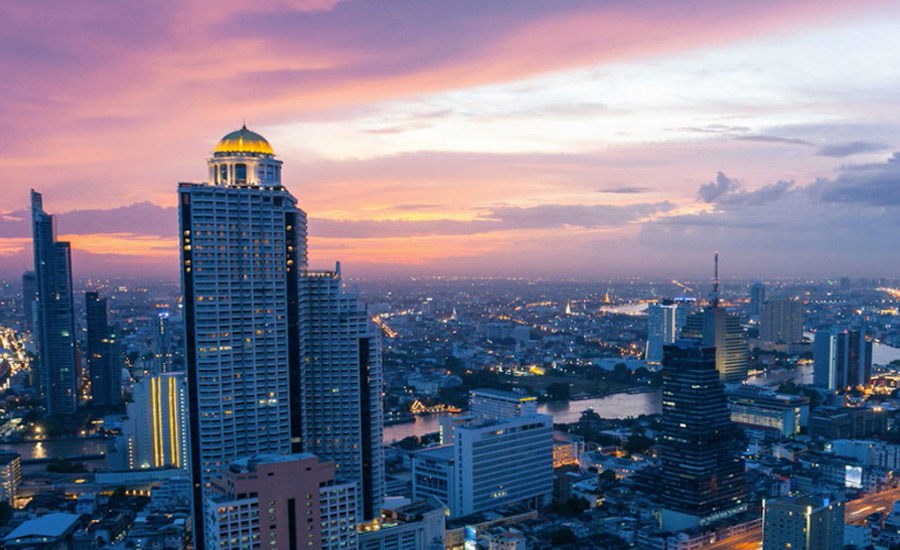 5 tendencias para reflexionar en 2016
En 2016 se prevé que suban los tipos de interés en Estados Unidos, lo que podría acentuar la ralentización del crecimiento de algunas economías emergentes. Además, los profesores del IESE identifican otros cuatro temas que serán clave en la gestión de la empresa: la transparencia, la economía colaborativa, la inteligencia cultural y la atracción de los millennials.
IESE professors highlight some of the 2016 business trends / Photo: IESE
What does 2016 have in store?
It's going to be a decisive year for the economy, international relations, new technologies and business, say IESE professors.
Javier Díaz Giménez, Africa Ariño, Sebastian Reiche, José Luis Nueno and Sandra Sieber highlight some of the coming trends.

International Relations
China: Javier Díaz Giménez predicts growth slowing to around 6 percent for Asia's powerhouse.


Africa: Increased purchasing power will create diverse business opportunities across the continent, says Africa Ariño. Kenya is poised to rival countries like China and India in manufacturing. And with China and the U.S. losing something of their allure, more multinationals will be turning their attention to Africa this year.


Latin America: Díaz Giménez warns that 2016 may see growth impacted in countries with debt in U.S. dollars, due to interest rate hikes by the Federal Reserve.

Economy
Cheap oil: Díaz Giménez also predicts that continued fracking will keep the price of crude low, which presents opportunities for high energy consumers but also challenges for oil producers and environmentalists.


Geopolitical tensions: investment could be affected in countries most influenced by the uncertainty caused by the migration crisis in the Middle East, says Díaz Giménez.


The Sharing Economy: collaborative consumption will continue to grow throughout 2016. Companies would do well to analyze how this might affect their business, warns Ariño.

New Technologies
Data-based models: Trust and transparency will be the major issues facing business models based on big data, says Sandra Sieber.


Industry and technology: the era of the Industrial Internet will see large companies deploying consumer technology within their own industrial environment – and reconfiguring their ecosystems to connect not only with their clients, but with their clients' clients.


Mobile payment taking off: Sieber stresses that banks will need to use data responsibly to undergird mobile payment strategies.

Companies
Millennials: Businesses need to be all about innovation, sharing, personalization and omnichannel if they want to connect with a new and highly demanding generation of always-connected, digital and mobile natives, says José Luis Nueno.


Cultural intelligence: The future of business is about hiring people with "multicultural diversity," says Sebastian Reiche; and leveraging their knowledge, skills and competencies.


Integration and the glass ceiling: Reiche highlights the value of using diversity as a source of innovation and competitive advantage. It's time to accelerate the progress of women into senior positions, he says.


Reputation: Sieber highlights the need to understand consumers' needs; and to respond to concerns over privacy and security. Businesses need to earn their consumers' trust.

See video / Download infographic