Brussels Attacks: Our Deepest Sympathy and Support
IESE community extends condolences to victims and their loved ones
23/03/2016 Barcelona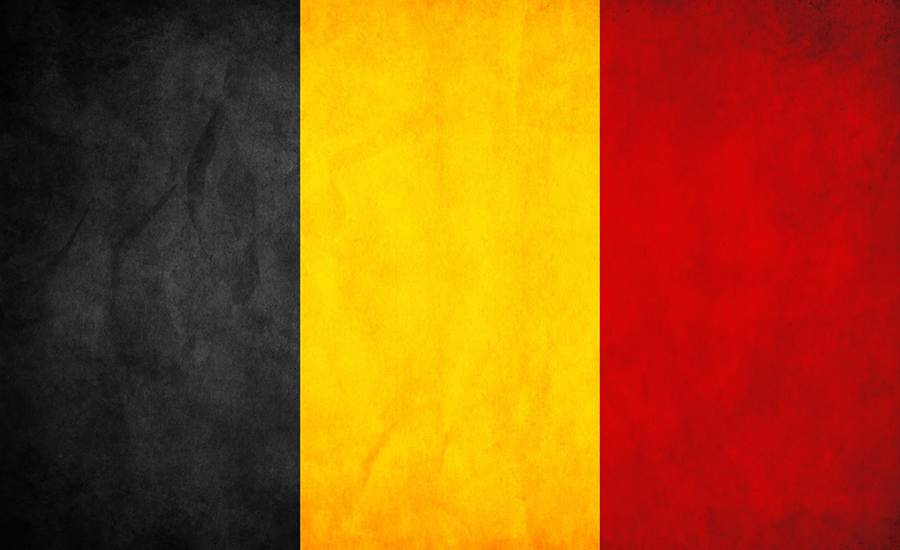 IESE community extends sympathy and support to the victims of Brussels attacks / Photo: Google
The IESE community around the world wants to express her shock and sorrow at the news of the tragic events that have taken place in Brussels.
Our hearts go out to all Belgian citizens, IESE alumni and students living in Brussels, all Belgian alumni wherever they may be, as well as all citizens of the world affected by such terrible acts.
One of the lessons we teach at IESE is that courage and moral strength are vital aspects of leadership and that we must possess these virtues in hard times as well as good. Now is the time to call on these reserves of fortitude and strength. We must not be discouraged.
We pray for those whose lives were so tragically cut short, and for their families and loved ones – that they find the strength to face the future with hope.