International Search Fund Center

A unique path to entrepreneurship
Search funds provide an opportunity for young entrepreneurs to become equity-owning CEOs and for experienced search fund investors to support those young entrepreneurs in their first CEO roles.
IESE International Search Fund Center is committed to supporting entrepreneurs and investors from around the world who are involved in search funds. Working since 2011 in conjunction with the Stanford Graduate School of Business, IESE International Search Fund Center identifies and tracks international search funds and publishes a biennial report on the results of international search funds. Stanford's biennial study covers search funds in the United States and Canada, while the IESE study covers search funds in all other countries around the world.
Since 2015 IESE has hosted the biennial International Search Fund Conference, bringing together search-CEOs, searchers and investors to discuss issues that individuals in the search fund community face. The International Search Fund Conference alternates each year with the Search Fund CEO Conference held at the Stanford Graduate School of Business. These two conferences have become the premier networking events in the international search fund community.
IESE was the first business school outside North America to offer its students an intensive course focused on search funds — now one of the most popular electives at IESE. Over 60 IESE graduates have raised search funds in 20 countries on 5 continents.
IESE International Search Fund Center forms part of IESE's entrepreneurial ecosystem for the development of new ventures, innovation and growth.
---
---
---
---
A Note to Investors Who Are New to Search Funds - 2023
This paper highlights certain
characteristics that are unique to search fund investing with the objective of sustaining key
factors that have led to past successes in this ecosystem.
Nurturing Leadership in Search Funds - 2023
This narrative allows us to look at the itinerary as a dynamic process of leadership evolution, conceptualizes a
typology that positions the CEO in her leadership journey, shows when a CEO is limited or stuck, and provides
investors and board members with a framework for assisting CEOs in their development.
Tax Strategy as a Capital Allocation Consideration in Entrepreneurial Acquisition - 2023
IESE – International Search Funds – 2022: Selected Observations
IESE – International Search Funds – 2020: Selected Observations
IESE – International Search Funds – 2018: Selected Observations
IESE – International Search Funds – 2016: Selected Observations
IESE – International Search Funds – 2013: Selected Observations
IESE – International Search Funds – 2011: Selected Observations
This note is a biennial study completed by IESE Business School on search funds that were formed outside the United States and Canada. It was undertaken in partnership with Stanford Graduate School of Business.
IESE – Search Funds – What Has Made Them Work?
This note highlights the key success factors of search funds based on interviews with past searchers and serial search fund investors.
Letter to a Young Operator on Managing During a Crisis – EN-0034-E A note by professor Jan Simon.
IESE Re-Thinking Search Fund Incentive Structures
This study analyzes several components of the typical search fund acquisition structure, with the aim of strengthening the alignment between the searcher and investors.
IESE – The First 10 Questions for Would-be Searchers
This note answers ten of the most common questions asked by people who are relatively new to the Search Fund model, or have never heard of a Search Fund before.
IESE – Considerations for Entrepreneurial Acquisitions
This note synthesizes interviews with entrepreneurial acquirers and financiers from across the globe and summarizes the considerations any would-be entrepreneur should address as they embark on the journey of acquiring an entrepreneurial opportunity.
VIDEO – IESE Introductory Session on Search Funds​ 
IESE, October 20, 2014: Simon Webster, Rob Johnson, Marc Bartomeus
E-conferences: Search Funds
IESE, November 18, 2013: Rob Johnson, Sandro Mina, Simon Webster
E-conferences: An innovative entrepreneurial acquisition model: the Search Fund
IESE, February 11, 2013: Marc Bartomeus, Pep Casas, Rob Johnson, Will Thorndike, Simon Webster
VIDEO – Global Entrepreneurship Week: Simon Webster, Mark Egan 
A video introducing Search Funds and the Search Fund experience.
2020 Search Fund Study: Selected Observations
A study of the financial returns and key qualities of search funds formed in the United States and Canada since 1984. This study provides data and insights to support the search fund community including current searchers, CEOs, investors and entrepreneurs evaluating whether they want to pursue a search fund.
Intern Training Manual & Director's Training Manual
These two manuals were developed by a US-based search fund and have since been used by numerous searchers. They provide a step-by-step guide for training interns and the intern manager.
Harvard Search Fund Page 
Harvard's Search Fund page provides an overview of the model and several good videos that cover topics relating to Search Funds.
Tuck School of Business at Dartmouth – Note on Search Funds
This note provides an abbreviated overview of the Search Fund model and is a good place to start for those who are new to Search Funds.
Search Fund Model in Germany
Platform created by Search Fund investor Jürgen Rilling to spread the Search Fund model to German speaking countries.
Blog – Jim Sharpe, HBS
Jim Sharpe is an Entrepreneur in Residence at the Arthur Rock Center in the Entrepreneurial Management Unit at the Harvard Business School. His interests are in the area of search acquisitions.
Search Fund model in France
A platform created by the searcher Bruno Lea to explain and spread the search fund model in France.
---
---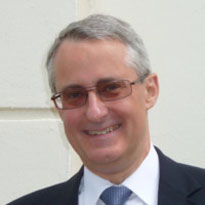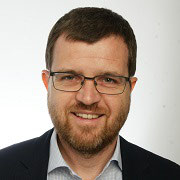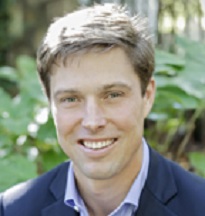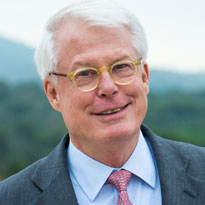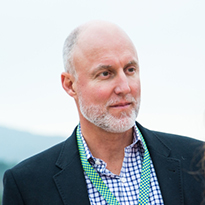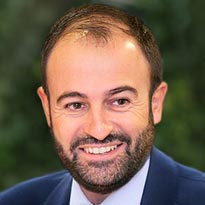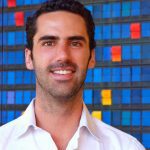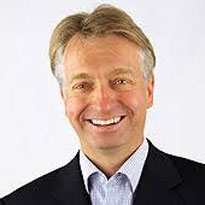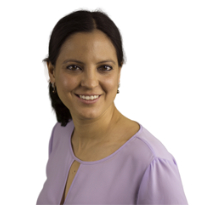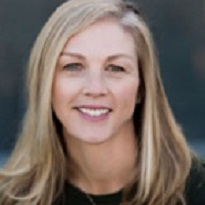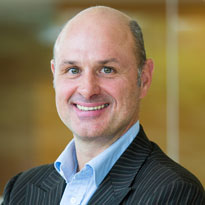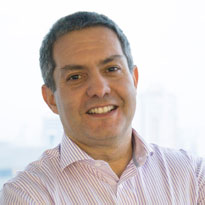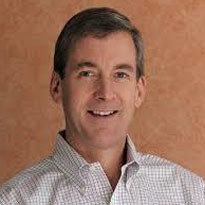 ---
---