4th International Search Fund Conference
4th International Search Fund Conference Postponed
The 4th International Search Fund Conference scheduled for October 8-9, 2020, at IESE in Barcelona has been postponed.
Current registrants for the 2020 conference will receive refunds.
In the autumn IESE and Stanford Graduate School of Business will hold a webinar to present the results of the new search fund studies. Details for the webinar will be posted on this website and on the Stanford GSB site. Dates for the next conference at IESE will also be posted on this website.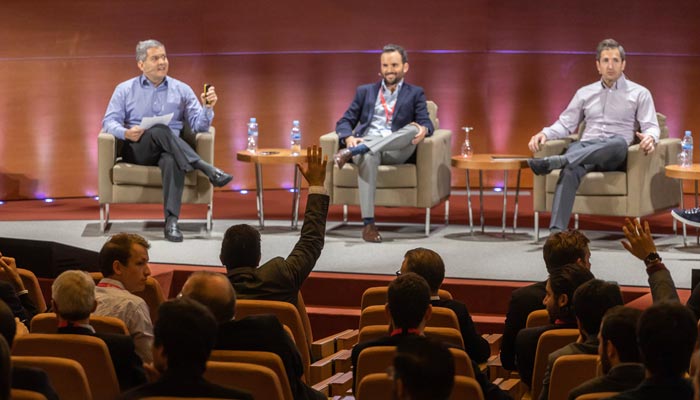 More about the postponement:
Due to the persistent uncertainty surrounding COVID-19 and our desire to provide participants with an excellent forum to learn, to collaborate and to network, we are convinced that postponing the event is the right decision.  As the social distancing rules will likely continue to be in effect then, it will make it difficult not only to congregate in classrooms and meeting rooms but also to network, which is one of the major benefits for conference attendees.
While it is unfortunate that we cannot be together for the conference, the webinar this fall will be an important event for the search fund community. Look on this website for details, to be posted in the near future.
Organizing Team
Advisory Board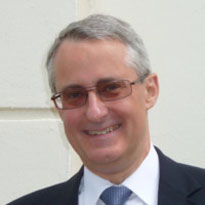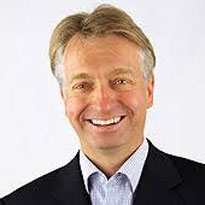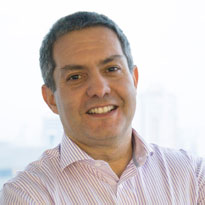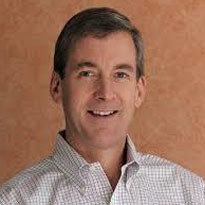 Student Volunteers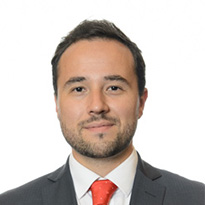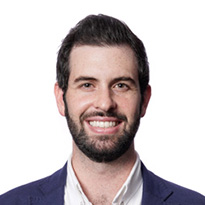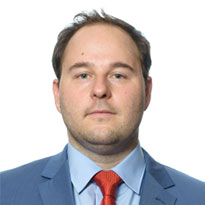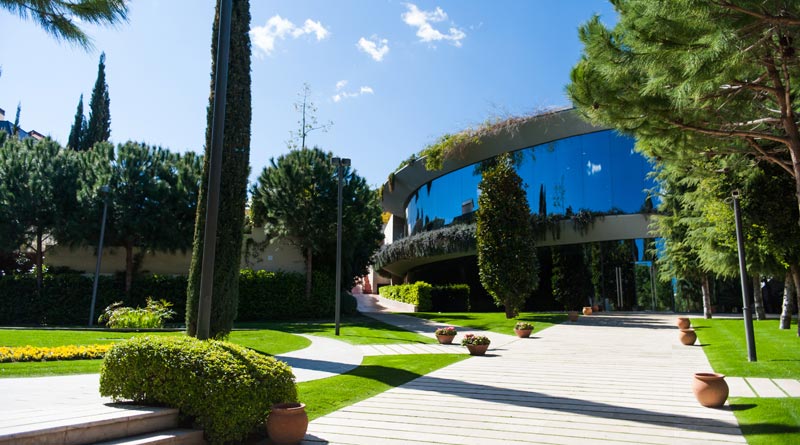 Dates and Venue
New conference dates to be decided.
Registration expected to open in late summer 2020.
IESE Barcelona
North Campus, Aula Magna
C/Arnús i Garí, 3-7
08034 Barcelona
Spain
Tel.:+34 93 253 4200
No Layout Selected