4th International Search Fund Conference
Barcelona, October 8-9, 2020
4th International Search Fund Conference
IESE Business School will be hosting the 4th International Search Fund Conference with the support of Pacific Lake Partners and DLA Piper on Thursday and Friday, October 8-9, 2020 in Barcelona. The conference will be an opportunity for search-CEOs, active searchers, new searchers, and search fund investors from around the world to meet and discuss issues of mutual interest.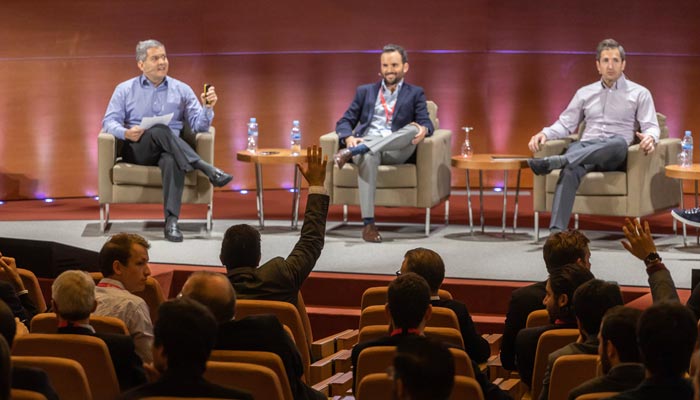 On Thursday, October 8, there will be private meetings for search-CEOs and searchers with their investors, scheduled throughout the day. Conference registration and the opening session of the conference will take place later on Thursday afternoon, followed by a cocktail gathering for all registered attendees.
Friday, October 9, will be a full day of conference sessions, with noted speakers from the international search fund community. The conference will conclude with a networking cocktail party for all attendees on a roof-top terrace overlooking the city of Barcelona.
Throughout the conference there will be ample time and spaces for informal, impromptu meetings among attendees.
Note to search-CEOs: In addition to the investor meetings on October 8, we have reserved conference rooms on October 7 for search-CEOs who would like to hold board meetings. These rooms will be available on a first-come, first-served basis by emailing SMunne@iese.edu.
Organizing Team
Advisory Board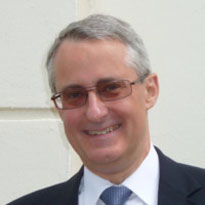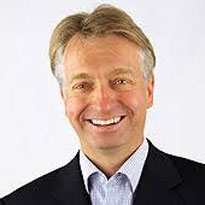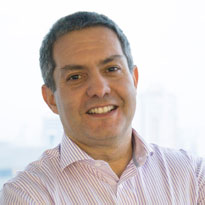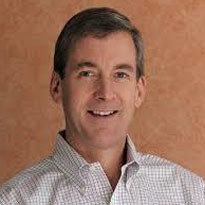 Student Volunteers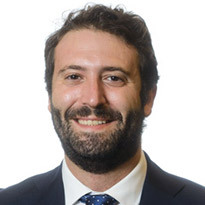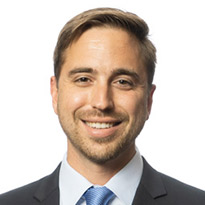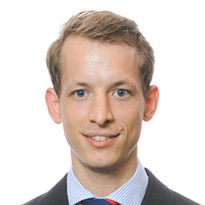 Partial list of speakers (To be announced)
Tentative Agenda
Thursday, October 8, 2020
16:00 – Registration (Aula Reception)
---
17:00 – Meeting for New Search Funds For new active searchers and potential searchers
17:00 – Introduction to Search Funds Investing For new investors and potential investors in Search Funds
---
18:30 – Coaches leave for cocktail networking event
---
19:00 – Cocktail Reception (Location to be announced)
---
Friday, October 9, 2020
8:15 – Registration (Aula Reception)
---
9:00 – Welcome (Aula Magna)
• Rob Johnson, Visiting Professor, IESE Business School
• Franz Heukamp, Dean, IESE Business School
---
9:15 – Session 1
---
10:30 – Coffee
---
11:00 – Session 2
---
12:15 – Lunch (Dining Room)
---
14:15 – Session 3
---
15:30 – Coffee
---
16:30 – Session 4
---
17:45 Cocktails on the terrace (Roof Terrace)
---
19:30 – Depart for dinner
Dinner in small groups in Barcelona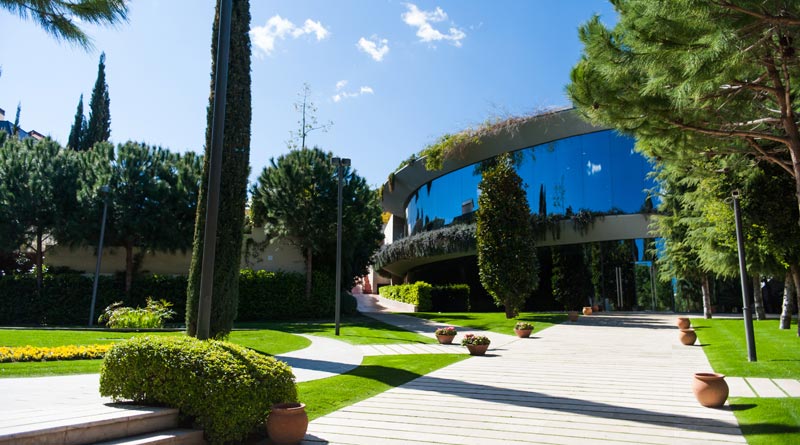 Dates and Venue
October 8-9, 2020
IESE Barcelona
North Campus, Aula Magna
C/Arnús i Garí, 3-7
08034 Barcelona
Spain
Tel.:+34 93 253 4200