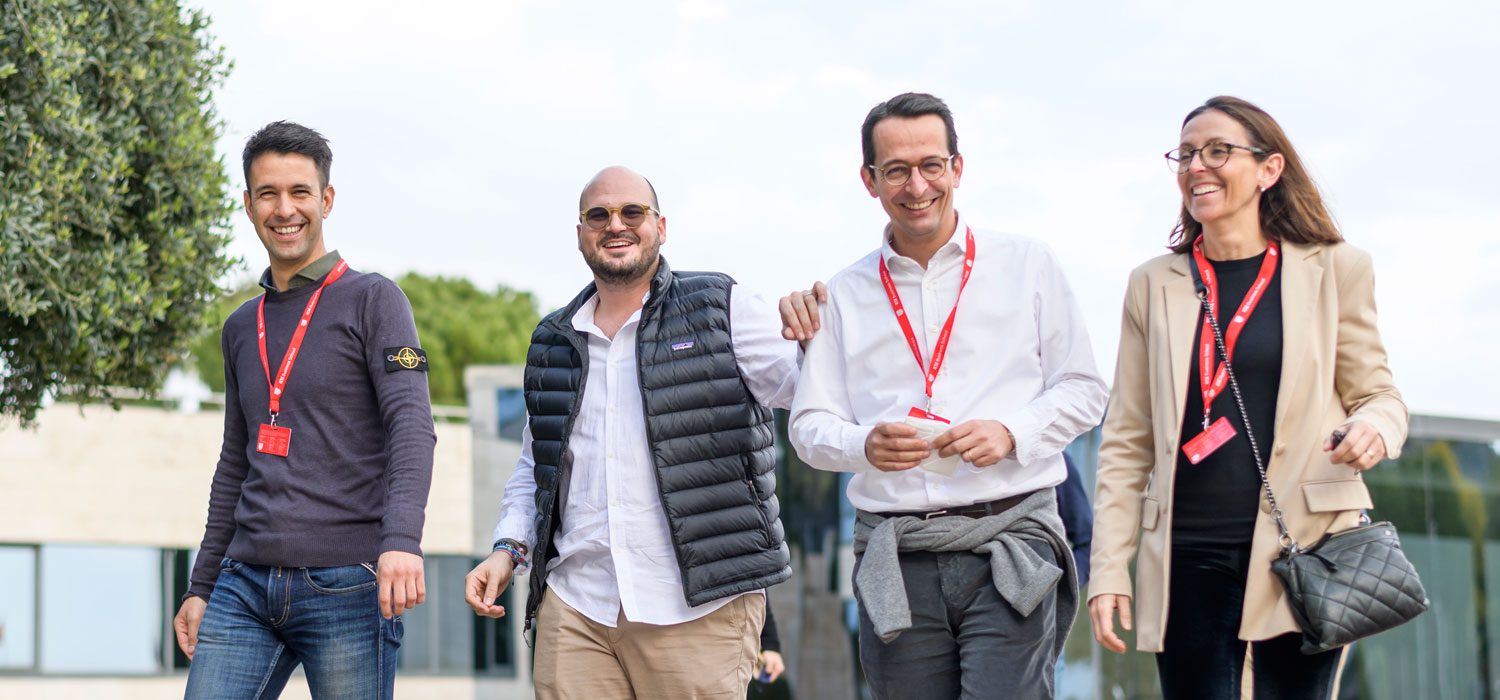 Real leaders, human values
Real talk. Real people. Real leadership.
IESE Business School is one of the best in the world because we understand real leadership.
Real leadership is challenging and rewarding at the same time – it's human.
It's about helping people to work together toward greater goals, improving themselves along the way.
It's about seeing problems from different perspectives and knowing that even small decisions can have a big impact.
It's about learning from the best and having the humility to relearn every day.
Our programs are powered by bright ideas, sound thinking and strategies that work.
And we use real talk, which leaves a lot more space for shared knowledge and a lot more time for authentic conversations and open discussions.
Our focus is on experts over influencers. Real people, sharing valuable experiences and lessons learned from mistakes they've made. Insight from world-class thinkers with proven knowledge and experience.
We understand the forces that shape business today, and the enduring power of honest, human values.
We are IESE Business School and this is real leadership.
Let's talk about you. Become a real leader.
Wherever you are on your leadership journey, we've got the program that's right for you.
Programs