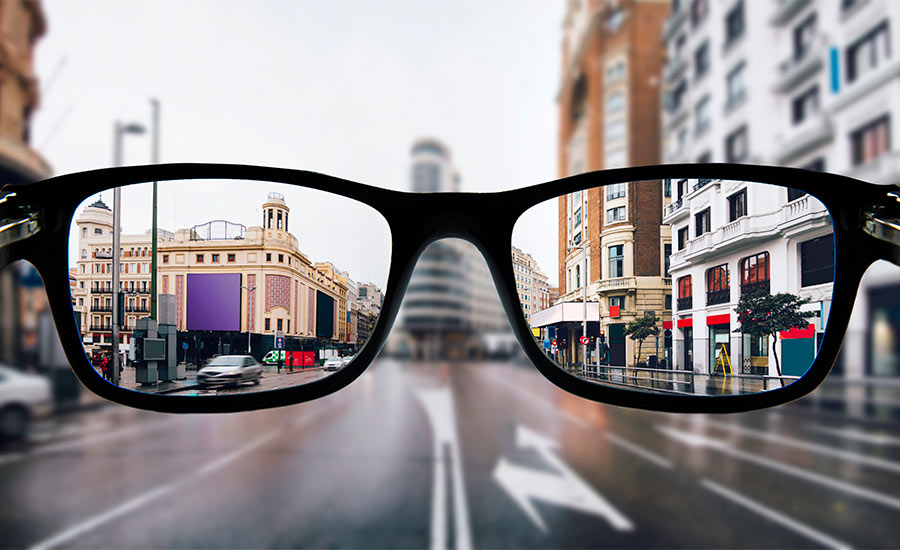 5 Trends to Look out for in Your Industry
Industry Meetings Provide Tools To Navigate Uncertain Future
What trends and events will most impact your industry over the coming year and what can you do to prepare for them?
More than you may think. Whether it's dealing with fallout from Brexit or understanding cutting-edge technology or discovering best practices for retaining talent, acquiring new knowledge and skills is crucial for helping executives to manage in uncertain times.
As 2017 winds down, a number of trends to watch out for in the coming months have emerged, ranging from geopolitical questions to more sector-specific issues. Here are just a handful:
#politicsmatter. After a number of electoral defeats over nationalists, among other factors, the European political situation is looking considerably more stable than it did earlier in the year and many countries are poised for stronger economic growth. But the U.S. seems as volatile as ever. Adding to ongoing volatility surrounding the Trump administration, the U.S. Congress in the coming months will be dealing with economically crucial issues such as raising the government debt ceiling and tax reform.
#costofconflict. Businesses and governments continue to worry about the economic cost of repeated terrorist attacks to countries and to sectors such as tourism and real estate. The simmering conflict between the U.S. and North Korea, in all its unpredictability, is also something to watch out for, as is Trump's approach to other international disputes.
#thefutureoftrade. One of the big question marks hanging over Europe is the UK's exit from the European Union, with broad implications for banking, agriculture and other sectors. The sides are expected to begin talks on a future trade agreement in October, and those negotiations will be crucial. But that's not the only major multilateral agreement under negotiation. The U.S., Mexico and Canada are negotiating new terms for NAFTA, and while some progress has been made, the sides have not yet dealt with the most controversial aspects of the agreement.
#nextgenerationdigital. It's a given that technology and digitization are transforming the world. But what does that mean for you and your work? Technological change looks very different in manufacturing industries than it does in service industries, and the areas to look out for going forward are things such as artificial intelligence, virtual reality, the Internet of Things and big data.
#peoplefirst. Across all sectors, how employees are hired, retained, trained, and rewarded is more important than ever, and many employers will need to re-think their approach to human resources. And on the other side of the equation are the consumers and customers, whose habits are constantly changing, and whose expectations of quick, easy access to products and services will have an impact on most industries.
A Full Spectrum of Meetings
IESE hosts a variety of industry meetings throughout the year, focusing on sectors ranging from healthcare and auto manufacturing, to banking, real estate and energy. The meetings bring together leading minds from companies, academia and government to take a close look at the trends small and large affecting their sectors.
The meetings prepare executives to navigate trends, but are about much more than global macroeconomic and political events. They provide specific research and information on different sectors, and the opportunity for participants to interact with other high-level individuals in their industry.
In the coming months, here are some industry meetings to bear in mind:
24th Healthcare Industry Meeting | Barcelona, October 26, 2017
32nd IESE Auto | Barcelona, November 14-15, 2017
13th Banking Industry Meeting | Madrid, December 13, 2017
4th Real Estate Industry Meeting | Madrid, January 25, 2018
15th Energy Industry Meeting | Madrid, 7 February, 2018
8th Insurance Industry Meeting | Madrid, March 14, 2018
4th IPADE-IESE Food & Beverage Meeting | Mexico, April 19, 2018
10th Sales and Marketing Officers Meeting | Madrid, May 17, 2018
22nd Food & Beverage Industry Meeting | Barcelona, May 29, 2018