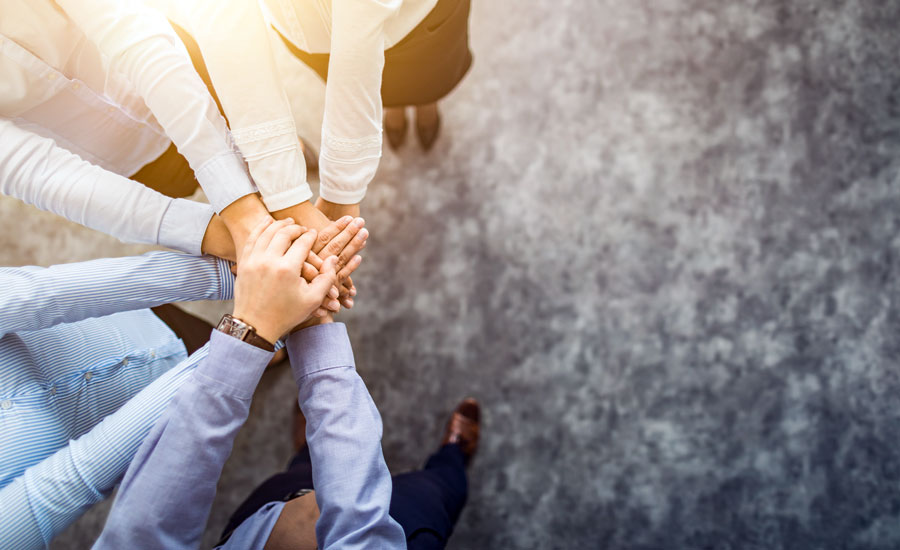 8 Keys to a Better Employee Experience
Study makes recommendations to develop and retain talent
To successfully compete for top talent, companies must improve the employee experience by transforming the HR function, promoting an emotional culture and creativity, and developing leadership.
That according to a new study on strategic agility through human capital by IESE Prof. Marta Elvira and Paula Apascaritei. Asked to name the main challenges facing companies today, those surveyed for the study in Spain most often cite talent recruitment, retention, commitment, development and management (28%), followed by digital transformation and managing the change that goes along with it (20%).
The study offers the following recommendations:
Develop the adaptive capacity of human capital. Move HR from a fixed format to one that can adapt to the changing needs of the business. This requires flexible practices for managing people and a familiarity with their resources and abilities.
Leverage new technologies. In addition to reducing costs and improving decision-making by identifying the practices and models that create the most value, people analytics tools can also enhance the employee experience through personalization.
Extend relationships with talent. Create networks of current and former employees to maintain contact over time. This expanded network can be useful for future collaborations or as a source of information.
Promote diversity and inclusion. Diversity must be accompanied by an inclusive culture, which requires a friendly work environment with equal opportunities for all. Working in mixed teams and offering transparency in promotion and compensation processes are ways to encourage inclusion.
Encourage an emotional organizational culture. A corporate culture that emphasizes compassion and kindness not only boosts productivity, but also improves the employee experience.
Unleash creativity. Employees must feel that they can take risks without fear of failure. To achieve this, it is essential to foster a creative, integrative and collaborative culture.
Update the role of the HR leader. Given the growing flexibility within professional careers, the role of the HR leader increasingly resembles that of a mentor who advises employees on their career paths.
Develop digital leadership. Digital leaders understand how new decision-making tools can help them lead people. They also turn to technology to listen to their employees and respond to their requests effectively.
Methodology, Very Briefly
The study employed both qualitative and quantitative analyses, including a survey of over 120 HR directors at Spanish companies.
For more information see IESE Insight