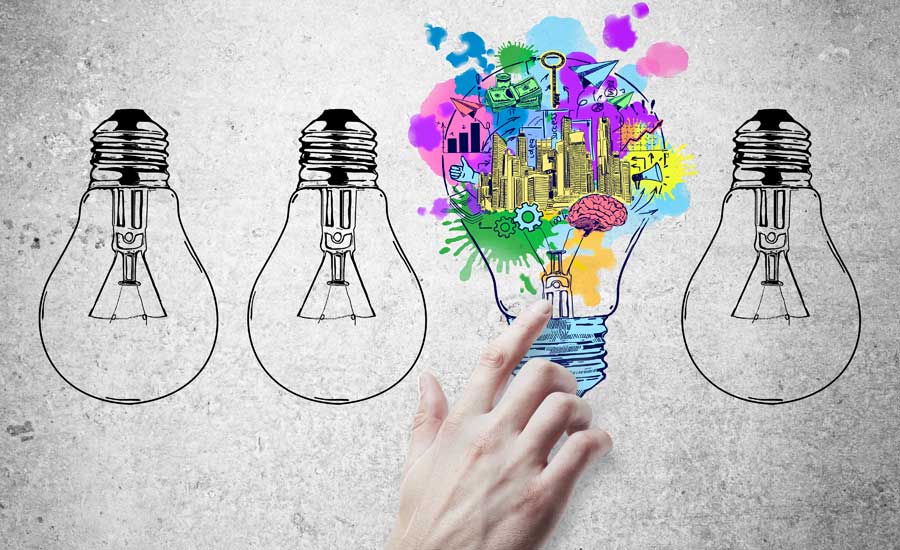 Do Innovation Units Actually Come Up With Useful New Ideas?
New study looks at what it takes for big global companies to innovate
Innovation units are on the rise: In a new study of large companies, 70% of executives surveyed said they were increasing investment in these units. Within established companies, from Google to Nissan, innovation units are tasked with scouting the next trends and generating novel ideas, products and models.
So far, so good. But there is another trend, running in parallel: high-profile companies – such as Coca-Cola, Ogilvy Group and the New York Times – are quietly closing the costly innovation units they had so recently established. Over the past five years, high investment in these types of units has produced some new products and initiatives. But relatively few innovations get scaled across the entire organization – and even fewer contribute significantly to the business overall. Clearly, something is not working.
The authors of a new white paper ask why this is so. IESE's Maria Julia Prats and Josemaria Siota, working with the consultancy Oliver Wyman's David Gillespie and Nicholas Singleton, analyze the topic and survey executives at 29 large companies in various industries to better understand the challenges organizations face in adopting their innovations. And their common answer? It's all about organizational agility. Many large companies simply do not have the right balance between efficiency and agility. As a result, they are not flexible enough to incorporate innovations in a timely way.
Agility Advantages
So, how important is agility to surveyed executives? Nearly 90% said agility was "highly" important to the future success of their companies, and 96% indicated that they needed to become more agile in the future. Note that an oft-cited MIT analysis found that agile companies grow revenue 37% faster and generate 30% higher profits than non-agile companies.
If it's clear that organizational agility is important, why don't more companies have it?
The authors summarize that agile companies must be able to move in new directions rapidly, adapting to new information. Importantly, agile companies execute at this pace without having to radically overhaul the existing structures and practices. The authors list the three main capabilities required:
Sensing: Being able to detect, identify and develop opportunities as they emerge in relation to customer needs
Securing: Being able to mobilize and/or get hold of resources from across different levels of the organization to exploit these new opportunities
Shifting: Being prepared to adopt new practices, without incurring huge internal costs of change.
Companies know that innovation units are one way of increasing agility and design them to break out from existing business models to explore new, competing ways of working. But for these innovation units to be effective, companies must learn how to incorporate the changes they come up with.
Methodology, Very Briefly
The authors surveyed Chief Innovation Officers and related roles at 29 large companies across 11 industries and four countries. They combine survey insights with an analysis of previous publications on business innovation and agility in order to help explain why innovation fails — and to suggest how companies can avoid common traps and increase agility for successful innovation. The white paper is a co-production of IESE's Entrepreneurship and Innovation Center and the consultancy Oliver Wyman.
For more information see IESE Insight