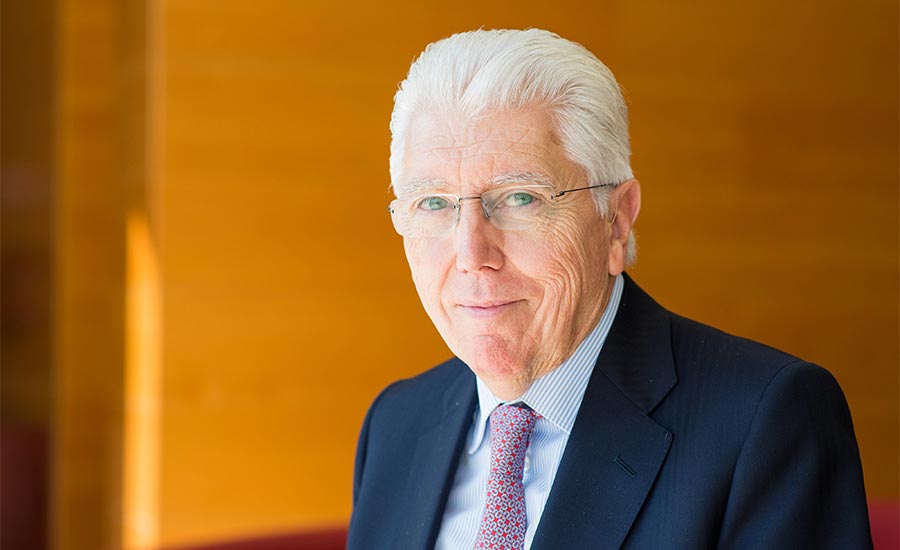 Chair of Family-Owned Business Releases Online Video Series
Celebrating 30 years of research and teaching
IESE's Chair of Family-Owned Business, kicking off celebrations of the 30th anniversary of its creation, has released more than two dozen online videos exploring the unique nature of companies run by families, one of the most common business models throughout the world.
Pioneering in its creation in 1987, the Chair carries out a range of initiatives related to family businesses and business families. In the just-released collection of 26 videos, Prof. Josep Tàpies, who holds the Chair, looks at everything thing from the history of family-run business to common mistakes to preparing for a successor.
The videos launch activities that which will continue throughout the 2017-18 school year, to celebrate the Chair's creation. Miguel Ángel Gallo, now an emeritus professor, was the first to hold the Chair, followed by Tàpies in 2003.
Over the past 30 years, the Chair has researched a wide variety of topics related to family businesses, such as the importance of family unity in a company's success; the incorporation of new generations; and the role of philanthropy in family companies. The chair has produced hundreds of articles for academic and general interest publication, 70 cases and 19 books.
The efforts have received recognition and awards such as Best Research Paper at the conference of the Family Business Network in 1997, 1999 and 2002; the Professor Emeritus Alden G. Lank Research Award, given by the Family Business Network in 1999; and the Premi Cambra for the best research on family-owned business in 2008.