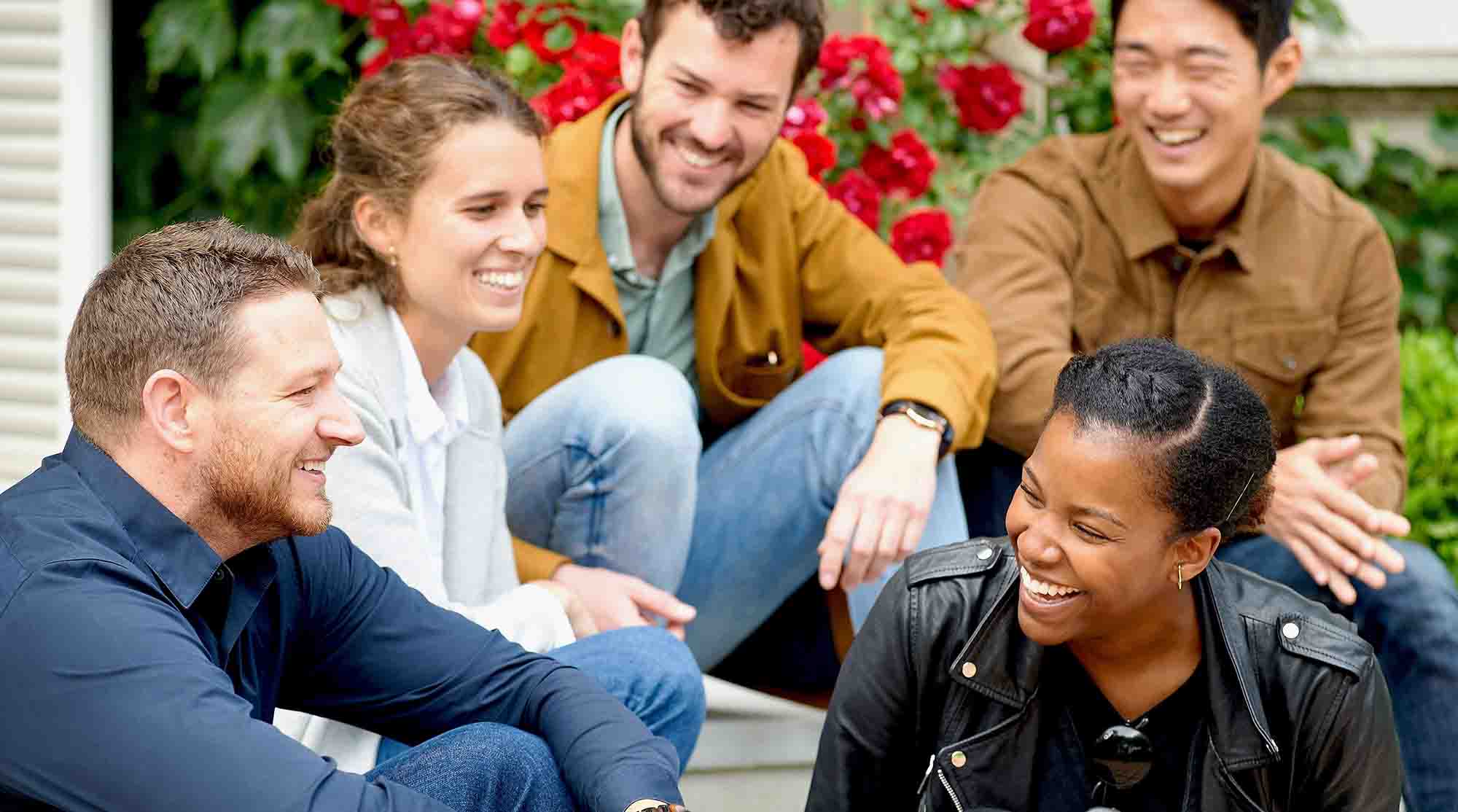 IESE's MBA among top five in Europe, according to FT Global MBA Ranking 2020
Ranked number one worldwide in corporate social responsibility
IESE's MBA program is among the best in the world, according to the FT's Global MBA Ranking 2020.
According to the ranking, IESE's MBA is number one in Spain, number four in Europe and number 13 globally. (More information on IESE's rankings.)
The ranking highlights IESE's strengths in developing responsible business leaders, the internationality of its program and the career outcomes for its graduates. In fact, IESE's MBA was ranked first in the world for corporate social responsibility, reflecting the strong focus on social impact throughout IESE's program. The CSR metric looks at course content dedicated to CSR, ethics, and social and environmental issues.
The internationality of the MBA was another determining factor in its strong performance in the ranking. With options to study in Nairobi, New York, Sao Paulo or Shanghai, IESE is number four in the world for international course experience. It also performs well – 14th overall — on the international mobility rank.
Career outcomes are also strong for IESE MBA students, especially when it comes to their career progress, employment offers and salary increase after completing the MBA. IESE is first  in Europe and ninth in the world for the career progress of its MBA graduates. Some 94% of IESE MBA students found employment or accepted a job offer within three months of graduation, and there was a 119% salary increase on average for IESE graduates, according to the ranking.
"The IESE MBA reinforces its position as one of the most important programs in Europe and the world," said professor Julia Prats, associate dean of the MBA programs. "The ranking this year highlights that IESE is the best business school in the world in corporate social responsibility, thanks to the content our MBA offers on CSR, ethics, and social and environmental issues. This ranking also highlights the program's large international focus and the career development of our students after they finish the MBA."