Stories
Expanding IESE's positive impact
New Social Action Platform will help alumni and employees to donate their time and experience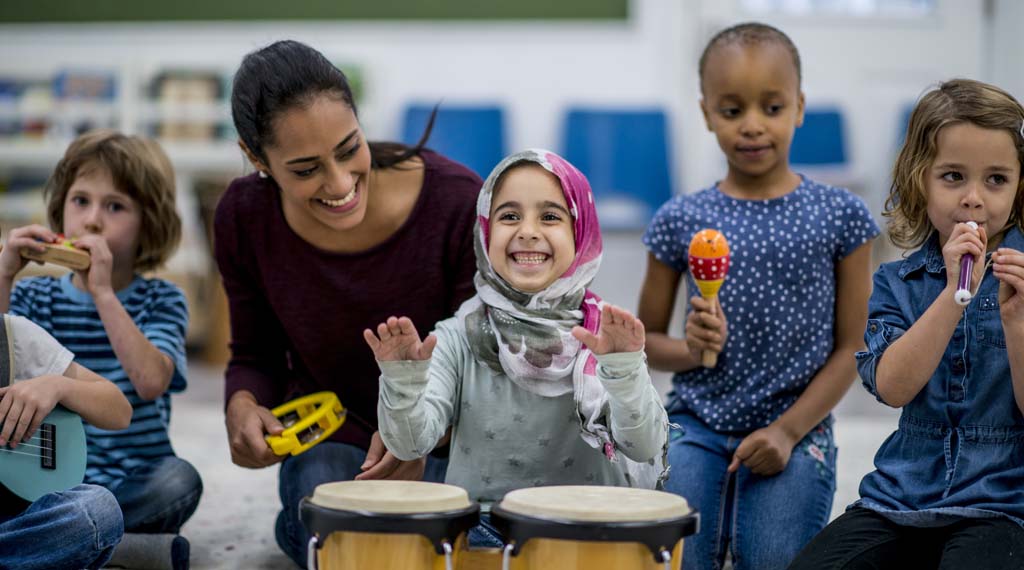 Positive impact forms part of the DNA of IESE and of those who comprise its community. With the aim of continuing to amplify this impact and respond to alumni interest, IESE's Alumni Association is launching a Social Action Platform, where employees and alumni can give their time and talent to non-profit organizations.
The platform, which will be available to employees as of July, has been created in collaboration with the Hazloposible Foundation and IESE's People Area.
A bridge between the IESE community and non-profits
The online platform will post the needs of non-profits that have been previously vetted by a joint Alumni Association-Hazloposible committee. The non-profits will submit details of their projects and their needs to the committee, and be evaluated on criteria such as consistency with IESE's mission, the type of request and the solidity of the project.
The new platform will be launched with 13 projects in Spain, five of which are looking for volunteers and eight of which are seeking pro bono professional services, which can be provided from anywhere. New projects will be added to the list, including collaborations in other countries in the future.
Alumni and employees can choose which project they'd like to get involved with, either by volunteering their time or by sharing their knowledge and experience to resolve issues on a pro bono basis. The platform, thus, is not focused on donations or for-profit initiatives.
For Mireia Rius, director of the Alumni Association, "The Social Action Platform is born with the goal of multiplying IESE's positive impact thanks to the collaboration of our thousands of alumni around the world. By matching the concrete needs of non-profits with the time and talent of our community, we can improve our society and the world around us."