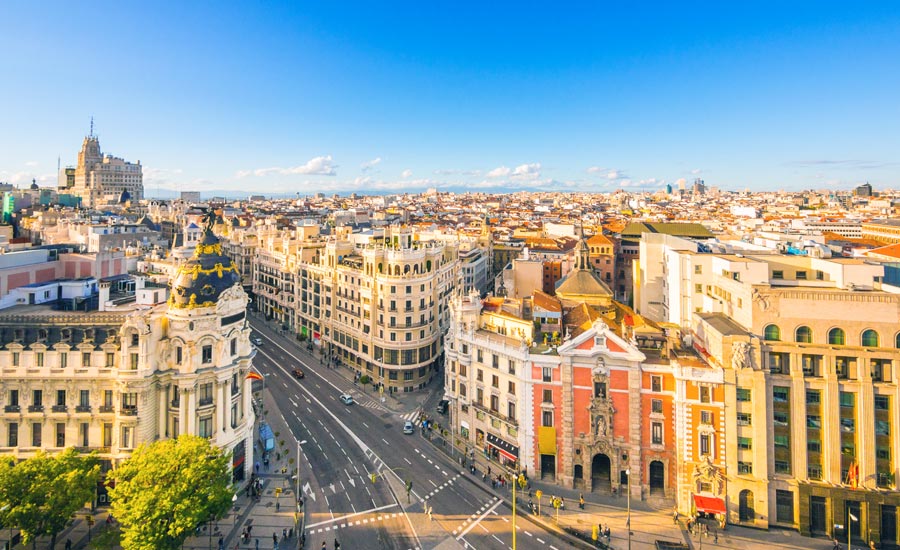 Spain's Productivity Increased During Last Economic Crisis
Report by Prof. Miguel Ángel Ariño tracks Spanish economy from 2006 to 2014
Average productivity per employee in Spain rose 14% during the country's last economic crisis, as job losses outpaced the decrease in revenue at many companies.
According to a new report by Prof. Miguel Ángel Ariño, entitled "Evolución del tejido empresarial español de 2006 a 2014" ("Evolution of Spain's Industrial Fabric from 2006 to 2014"), the number of jobs in Spain fell by 21% – or a net 1.9 million jobs – while the revenue of companies slid 10%.
But the productivity gains varied widely depending on the sector. In agriculture, productivity increased 30% while in industry it jumped 35%. The service sector only saw an increase of 7% in productivity, while in construction it dropped 5%.
The report's aim was to analyze the situation of Spanish companies in 2006, before the onset of the latest economic crisis, and the year 2014, when the country was on the path to recovery.
In absolute terms, average productivity went from nearly €200,000 in revenue per employee in 2006 to just over €226,000 in 2014.
From 2006 to 2014, the number of companies operating in Spain fell by 12%, or 66,573 companies; especially hard hit was the construction sector, where the number of companies plunged 42%.
The companies analyzed are those included in the SABI data base, and exclude the finance and insurance sectors, along with free-lance workers and public-sector employees.