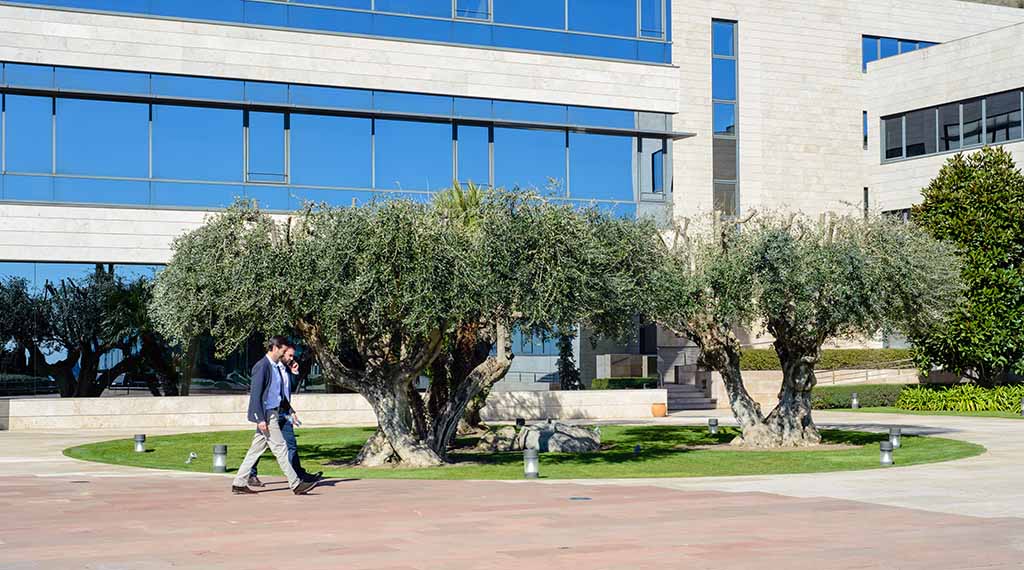 IESE supports España Nación Emprendedora development plan 
Entrepreneurial activities and research to support Spain's transformation
IESE is supporting España Nación Emprendedora, an ambitious new development plan by the Spanish government to foment entrepreneurship and innovation over the next decade.
"IESE's efforts to support the entrepreneurial ecosystem and its research are very important for us to become the entrepreneurial nation that we want to be," said Francisco Polo, who leads the España Nación Emprendedora initiative.
The development plan was announced in mid-February by Prime Minister Pedro Sánchez, and is being rolled out in the coming months. Its estimated €4.2 billion budget will be financed, in part, by European Union Recovery funds.
IESE is partnering with leading institutions on a variety of projects, bringing to the table its global, cutting-edge ecosystem for high-growth entrepreneurs, corporate innovators and private investors. "Supporting entrepreneurship and an entrepreneurial mindset is an inherent and common element of the curricula of all IESE programs," said Prof. Julia Prats, Academic Director of IESE's Entrepreneurship and Innovation Center (EIC).
In particular, IESE plans to work on projects that tackle four gaps in the Spanish ecosystem of entrepreneurs, innovators and investors:
Transfer gap. The limited resources for scientists to commercialize their discoveries
Venturing gap. The low success rate of corporate-startup collaborations
Gender gap. The small number of women investors
Scale-up gap. The low number of scale-ups developed regionally
Well-established entrepreneurial ecosystem
Already, IESE contributed to the week-long Semana de la Educación Emprendedora in late January, a series of activities aimed at bringing educational institutions and entrepreneurial activity closer together.
Through the EIC, IESE has created a complete ecosystem to accompany entrepreneurs, innovators and investors at every stage. IESE provides training, mentoring, events and research in issues such as search funds, corporate venturing, technology transfer, angel investment, scale-ups and startups, among others.
"Close to 30% of our alumni create a company in the five years following graduation. Worldwide, they have attracted more than €3.5 billion in investment in their startups, generating thousands of jobs and making a positive impact on society," Josemaria Siota, Executive Director of the EIC, said.
Development plan through 2030
The España Nación Emprendedora initiative encompasses 50 different measures over the next decade. Those include passing a new law for startups to facilitate their creation; setting up a RENACE network of incubators and accelerators; establishing a national entrepreneurship agency to coordinate efforts; and introducing a special visa program for foreigners who wish to found a company in Spain, among others.
"We want Spain to be a beacon for entrepreneurs and startups from all over the world. This strategy seeks to attract investment and turn our country into a place where startups can be created, receive financing and scale-up globally," Sánchez said on announcing the plan.