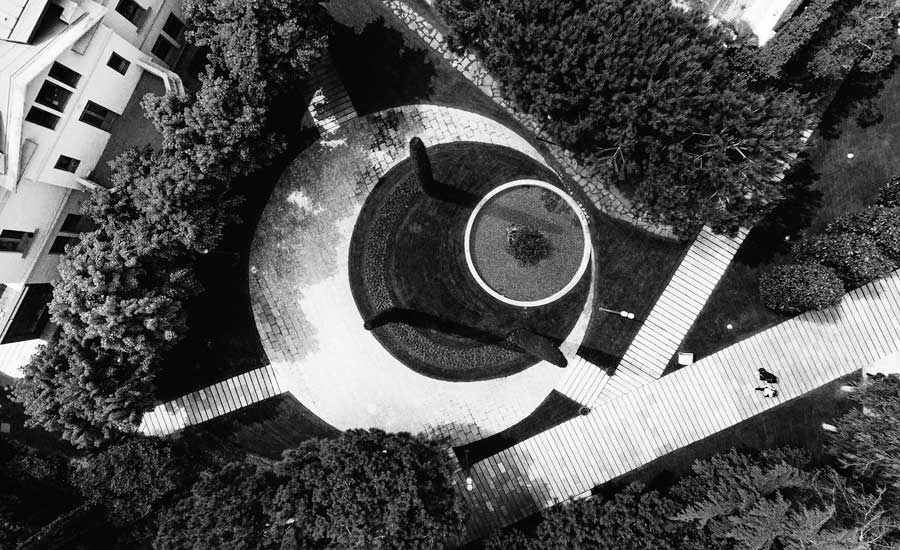 The year in numbers
From our 60th anniversary to 50,000 alumni, 2019 has been a banner year at IESE
Numbers aren't everything. But with new programs, more alumni, strong rankings and a major expansion underway on our Madrid campus, 2019 has been a year of milestones for IESE. Here, some of our highlights:
50,000
Alumni worldwide. Our global alumni network is one of our great strengths, and this past year we surpassed the 50,000-mark worldwide.
23 
Average age of Master in Management participants. This new program offered on our Madrid campus is aimed at recent university graduates, extending our reach to a new cohort of business leaders.
60th
Anniversary. Since the 1959, after IESE was founded by a group of visionary business leaders in Barcelona, we've spent 60 years creating tomorrow.
5
Years at number one. Since 2014, the Financial Times has ranked us the best in the world for executive education.
43€
Million invested through Business Angel Network. One of the many ways IESE supports entrepreneurs, our Business Angel Network has curated investments in dozens of startups.
26%
Of MBA graduates working in tech. The MBA Class of 2019 was much sought-after by employers, as our 2019 Employment Report showed, and a growing number of graduates accepted offers in the technology sector.
43%
Drop in paper consumption. Since 2015, we have worked to reduce paper consumption per student, as part of a range of sustainability efforts.
16,300
Square meters of new space in Madrid. This major campus expansion plan, which will be completed in September 2020, will create a new, vibrant space for students and alumni in the Spanish capital.
40,000
Hours spent in class. That's a lot of teaching and learning across programs and locations.
And last but not least…
67,506
Churros sold on our Madrid campus. Yet another one of the thousands of reasons to become part of the IESE community.