How Is Success Defined?
Understanding today's work environment
08/11/2013 Barcelona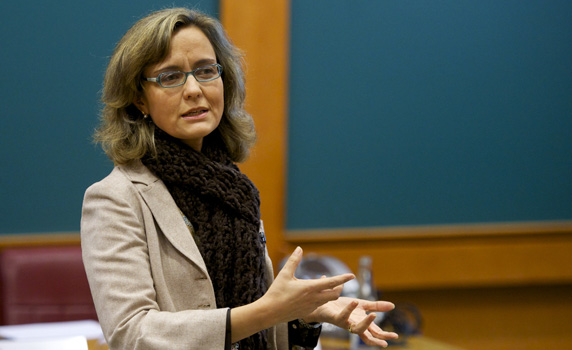 Success can be both objective and subjective. With more people prepared to forgo aspects of the former in return for gains in the latter, it is more important than ever to understand the secrets to success in today's ultra-competitive work environment.
To this end, IESE Prof. Mireia Las Heras, together with Douglas T. Hall (Boston University), Mary Dean Lee (McGill University) and Ellen Ernst Kossek (Michigan State University), tracked the experiences of a diverse group of high-level professionals over six years to see how successfully they managed to balance family and career success.
Read full article on the IESE Insight website.