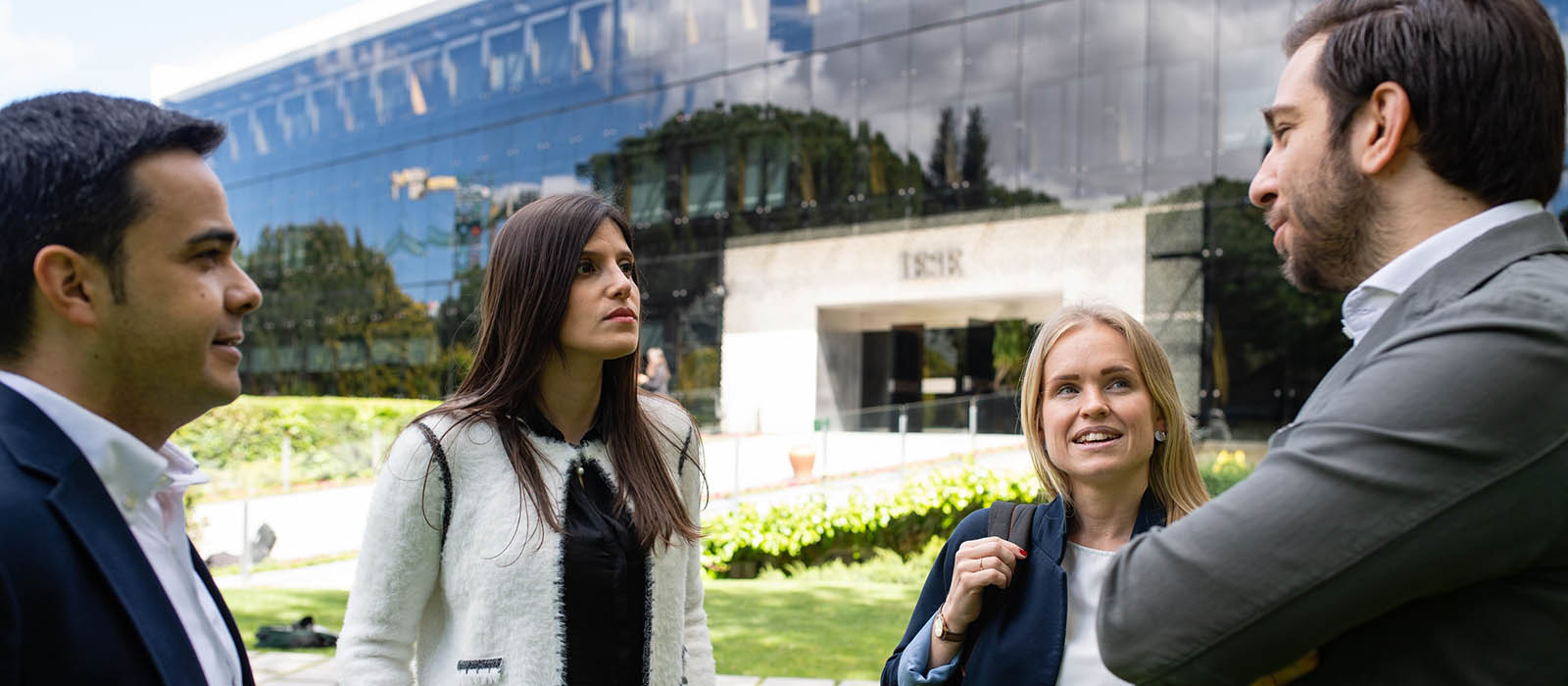 IESE EMBA. Manage your career
IESE's Executive MBA Career Development Center offers a roadmap for leading your professional career. You will have the opportunity to understand your true strengths and aspirations, especially those that will transform you into a more fulfilled, complete professional.
Your professional trajectory should be viewed as a long-distance race, not a 100m dash. For this to happen, it is important to gain perspective and understand where you are situated in the labor market, now and in the future. In order to facilitate this, our team of Career Advisors and the Career Development Center is available for you.
The goal of the career management content is to provide you with knowledge and understanding in three areas:
| | |
| --- | --- |
| 1 | Discover yourself |
| 2 | Build your personal brand |
| 3 | Connect with the market |
Advancing in one's career can take on multiple forms and, as an Executive MBA student, there are many meaningful choices to make when managing your career. Your career journey will be as unique as you are. While we encourage participants to learn from the well-trodden paths of others, your personal aspirations, hopes and dreams will ultimately be the drivers for accelerating your career.
Participants typically move in one of three directions when orienting their future careers: continuity, change or entrepreneurship.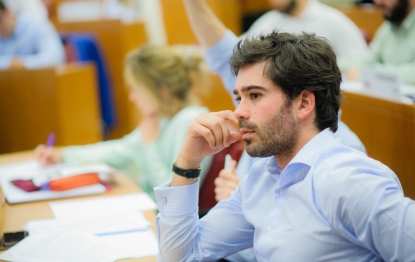 Career Continuity
Committed to your current sector, you may be looking for a promotion or would like to change organizations. Consistency and passion for your sector are keys to your growth.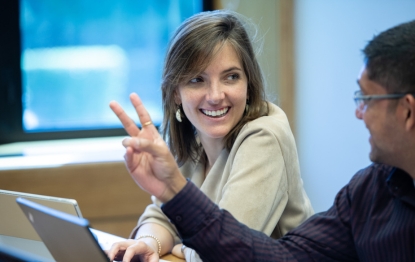 Career Change
You may be seeking to disrupt your current career path by changing your sector, function or even both for a more significant change. Perseverance and resilience will be essential for moving towards your goal.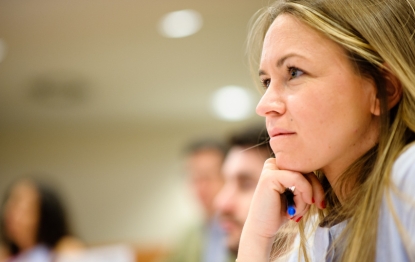 Entrepreneurship
You may have already launched a company prior to starting the program or you are looking to become an entrepreneur shortly after the program is completed. You may also be part of a growing family business and are seeking to innovate from within.
Career Center. Expert Career Guidance
Comprehensive and personalized 1:1 counseling sessions.
During the EMBA program, we offer you the chance to benefit from highly personalized 1:1 career counseling. We help support different career needs with our world-class, certified coaches.
Career management content in the form of videos, webinars, exercises and eLearning courses
An inventory of resources to help you plan and manage your career.
Enjoy unlimited online access to a wide array of professional development resources including videos of IESE professors and career management experts, webinars, recommended readings and exercises.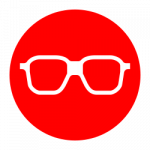 Exercises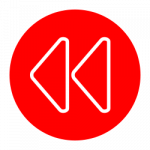 Videos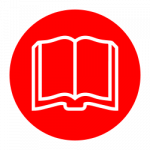 Readings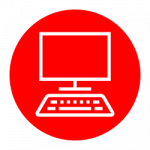 Webinars
Focusing on these topics equips you with the essential tools, mindset and resources to advance your career, not only during the EMBA program, but also for the rest of your professional life.
Discover
yourself to define your career aspirations.
Build
your personal brand and tell your story memorably.
Connect
with the job market building a strong network.
Discover
yourself to define your career aspirations.
Build
your personal brand and tell your story memorably.
Connect
with the job market building a strong network.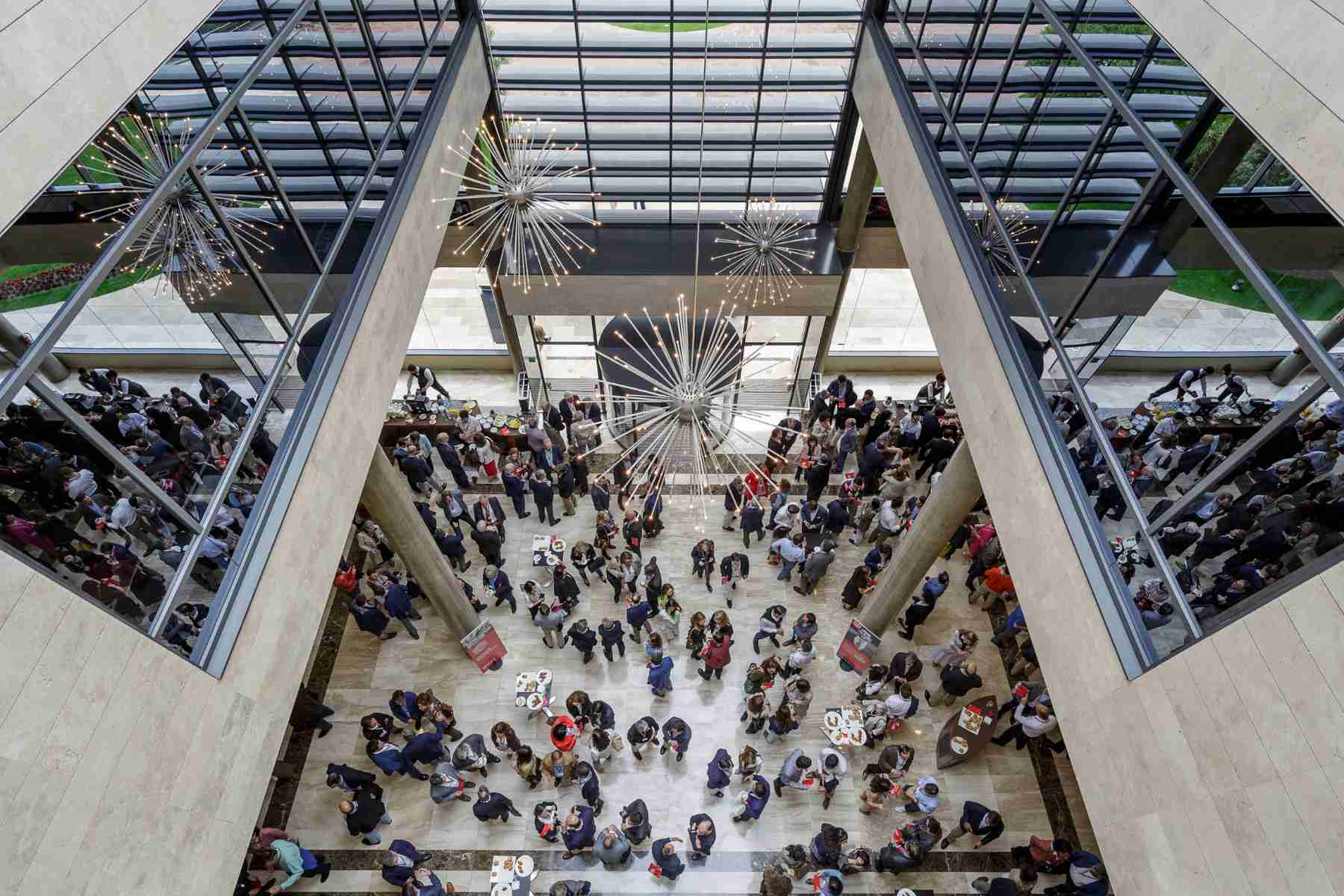 Enjoy access to a wide array of events designed to bolster your career confidence. These events include masterclass sessions and workshops on topics such as:
Personal and digital brand
How to optimize your LinkedIn profile
Elevator pitch and storytelling
How to build an effective CV
Value proposition
You also have access to roundtable discussions organized with headhunters and talent managers in which you can ask questions in an informal setting. This provides another valuable perspective when it comes to managing your career and job search.
Several career fairs also take place and are easily accessible virtually to provide networking opportunities to connect with companies.
IESE Alumni Community
Alumni directory, Mentoring Program, sector-specific alumni panels
With more than 55,000 members around the world, IESE's alumni community is an invaluable source of support and inspiration.
Every year, we organize sector specific alumni panels in which alumni share their career stories and nuggets of wisdom learned as an EMBA student and on the job. Listen to them share how they pivoted in their own careers.
Another way we make it easy for you to connect with alumni is via IESE's Alumni Mentoring Program, which has over 1500+ alumni and students registered. It is a networking channel unlike any other where alumni have volunteered to be mentors for students. Mentors can be a powerful source of advice to help you navigate the milestones of your career.