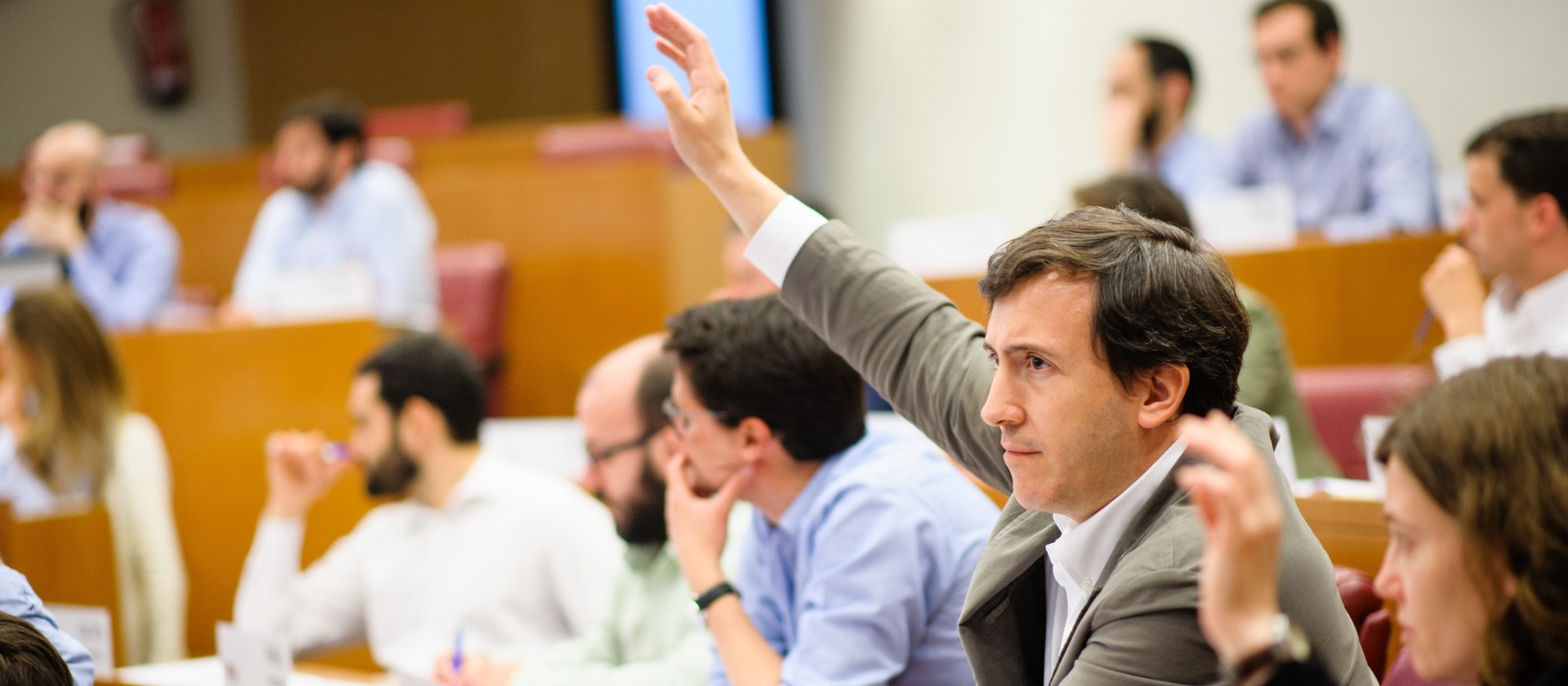 IESE EMBA. Structure And Calendar
The IESE Executive MBA takes place over a period of 18 months in Barcelona, Madrid, Munich, and São Paulo. Format and agenda may vary depending on the chosen location.
Our Executive MBA program allows you to combine the learning process with your professional and personal life.
Barcelona
Weekly or biweekly format
Madrid
Weekly or biweekly format
São Paulo
Triweekly format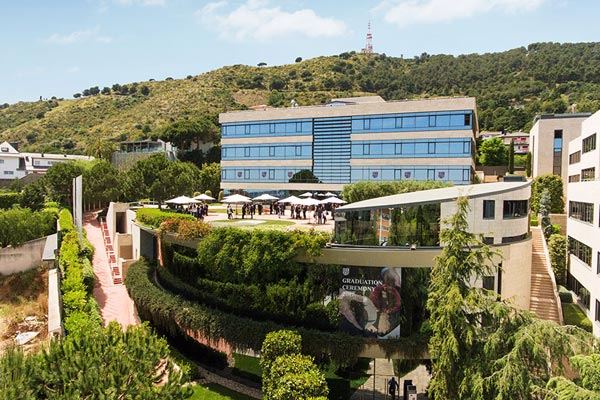 Biweekly Format: Friday/Saturday morning
6 intensive weeks (2 international weeks)
Language: English
Start Date: September 2024
Weekly Format: Friday afternoon/Saturday morning
6 intensive weeks (2 international weeks)
Language: Bilingual (English & Spanish)
Start Date: September 2024
More info Barcelona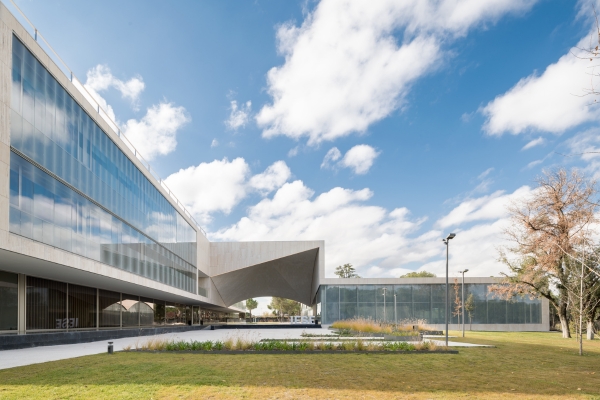 Biweekly Format: Friday/Saturday morning
6 intensive weeks (2 international weeks)
Language: English
Start Date: September 2024
Weekly Format: Friday afternoon/Saturday morning
6 intensive weeks (2 international weeks)
Language: Bilingual (English & Spanish)
Start Date: September 2024
More info Madrid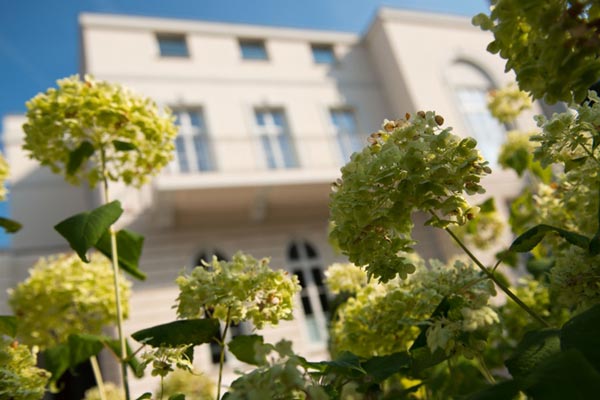 Triweekly Format: Every 3 weeks (Thursday afternoon/Friday/Saturday morning)
6 intensive weeks: two in Barcelona, two in Munich, and optional weeks in Shanghai, Sao Paulo, Nairobi, New York and Madrid.
Language: English
Start Date: September 2024
More info Munich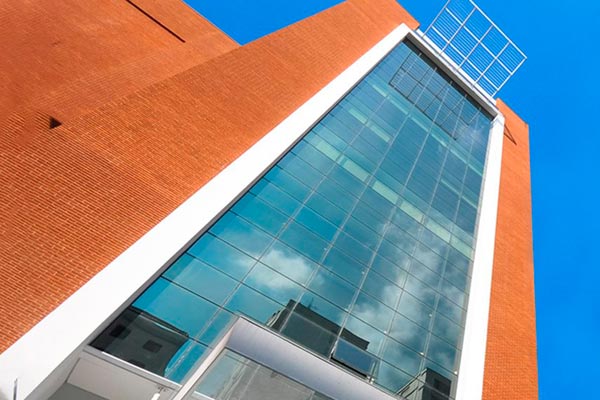 Triweekly Format: Every 3 weeks (Thursday afternoon / Friday / Saturday morning)
6 intensive weeks: three in São Paulo, one in Barcelona and two optional weeks in Shanghai, Nairobi and New York.
Language: Trilingual (English, Spanish & Portuguese)
Start Date: September 2024
More info Sao Paulo