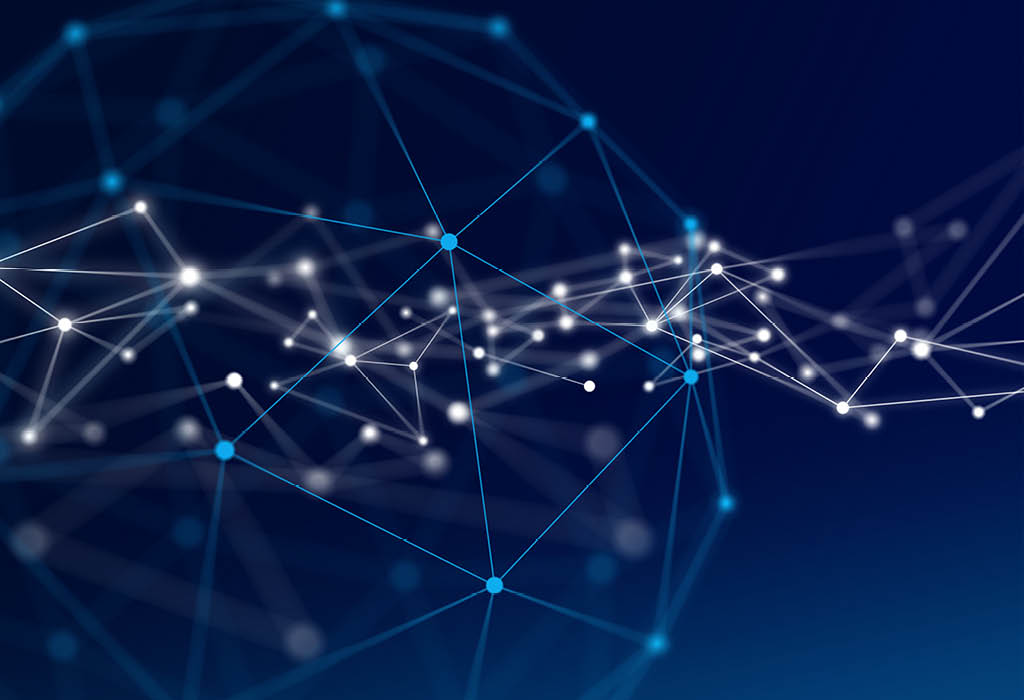 Data, a critical asset for 94% of managers
July 21, 2022
| Updated at December 14, 2022
When companies allocate the necessary resources to digital transformation, 78% of them are successful. A holistic data strategy is key to digital transformation, and it needs to address not only the technology but also the business and organizational models.
IESE's "Data-Driven Index" (Idd) allows companies to rate their preparedness for successful data management and digital transformation. On a scale of 1 (low) to 5 (high), scoring high along the index's three dimensions — data model, business model and organizational model — is a good predictor of success in digital transformation processes.
In a study of 161 companies in Spain, the average Idd score was determined to be 2.91, indicating that companies still have their work cut out for them in terms of taking advantage of data. Only 11 of the companies surveyed had an Idd above 4.00, with a maximum score of 4.26. Meanwhile, 21 companies scored below 2.00, with a minimum score of 1.19.
Companies scored better on developing a data model (3.24), but often neglected both the business model (2.78) and the organizational model (2.70), which were below average and demonstrated a lack of skills and methods.
One of the best predictors of a successful digital transformation is the ability to extract insights from data. However, Spanish organizations are still far from having a consistent data strategy.
In fact, only 54% of the companies that describe their digital transformations as successful have a data technology plan in place, and 22% expect to implement one this year, in 2022. Meanwhile, only 13% of the companies that declare they are not satisfied with their process of digital transformation have a data strategy, 9% have abandoned it and 42% have no plans to develop one.
But, as the Data-Driven Index — a diagnostic tool developed by IESE and Spanish IT consultancy Penteo — and its accompanying report make clear, there are benefits to data-driven planning. Among the Spanish organizations that participated in the survey, 78% of those allocating resources to carrying out digital transformation have been successful in the process.
Ready for digital transformation?
The report was prepared by IESE professors Javier Zamora, Josep Valor and Joan Enric Ricart, together with Nicolás Infante Middleton (IESE) Toni Guerra Cortada (General Manager at Penteo) and José Luis Pérez (Director of Analysis at Penteo).
As a self-assessment tool, the Idd allows companies to evaluate how prepared they are to take advantage of the data they generate, on a scale of 1 to 5. And the implication of this number is how ready they are for successful digital transformation. The 161 Spanish companies analyzed in the July 2022 report scored an average of 2.91, which indicates that the companies are still far from turning their data to profit. Barely 7% of companies obtained a score above 4, while 13% scored 2 or below.
The highest scoring organizations in the Idd have a data model that supports their business model and drives their organizational model. In general, companies that are making some efforts have developed their data model the most (3.24, reflecting investment in technological solutions around data), but lag in developing the business (2.78) or organizational (2.70) models.
Data model (overall 3.24). Within this area, the focus has been on security (3.65), likely reflecting the growing concern about cyberattacks. On the flip side, there's a clear deficit when it comes to implementing data governance in the organization (2.76), which suggests that most companies lack data managers. And very few are pushing their governance with regards to AI (1.70); that is, there is little attention paid to bias management, responsibility, transparency and ethics.
Business model (overall 2.78). Contributing to scores in this dimension, some companies have adopted automation processes to gain efficiency (3.40) but are still far from applying AI to data for predictive/prescriptive purposes (2.61). That's probably because most organizations are still in an exploratory phase of AI.
Organizational model (overall 2.70). Lower scores in this dimension suggest companies need to onboard better skills and methods to take advantage of their data. Most currently seem to be using their organizational model as the "control" element of their business model, rather than as a driver of innovation, which means very few are capable of working bimodally (2.69) — that is, of combining innovation processes with a business model aimed at maximizing economic benefits. The low adoption of agile operations (2.38) is also noteworthy, as is the lack of specialized profiles in AI (2.55) — such as data scientists, data engineers and business translators.
Other factors for success
Larger organizations tend to have more resources to develop technological and organizational capabilities to handle data, although they also tend to have more compliance conditions. Meanwhile, SMEs are scoring better for coordination and agility.
In terms of sectors, service companies are making the best use of their data (3.02), especially those that have experienced major changes in interaction with their customers, such as the banking and insurance sectors. Industrial companies are scoring lower in this respect (2.61), perhaps because changing contexts haven't yet forced them into decisive action.
Ultimately, all companies will be required to grapple with the appropriate use of data and digital transformation. Those who start taking it seriously sooner will have a head start.
Methodology, very briefly
Results came from an online questionnaire, carried out by 256 senior managers between the fourth quarter of 2021 and the first quarter of 2022. Of the participants, 42% were CEOs; 37%, general managers; 8%, CIOs; the rest were directors of other functional areas. Only the responses of the 161 participants who answered the entire questionnaire were analyzed.
MORE INFO
This report is the continuation of an earlier collaboration between IESE and Penteo published in June 2020.
As of December 2022, the Data Driven Organizations Survey can be accessed here.