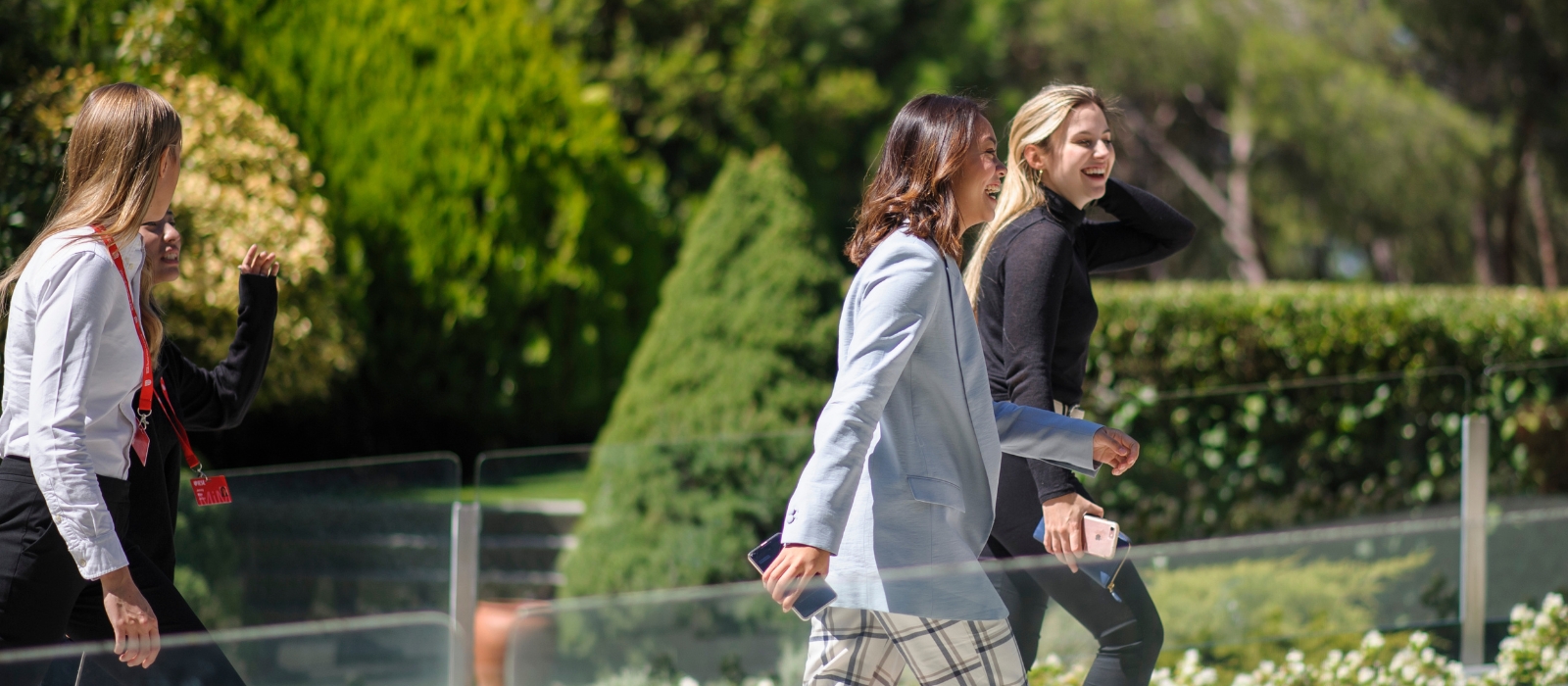 IESE MiM. Fees, Funding and Admissions
Follow the steps below to begin your IESE MiM journey. Applications for the MiM 2024 intake are now open.
The Master in Management program at IESE follows a rolling admissions policy, which means that we do not have a specific deadline for applying.
Class sizes are limited and scholarships are allocated on a merit basis, so we urge you to apply as soon as you are ready.
We review applications on a continuous basis and aim to provide a decision approximately 4-6 weeks after an application is submitted, if all the requirements are met.
We are excited to get to know you through your application! If you have any questions or wish to speak to a member of the admissions team to find out more information about the program, you can request a meeting here.
As class sizes are limited and scholarships are allocated on a merit basis, we recommend that you apply as soon as you are ready.
The initial application fee is 120€. This is payable through Embark during the online application process.
If you are admitted to the MiM program, you will be required to pay a non-refundable commitment fee of €8,000 to hold your seat.
This fee will be deducted from the total program cost and must be paid within 10 days of receiving your admissions letter.
| Payments | Amount | Due Date |
| --- | --- | --- |
| Commitment Fee | €8,000 | Deadline indicated in admissions letter |
| 1st Tuition Installment | €39,700 | September 2024 |
| Total Tuition Fee | €47,700 | |
*Tuition Fee applicable for September 2024 intake (Class of 2025)
**Travel and accommodation expenses for the NYC international module are not included in the MiM tuition fees and are extra costs assumed by the student.

Scholarships and loan programs
IESE offers a scholarship program for promising students capable of making a positive and significant impact on business and society.
Learn more about ​IESE's scholarships and loans.