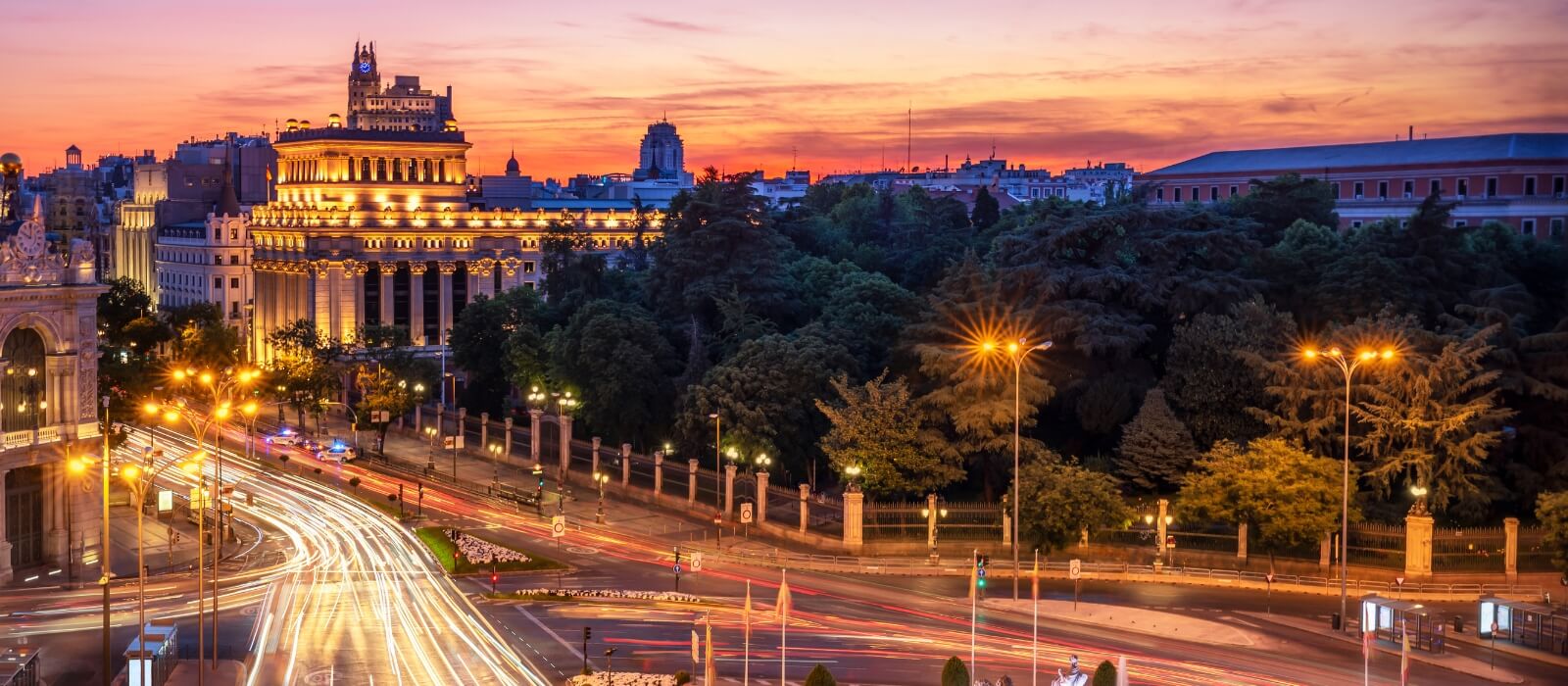 IESE MiM. The Madrid Experience
The Spanish capital is home to many national and multinational companies as well as IESE's Master in Management. It is also the heart of the country's financial industry, as well as the seat of its political institutions.
The world's leading companies target IESE graduates because of the value they deliver, whatever the sector, wherever the opportunity. And the MiM gives you a once-in-a-lifetime opportunity to define your career objectives at the very start of your professional life and develop a strategy to achieve them.
You'll get personalized support from the Career Development Center as you refine your job-search skills, expand your network and prepare to present yourself to future employers.
IESE's Madrid campus is located on 19,000 square meters of park-like grounds, which serve as an inspiring introduction to everything that can be found inside. The campus has cutting-edge multimedia technology in its classrooms, fully-equipped conference rooms, workrooms, two dining areas, a library and underground parking.
IESE Madrid Experience
Greater Madrid Population: 6.8 million
Museums: 92
Theatres: 132
Hours of sun per year: 2,900
Worldwide Smart City ranking: 25th
Foreigners who feel welcome: 9 out of 10
IESE Madrid Alumni: 14.000+
Companies in the Madrid area: 157,300+
Airport passengers per year: 53.4 million
Km of underground rail tracks: 300
Get ready to grow personally as well as professionally. A dynamic capital city, a  world-class business school and a new international network of friends await you.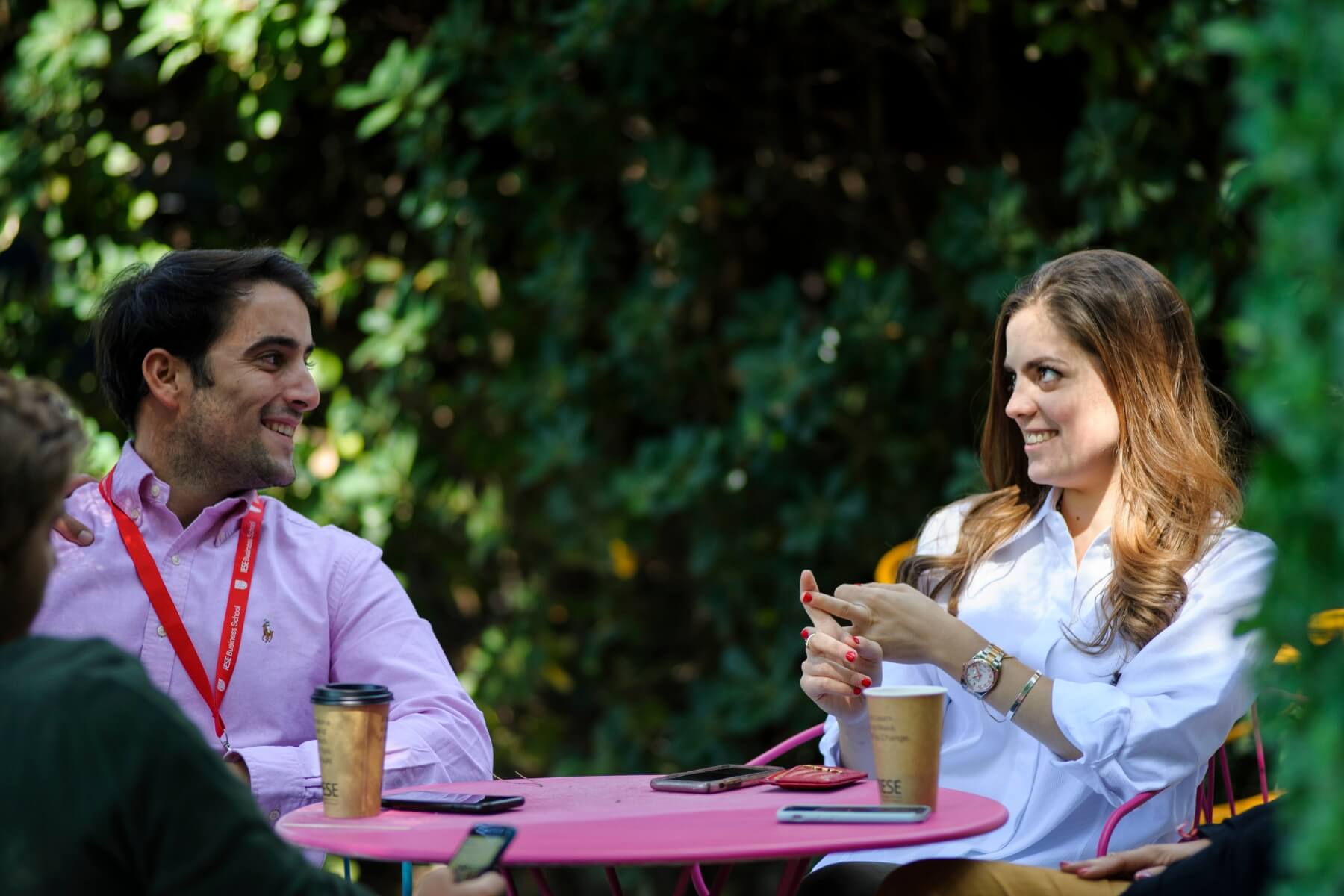 Speak Spanish
The MiM offers the opportunity to learn one of the world's most spoken languages. Non-native speakers of Spanish can study free Business Spanish classes and take the DIEN Level 2 CEFR exam.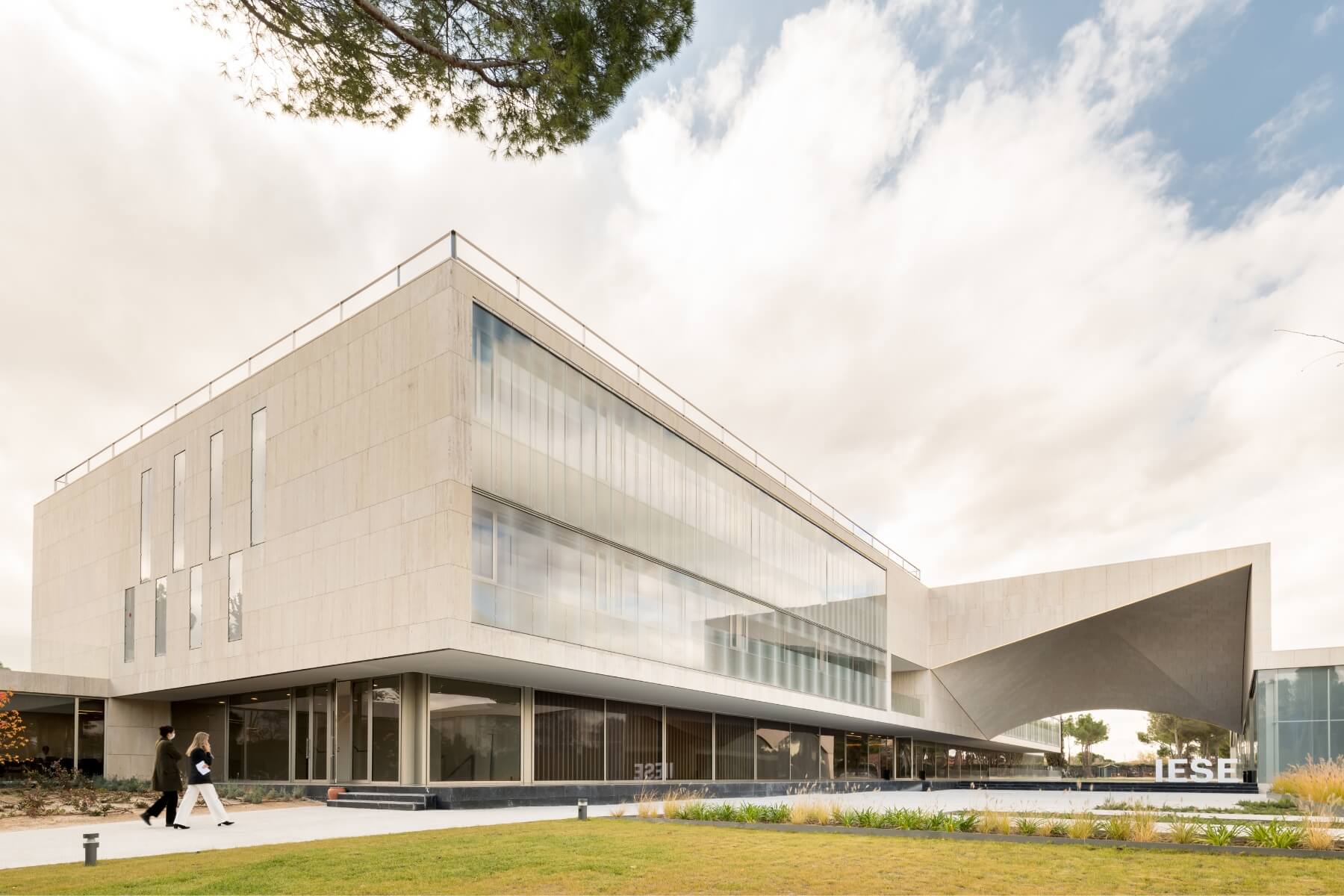 Campus Life
The IESE Madrid campus is an energetic melting pot of top talent from every part of the globe. Along with the young professionals in your program, you'll meet and mingle with international business leaders at conferences, Alumni Association events and master classes. At Student Clubs and community events you can make friends, pursue your interests and enrich your student life.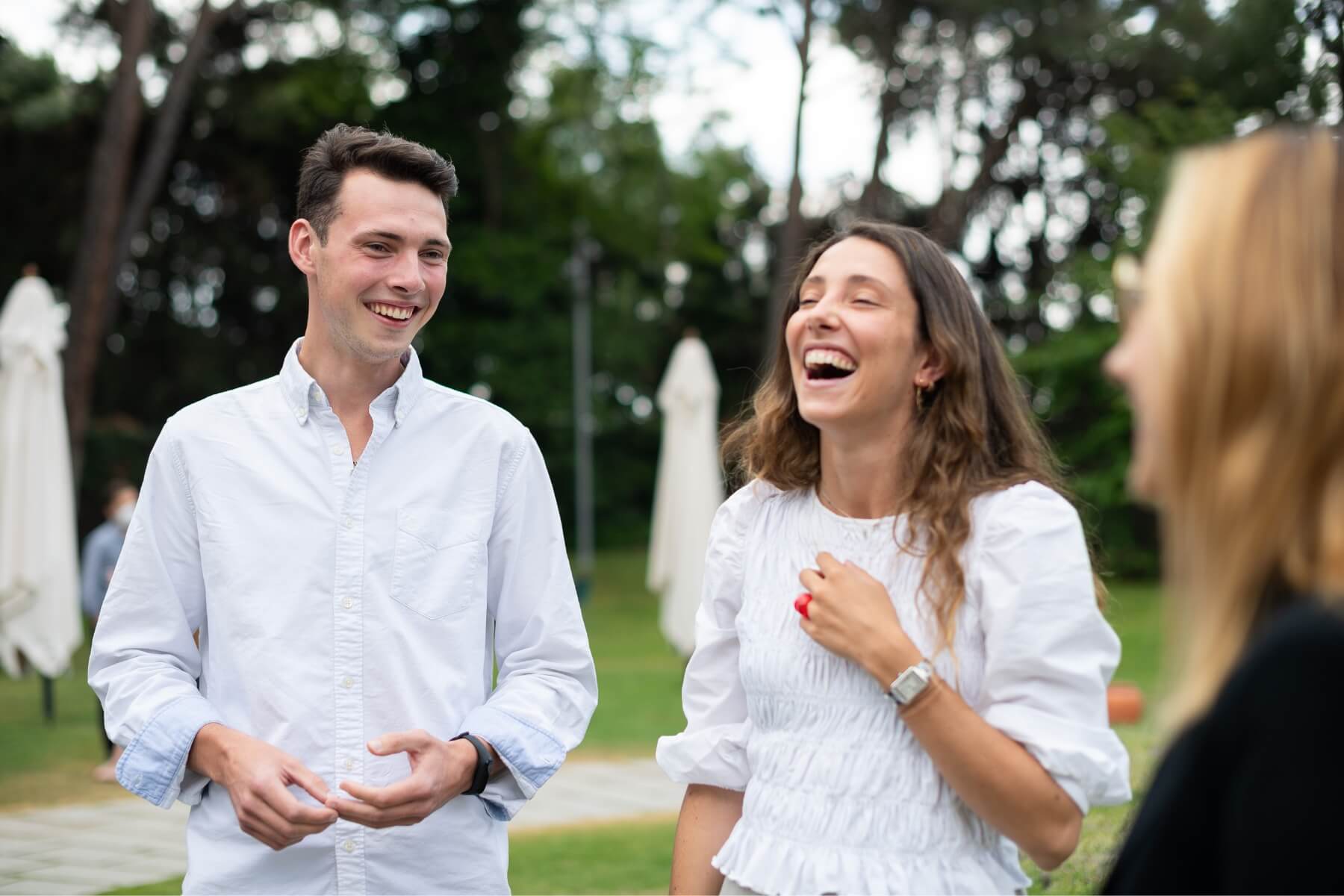 A Global Community
After graduation, you'll join a global community of over 55,000 business leaders in 150 cities around the world. The IESE Alumni Association provides you with career support and networking opportunities wherever you are, for life.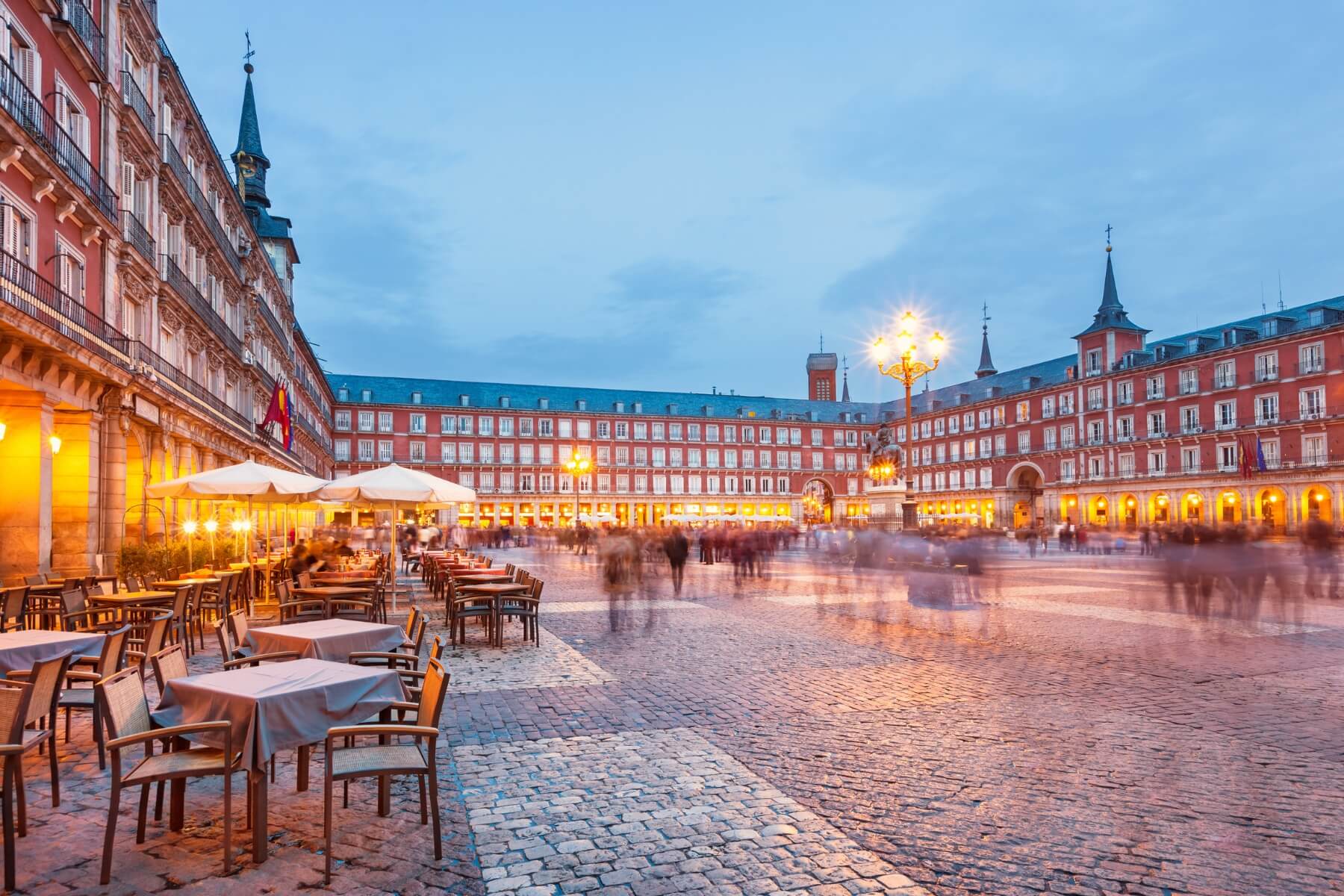 The Madrid Experience
Madrid is one of Europe's most exciting capital cities. Discover a vibrant hub for business with an active international community. Explore its world-class cuisine and cultural scene. Madrid's superb transport links put the rest of the country – and Europe – within easy reach.