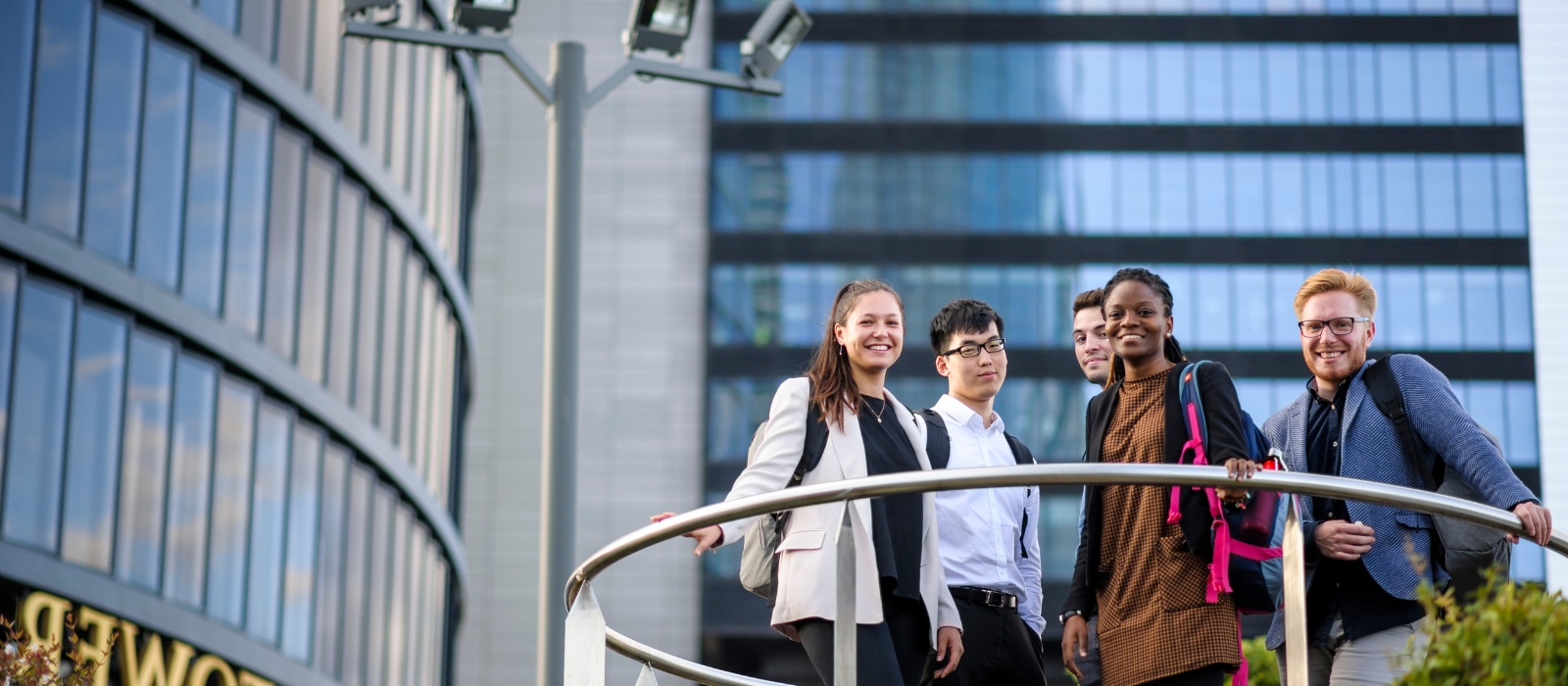 Don't miss the chance to take part in a master class in the case method, a learning method that explores real business challenges and is used by the best business schools worldwide.
With IESE's MiM we will help you strengthen your leadership and management abilities. If you're ready to make a professional leap forward, now's the time.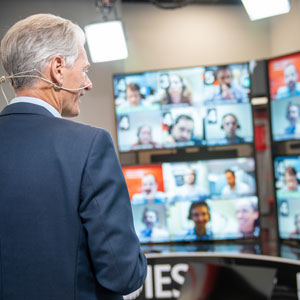 Online
(Madrid Local Time)
Tuesday, September 26th, 2023
4:00 p.m.
Saturday, November 4th, 2023
11:00 a.m.
Tuesday, December 19th, 2023
4:00 p.m.
Saturday, January 20th, 2024
11:00 a.m.
Wednesday, March 20th, 2024
4:00 p.m.
Saturday, April 6th, 2024
11:30 a.m.
Thursday, May 9th, 2024
4:00 p.m.
Thursday, June 13th, 2024
4:00 p.m.
Tuesday, July 16th, 2024
4:00 p.m.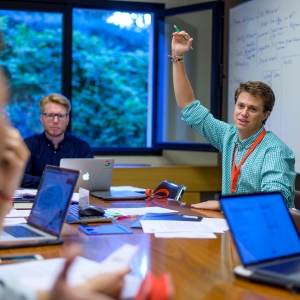 Madrid
High Potential Leadership Experience 2024
Date coming soon.
Time: All Day
IESE Madrid campus
(Registrations closed)
IESE
Open Day

.What would you do?

How do you face real problems in a company? How do you make the right decision? What kind of leader does tomorrow need?

Every year, we open IESE doors and give a first-hand look at everything we offer. In our upcoming Open Day, you will have the opportunity to attend sessions led by our professors, discuss real business cases and hear the opinions of former students who will share their experiences with the program. The Open Day is a great way to gain deeper insights about the case study teaching methodology and the culture of IESE.