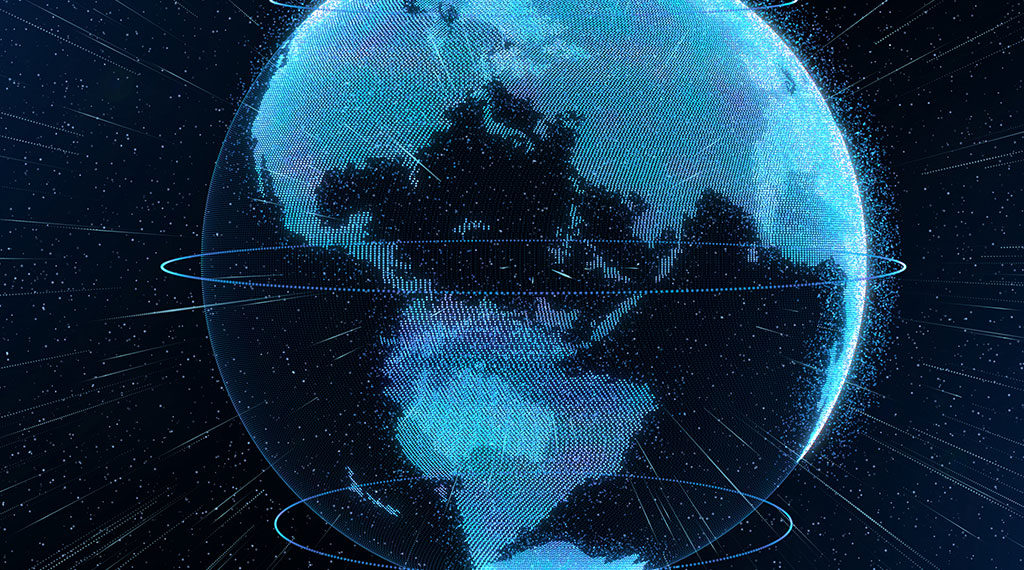 Corporate venturing in Latin America
New research illuminates how startups and companies are working together in the region
Corporate venturing, which links established firms to innovative startups, is happening across the globe. But there has been scant information available on the practice in Latin America — until now. A new report, Corporate Venturing Latam 2020, tracks regional adoption and makes recommendations on how companies can use the mechanism to innovate.
Latin America in general is benefitting from the pairing of established firms — with their resources, know-how and distribution channels — and startups — with their innovations, agility and targeted knowledge. Yet while the region's venture capital (VC) activity is currently booming, corporate venturing remains relatively underutilized and difficult to track.
Mapping out that landscape is the goal of the new report, which analyzes the companies and mechanisms at work in the region. IESE's authors Josemaria Siota and Julia Prats, in collaboration with Wayra's Sebastián González, Apolo Pino Venegas, Pedro Vicuña and Claudio Barahona, found 460 initiatives run by 184 corporate subsidiaries in 19 Latin American cities. This new study explains what's happening now and offers advice to executives considering corporate venturing themselves.
Corporate venturing concentrated in six countries
"Understanding what is happening in Latin America requires starting with the big picture," the authors say. First of all, VC funding for the region's startups more than tripled between 2015 and 2018. At the same time, startup accelerators have proliferated. Some of these are state-driven initiatives, like the pioneering Start-up Chile, which was followed by Start-up Brasil, StartUp Perú, Ruta N of Colombia, the National Institute of the Entrepreneur in Mexico, and the IncuBAte program in Argentina. Notable private accelerators in the region include 500 Startups, Startup Bootcamp, Wayra (of Telefónica), and BlueBox Ventures.
Among the established companies with thriving corporate venturing mechanisms in the region, the report cites Argentina's YPF, Brazil's Itaú, Chile's Falabella and Germany's Merck Group, just to name a few. Notably, the study found that the subsidiaries participating in corporate venturing were most likely to be headquartered in Europe (45% of all cases), followed by Latin America (25%) and then the United States (24%).
To zero in on the region's corporate venturing hubs, the study focuses on larger companies (with at least $4 billion in annual revenues) operating in six countries — Brazil, Mexico, Colombia, Argentina, Chile and/or Peru — where the most corporate venturing activity was found, in that order. In this group, the study also found that companies with revenues over $25 billion are adopting corporate venturing initiatives at a higher level than firms with revenues between $4 and 25 billion. Financial services, information technologies, management consulting and telecommunications were the hottest industries.
For the 460 cases analyzed, the most popular mechanisms tended to be those with lower entry and maintenance costs, like challenge prizes (106 instances), scouting missions (94) and hackathons (50). That said, corporate incubators and accelerators (69), co-working spaces (62), corporate venture capital funds (52), venture builders (16), and acquisitions of startups (11) were also observed.
Room to grow: 4 recommendations
All told, the study found only 16% of the larger companies analyzed in the region had any sort of corporate venturing mechanism. That's surprising, given that 75% of the Fortune 100 list is reported to use corporate venture capital (i.e., just one of the mechanisms).
Interviews with 133 chief innovation executives (and similar roles) led to several insights. While local challenges include traditional mindsets in corporations, a lack of expertise in corporate venturing and some political instability, the report suggests that companies can overcome these obstacles. They provide nine recommendations, with four of them highlighted below:
Use cross-pollination, subsidiaries and foreign institutions to gain knowledge. By learning from institutions based in Latin America, as well as importing international best practices from headquarters elsewhere, companies should transfer knowledge to make better decisions and increase their chances of success.
Cluster with other large companies in joint challenges. Pool resources and collaborate with startups more efficiently by partnering with other corporations — including competitors. Startups may benefit from the added technical expertise and distribution channels of co-sponsored activities.
Rely on numbers rather than hype when designing a corporate venturing strategy. Thanks in part to this study, independent data and benchmarks are now available, so companies should research existing corporate venturing models thoroughly rather than relying on intuition or guesswork.
Distribute costs across headquarters, business units and innovation units. To boost the available budget for innovation and attract buy-in from internal stakeholders, companies should spread proof-of-concept costs across different units and involve corporate HQ, wherever that may be.
Around the globe, the number of companies engaging in some sort of corporate venturing quadrupled from 2013 to 2019. With its increase in entrepreneurial activity, Latin America is a promising region for the trend to continue to surge.
The study was supported by IESE's Entrepreneurship and Innovation Center, Wayra, IESE's Bertrán Foundation Chair of Entrepreneurship, and CORFO (the Economic Development Agency of the Chilean Government).
See IESE Insight for more details on the report.