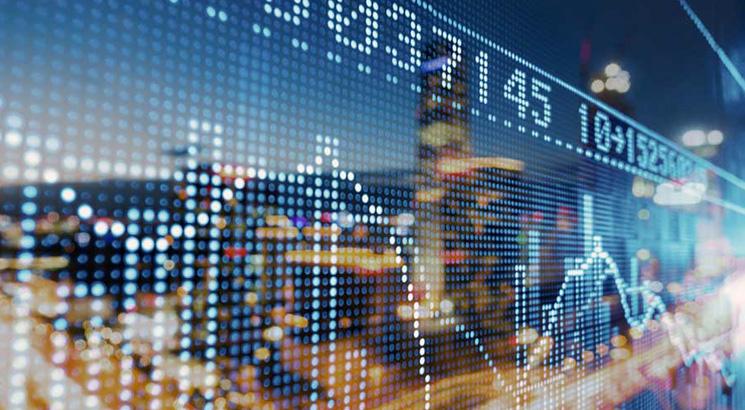 Deconstructing the Pillars of Finance
Research highlights from 25 years of IESE's Center for International Finance
IESE's Center for International Finance, which is celebrating its 25th anniversary this year, has generated a large body of research that continues to advance knowledge of a wide range of issues related to the financial sector, from regulatory frameworks to ethical dilemmas.
The focus of the research has evolved as the global financial sector has undergone profound change. The last quarter of a century has witnessed, for example, a growing liberalization of international capital movements, the birth of a new common European currency – and crises that have shaken the sector's very foundations. In recent times, the digital revolution has begun to transform the nature of financial intermediation.
Here are some highlights of the center's research:
The banking sector and its regulation has carried much weight over the years, especially after the outbreak of the financial crisis, as shown in the book Competition and Stability in Banking by Xavier Vives and a recent investigation by Christian Eufinger on the benefits of the interbank market. Research published in 2010 by Javier Santomá looked at the development of mobile banking in the U.S.
Competition is another area of research interest. Recent investigations by José Azar and by Miguel Antón and Mireia Giné considered the risks of rival companies having common shareholders. A study by Jordi Gual and Nuria Mas from the beginning of this decade looked at the European Commission's decisions on antitrust cases.
Investment in the real estate sector has also attracted the attention of various professors. José Luis Suárez examined forecasts of demand for new housing and Carles Vergara looked at model portfolio choices with transaction costs and predictability in housing prices.
But the CIF's research areas are very broad, ranging from the best countries for venture capital and private equity to the impact of mergers and acquisitions on productive efficiency, to retirement investment strategies and the future of pensions.
Two Star Areas
If there are two issues that have remained prominent throughout the last quarter of a century, they are the ethics of finance and the major strategic issues facing companies and their financial directors on a day-to-day basis.
Ethics research included Jordi Canals' writing on the need to rethink the firm's mission and purpose; ethical considerations for the financial sector by Antonio Argandoña, or the research of Josep Rosanas and Manuel Velilla on the ethics of management control systems. A highlight of research on management is Finance for Managers.
In addition, there have been more than 500 technical notes and almost 700 published cases, covering dilemmas that have had to deal with companies as diverse as Henkel, Pirelli, Repsol, EADS, Carrefour, Glaxo, Nokia, Telefonica, Hertz, Aena, Danone, AC Hotels, Vodafone, PayPal and Neinor Homes.