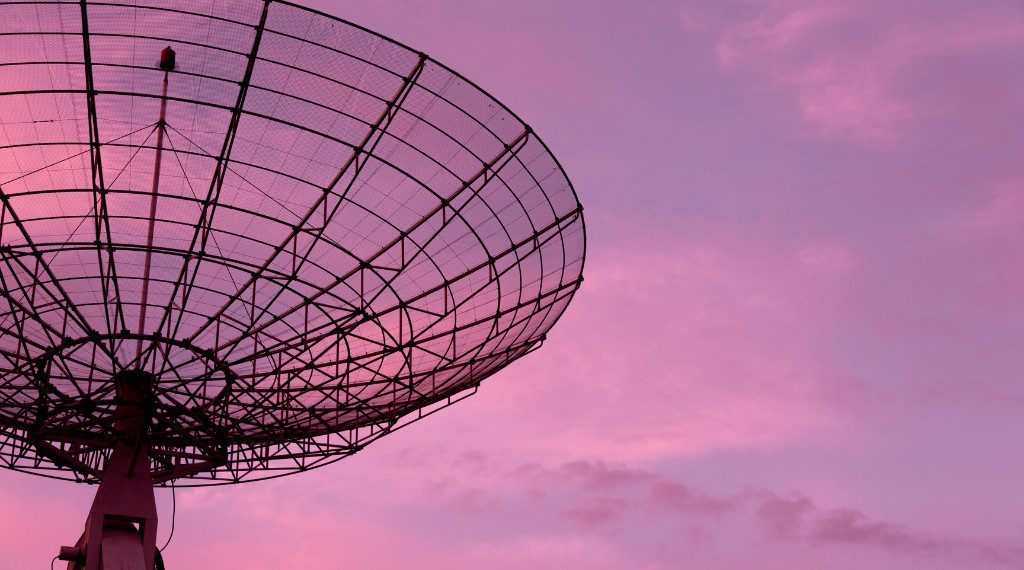 IESE Launches Founders Radar with Crunchbase
New platform showcases IESE´s network of alumni founders of startups and scaleups around the world
IESE Business School is known for being a school for entrepreneurs, innovators, and investors, "with approximately 30% of graduates starting a business within five years," says the school's Academic Director Prof. Mª Julia Prats. But what if there was an easy way to track these innovative companies led by IESE alumni? Or see the collective impact of IESE entrepreneurs at one glance? Doing so could also enhance opportunities to connect and collaborate with the school´s alumni-founded companies.
IESE's Founders Radar does just that. It helps visualize the reach and impact of the school's extensive entrepreneurship network by providing an initial directory of some of the companies (startups and scaleups) founded by IESE alumni around the world. In addition, you can see rolling, collective statistics highlighting their impact; At the time of launch, the IESE founders included in the radar have raised $12.6 billion in funding and have companies based in 37 countries across five continents, based on Crunchbase data.
What's more, the radar, which is updated in real-time, is an easily searchable tool enabling anyone to find the latest info on hundreds of IESE founders and their businesses worldwide. Among others, the radar gathers information on the latest news and business developments relating to each company, funding rounds and raised amounts, as well as founder details and more. As such, it is a great way to discover companies founded by IESE alumni, connect with founders and spot new opportunities for collaboration. The founders included also gain enhanced visibility among IESE's highly engaged wider alumni community and network.
IESE's Founder Radar is able to do this as it is powered by Crunchbase, the leading platform for professionals to discover innovative companies, connect with the people behind them, and pursue new opportunities. Alumni founders must be registered on Crunchbase to be included in the directory.
You can explore the IESE Founders Radar and find out how to get involved here.
According to Josemaria Siota, Entrepreneurship and Innovation Center's Executive Director, the launch of the Founders Radar further "enriches IESE's extensive ecosystem for innovators, which provides the thought leadership and network necessary to bring entrepreneurial dreams to life."