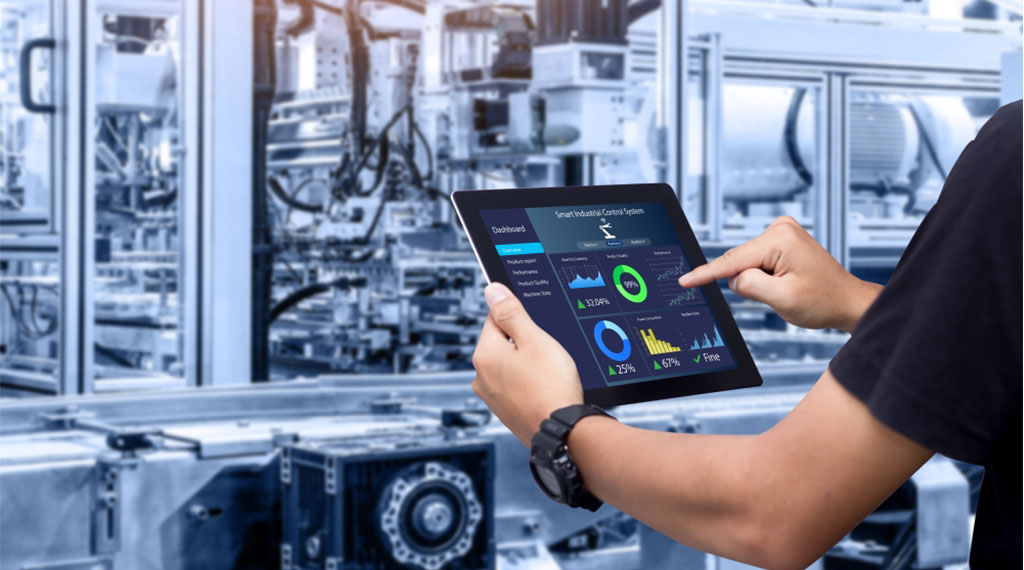 Germany's Henkel Wins Industrial Excellence Award 2021 for Europe
Digital strategy and deployment focus of annual prize supported by IESE and other leading European business schools
Henkel Supply Chain Laundry & Home Care, the cleaning products division of the German chemical and consumer goods giant, received the Europe-wide Industrial Excellence Award 2021, for its work on digital transformation and lean management.
The award was announced during an event hosted by IESE.
Henkel was selected for producing sustainable brands and products that are well known for their high quality and performance. It has also undergone recent digital transformation at its Holthausen plant, one of the largest of Henkel's 33 plants worldwide. The unit adopted digital technology in its processes, deployed lean management experts and process engineers to all manufacturing cells, and enabled worker participation by distributing tablets to every employee. As a result, the unit saw double-digit productivity increases.
In addition, during the pandemic, the Supply Chain Laundry & Home Care unit quickly adapted its product portfolio as demand shifted, providing an example of management agility and lessening the impact of the crisis.
The award, created in 1995, recognizes outstanding management in Europe's industrial and service sectors. This year, the competition focused on companies' digital strategy innovation and deployment.
Finalists from Germany, Italy and Portugal
The IEA are supported by 15 top business schools – including IESE, WHU Otto Beisheim School of Management, AESE Business School and SDA Bocconi School of Management — in a dozen European countries. Because of COVID-related difficulties and supply chain issues, a number of European countries were unable to participate in this year's edition.
The finalists for 2021 were:
Henkel (Laundry & Home Care unit) (Germany) which manufactures Persil laundry detergent and other cleaning products.
Nobilia (Germany) which designs, engineers and builds kitchen furniture.
TMG Automotive (Portugal) which develops and manufactures materials for automotive interiors.
Simonelli Group (Italy) which produces professional and home espresso coffee machines and grinders.
Industrial base key
Prof. Eduard Calvo, who holds the CELSA Chair of Competitiveness in Manufacturing at IESE, is the academic director for IEA Spain.
Calvo noted that a well-developed industrial base is crucial to countries' economic health, and that the award recognizes top-quality management in this area. "Having a strong industrial base is key to a country's prosperity. Industry generates skilled jobs, ensures technological competitiveness and reduces dependence on domestic consumption. And today more than ever, it is key to ensuring the supply of key products," Calvo said. "The Industrial Excellence Award recognizes the work of companies whose high-quality management contributes to the competitiveness of industrial and service sectors in Europe."