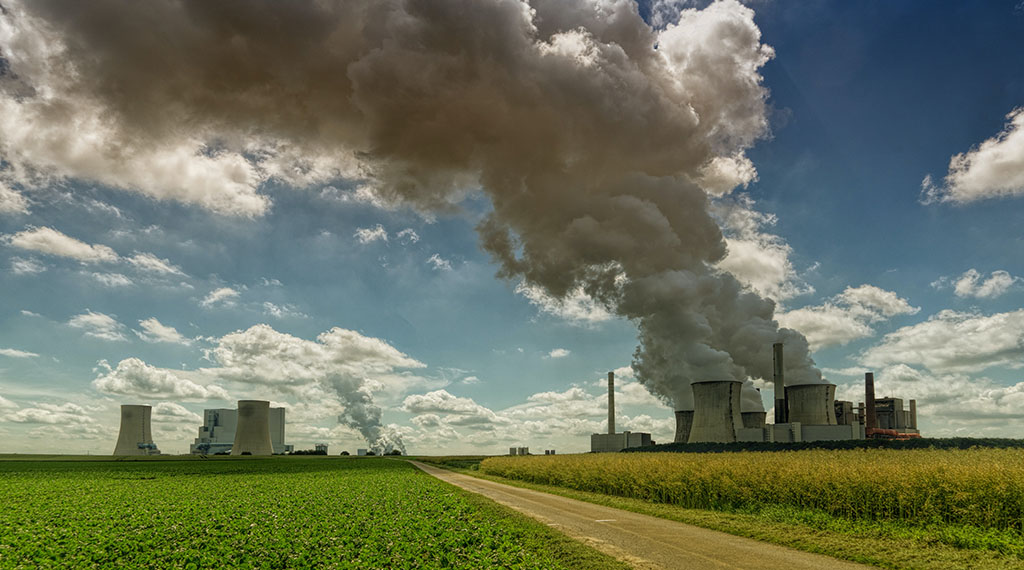 Social Impact course prepares IESE MBAs to make a difference
New consulting course deepens MBA program's commitment to improving society
Doing business that improves society has driven much of the cultural conversation over the past few years. The pandemic and its links to global challenges including climate change and inequality, have amplified the discussion.
As Professor Joan Jané sees it, IESE's MBA program has for years excelled at encouraging and meeting the growing calls among students for courses and experiences with a focus on social impact. What the program lacked, however, was a course that would present as a unified whole the school's various strengths in shaping responsible business leaders.
"The personal and learning experience from students [through Independent Study Projects and other initiatives] was awesome," Jané says. "But I realized we could improve synergies across projects and that students lacked consistent frameworks in social impact consulting."
That opening led Jané to design a new elective course, Social Impact Consulting, that brought together a cross-departmental faculty lineup with the common goal of providing "tools and experiential learnings to convert scarce resources into meaningful investments" that will improve society.
The inaugural edition of the course, which began last month and ends in April, drew 21 students representing 17 nationalities. Their experience in the course will leave them well-equipped to help corporations, non-profits and investors amplify their positive social impact, be it through investing, sustainable development, social design thinking or the accurate measurement of social performance.
From the Classroom to the Boardroom
Classroom discussions are led by Profs. Jané, Inés Alegre, Pascual Berrone, Romain Boulongne, Fabrizio Ferraro and Joaquim Vilá, as well as prominent impact consultants from Bain & Company, Boston Consulting Group and McKinsey & Company. Another crucial component of the course are the student consulting projects for six major businesses: AB InBev, CEO Balcat, Coca-Cola, Pebble Analytics, SGS and Share.
"I believe that the experimental learning of this course is fundamental to deep learning in social impact and understanding how you put it into business practice," Jané says. "We have a variety of pro-bono consulting projects addressing health, sustainability, inequality, education and social integration."
Students share Jané's enthusiasm for the consulting projects, particularly given the difficulty that can occur with translating social impact ideals into everyday business actions.
"The professors and projects have been helpful when addressing our doubts about the theoretical and practical sides of social impact," says Femi Adesanya (MBA-21). "The consulting projects create a bridge between class learning and real life and also afford us an opportunity to learn implementation which otherwise would not have been possible."
For Nana Gabadze (MBA-21), the diverse aims of the consulting projects and the variety of subjects  covered in class provide a complete package that's tough to beat.
"I believe this course provides students with the type of toolkit that every manager should own, especially considering the importance that social impact is gaining day by day," she says.
A Program with a Mission
While the Social Impacting Consulting course offers MBA students a new perspective on responsible business practices, it also dovetails with existing MBA program academic offerings and initiatives aligned with IESE's overarching mission of educating service-minded business leaders.
"IESE's mission is to develop leaders who strive to have a deep, positive and lasting impact on people, companies and society," Jané says. "And more and more organizations are demanding strong leaders able to integrate social impact criteria in their business decisions."
Jané notes that case method discussions, regardless of the discipline, touch on ethical, social and environmental concerns. Specific courses on the curriculum include Impact Investing, Sustainability and Social Entrepreneurship. Last month another new MBA elective offering, The Future of Capitalism, began offering students the chance to critically observe the current state of business and explore how leadership can create a better future.
Gabriel Gage (MBA-21), co-president of the Responsible Business Club, says that Social Impact Consulting perfectly complements other sustainability courses and the work of IESE student groups like the RBC and Social Action Club.
"The course allows one to understand how social action differs from environmental or economic action," Gage says. "And while we learn a lot about how to perform ethical business, there are not many opportunities to challenge oneself through client work and, at the same time, earn a credit for part-time work in a group setting."