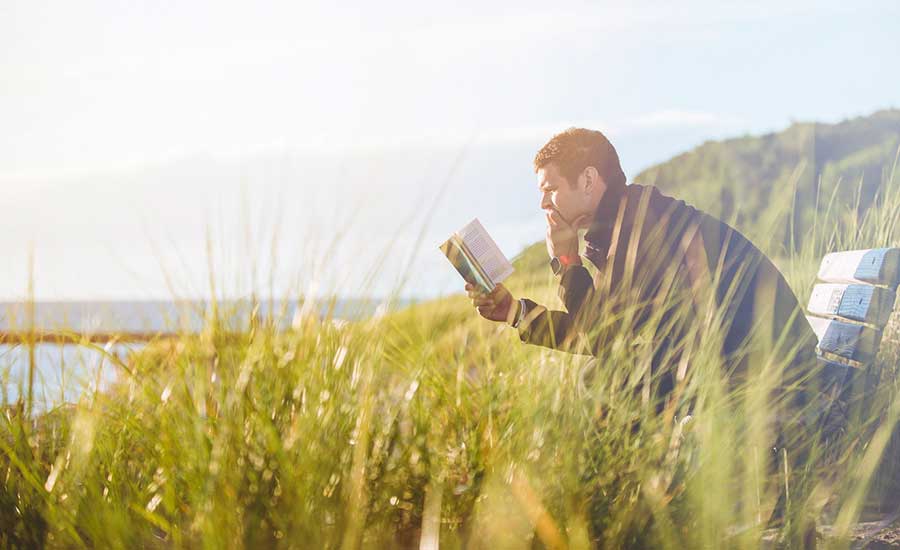 Summer Reading: 6 Business Books to Help You Improve as a Manager
From global strategy to operational excellence
Summer is an excellent time to dip into the latest editorial offerings from IESE professors. The recommended books below will provide tips to help you improve your leadership and better manage your company.
Leading Companies Through Storms and Crises: Principles and Best Practices in Conflict Prevention, Crisis Management and Communication
Yago de la Cierva
Pearson, 2018
When big mistakes are made, the damage done to a company's image and reputation may be worse than any material fallout. With customer trust at stake, careful communication is crucial, as explained in Yago de la Cierva's practical book on handling PR crises.
The New Global Road Map: Enduring Strategies for Turbulent Times
Pankaj Ghemawat
Harvard Business Review Press, 2018
In our era of rising nationalism and increased skepticism about globalization's benefits, Pankaj Ghemawat's latest book advises companies on how to compete profitably across borders.
The Home: Multidisciplinary Reflections
Antonio Argandoña
Edward Elgar Publishing, 2018
In the first major work to take the home as a center of analysis for global social problems, experts from a variety of fields reveal the multidimensional reality of the home and its role in societies worldwide. This unique book proposes global legislative, political and institutional initiatives with the home in mind.
And Now What?: A Guide to Leadership and Taking Charge in Your New Role
Guido Stein
Emerald Group Publishing Limited, 2017
Incomplete information, a lack of personal maturity, and a poor handling of a situation are the main pitfalls executives face when taking on a new management position. Guido Stein's book provides practical instructions for avoiding missteps and getting off to a good start in a new office.
Cities and Social Cohesion: Designing More Inclusive Urban Areas
Pascual Berrone, Joan Enric Ricart and Ana Isabel Duch T-Figueras
CreateSpace, 2017
Whether living in slums or skyscrapers, all city dwellers ought to be at the center of inclusive, urban policymaking. That is one conclusion of the fourth volume of the "Cities in Motion" book series, which gathers best practices from smart cities around the globe to tackle the growing problem of inequality.
Operations Management for Executives: Realize the Full Potential of Your Company
Philip Moscoso and Alejandro Lago
McGraw Hill, 2017
Do your company's operations create a differential advantage? Could further improvements and innovations unlock your company's full potential, as seen in success stories like Zara, Ikea and Amazon? Philip Moscoso and Alejandro Lago believe so, and they explain how in their practical guide for executives on managing operations, now available in English.
>> Find more books in IESE Insight