Public Management Initiative
offers executives the tools to influence positive social change.
IESE's Public Management Initiative brings together government, business and social leaders to develop the collaborative approaches required to take on the complex and interrelated challenges affecting the public sector today.
Placing research and learning at the service of the public sector, IESE's initiative offers executives the tools to promote and influence positive social change. The initiative's research efforts and programs help executive participants to think with academic rigor and social awareness about public service and the impact that policies have on people, markets and institutions.
Our Programs
IESE offers international development programs for senior executives in public administration. Our goal is to provide the education in policy leadership and public management needed to improve action programs and organizations.
Our Research
IESE carries out five lines of work in Public Management: public leadership; public administration strategy and regulation; the ethics of public decision-making and political thought; good governance: evaluation and improvement of public policy; and, lastly, civil society and social leadership. Interdisciplinary research is structured through the following chairs and research centers:
International Academic Advisory Board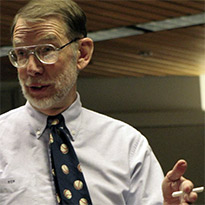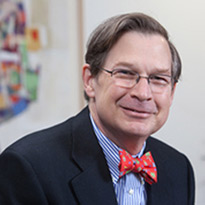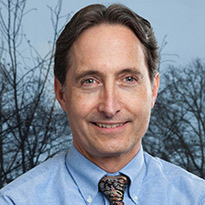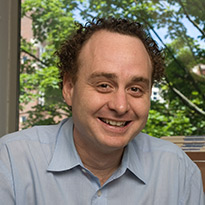 Executive Team