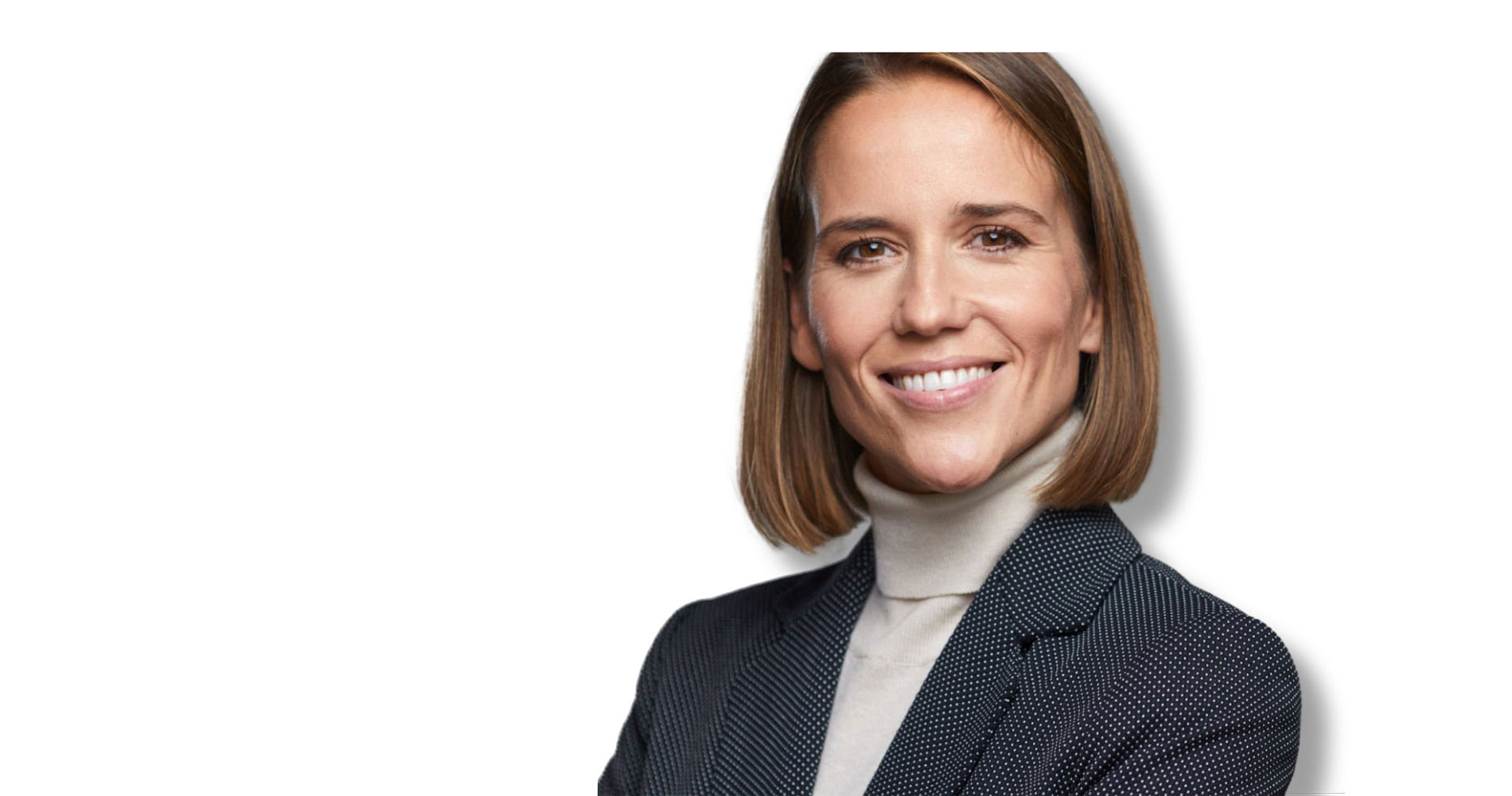 Women Win.
Companies win. Society win.
IESE is aware of the unique value that women offer and the barriers obstructing their path to leadership positions. We work to break the glass and concrete ceilings, incorporating talent that is not always taken into account, because we know that when women win it's the start of a win-win situation.
In diverse, inclusive cultures, where everyone is able to thrive, companies win. And when everyone wins, societies win.
Committed
The tools you need to succeed in our programs and beyond.
Close
The support you require to continuously progress.
Creative
The latest ideas and thinking to work and lead better.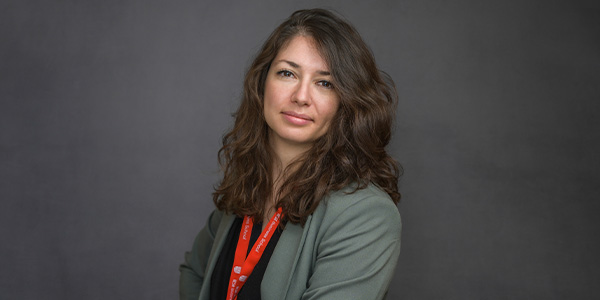 We're committed
To equipping you with the skills, knowledge and resources you need to reach your most ambitious goals.
Lorraine Morrison-Couderc (MBA '23)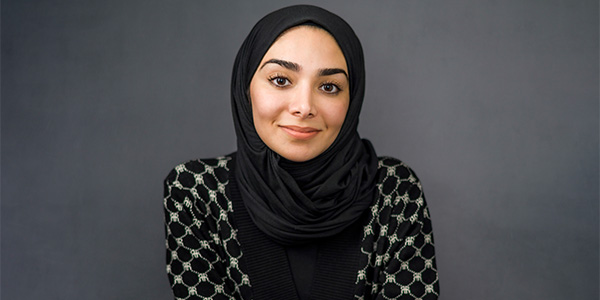 We're close
By your side, every step of the way, so that you know you're part of a constant and lifelong network of support.
Dana Al Ansari (PMD '22)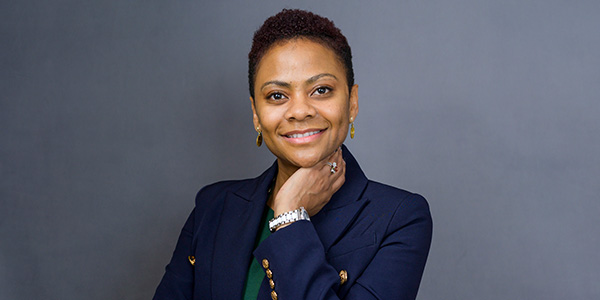 We're creative
In generating the new knowledge and ideas required to overcome barriers and go beyond expectations.
Valerie Lawson (GEMBA '21)
Women win. Companies win. Society wins.