Carl Schroeder Chair of Strategic Management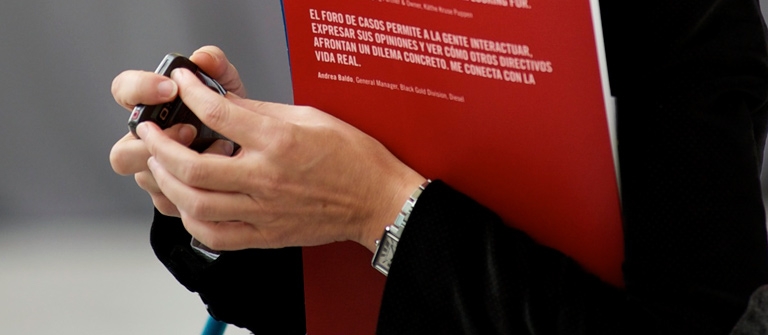 Research
The Chair is currently involved in the following research avenues:
The business model concept
Information and communication technologies (ICTs), especially the Internet, have played a crucial role in the emergence of new business models. The Chair is researching the impact of these changes on business development.
The offshoring revolution and the global battle for talent.
After years of production offshoring, we are now witnessing a new trend which is also backed by developments in information technology, namely the offshoring of white collar knowledge-based activities to remote countries. As companies join this trend, we can see enormous changes in knowledge management, the creation of new organizations, and the development of new business models.

Strategies for the base of the pyramid
More and more companies are channeling their activities towards emerging countries. The majority of countries still commercialize their products only at the top of the population pyramid in each country. Some, however, are beginning to develop new business models aimed at the base of the pyramid. In conjunction with IESE's Centre for Business in Society, the Chair is analyzing the potential business models in these markets.

The sustainable company
Although it is not yet highly developed, the concept of the sustainable company may begin to be further developed once we understand the relationship between creating value and managing a company's stakeholders in the appropriation of value in the new business models. This field is closely linked to the complexity theory in strategy, another field of research for the Chair.
Contact
Prof. Joan E. Ricart