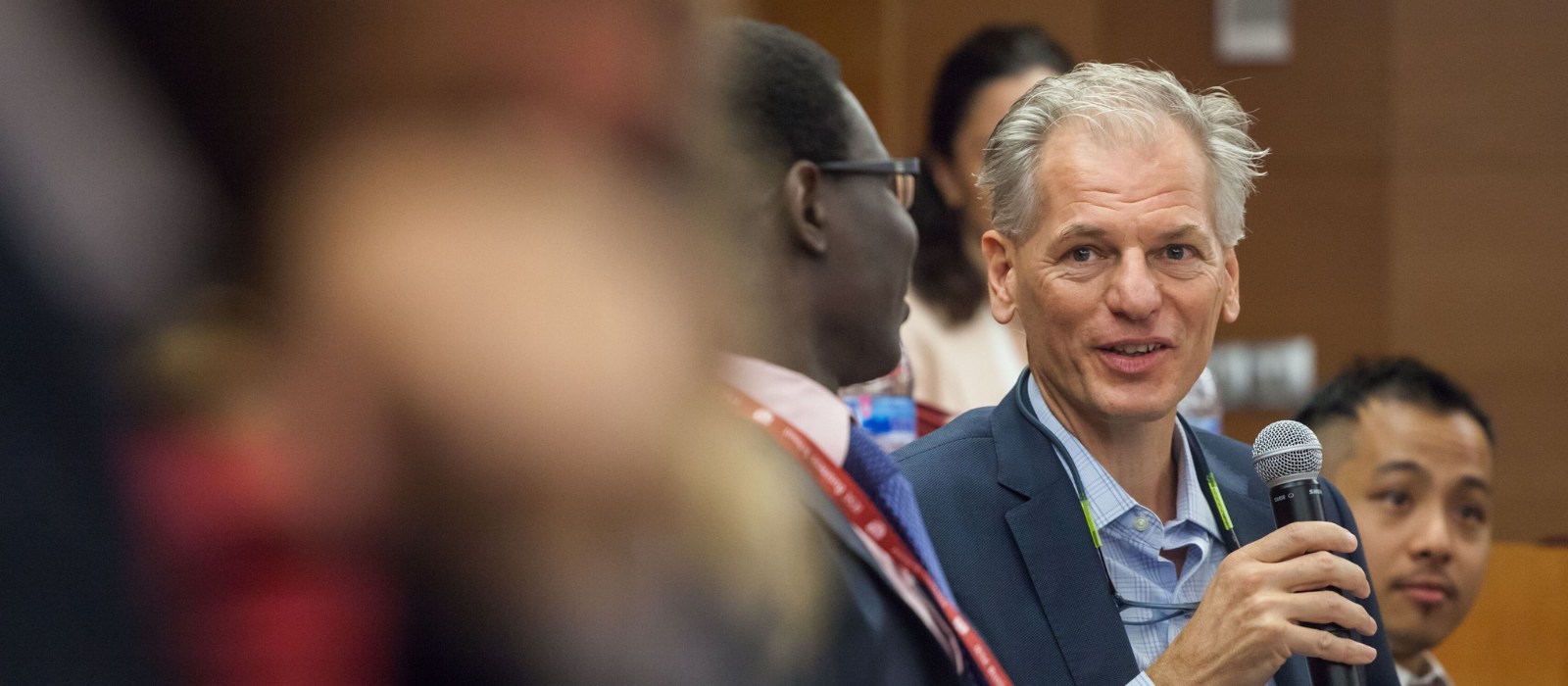 IESE PhD. Tuition and Financing
If you are committed to pursuing an academic career and advancing your knowledge in the discipline of management, we welcome you to apply for your place in the IESE's PhD program in Management.
Admission to the IESE PhD is contingent on first completing the Master in Research in Management or already being in possession of a postgraduate degree in research methodologies for business and management sciences.
Applications for the September 2024 intake will be accepted from September 2023 on. The first-round deadline will be then January 20, 2024, the second-round deadline will be April 20, 2024. Applications will be reviewed on a rolling basis.
PhD in Management Tuition
The financial support package includes the annual tuition fees of € 30,000 for the MRM and € 5,000 for the PhD and a yearly stipend to cover living expenses of € 19,920 (gross amount).
This aid is renewable upon satisfactory progress in the program for up to 5 years.
To qualify for financial support, students are required to work as research assistants for at least 10 hours a week from their second year onwards.
If you have any questions about funding, please contact our MRM & PhD Office: doctoral@iese.edu

Full Fellowship for IESE PhD in Management
All students admitted to the IESE doctoral program receive a full fellowship that includes a stipend for living expenses and covers all tuition fees.
Read more about IESE's PhD in Management tuition and financing.