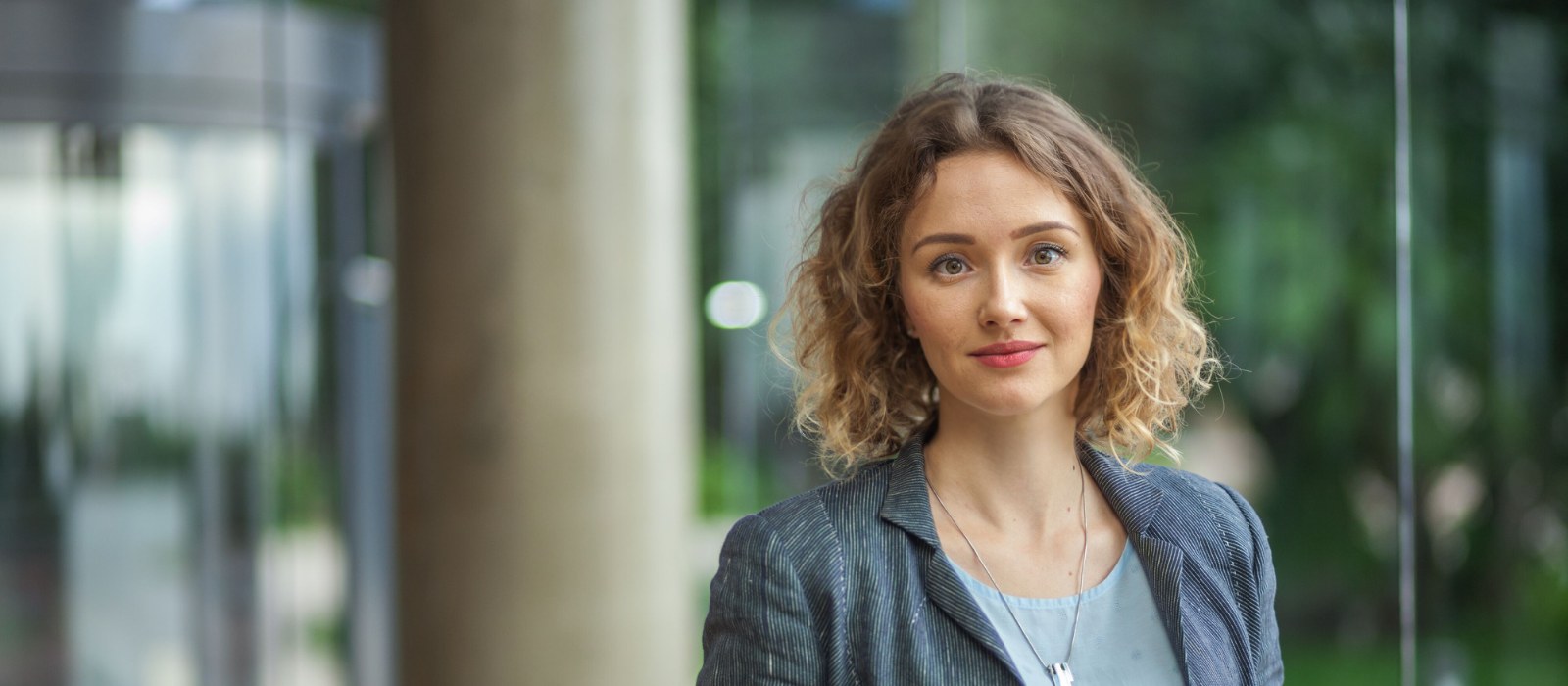 IESE PhD. Who Are We Looking For?
Our doctoral candidates share a curiosity, a passion for research, and an appetite to go beyond the established, and to develop new ideas and paradigms, using rigorous quantitative and qualitative methods.
The profile of our students within IESE's PhD in Management reflects a broad heterogeneity of backgrounds, experiences, interests, and nationalities. Our current cohort is comprised of 47 students from 25 different countries – a diversity that drives personal enrichment and cross-cultural perspectives across management disciplines.
+90%
placement in academic careers
+90%
placement in academic careers
Geographic origin of students
---
---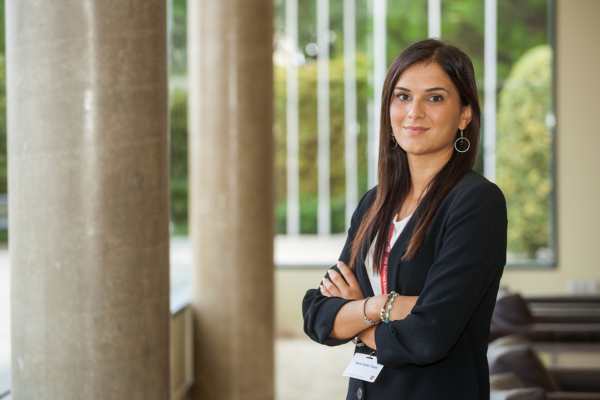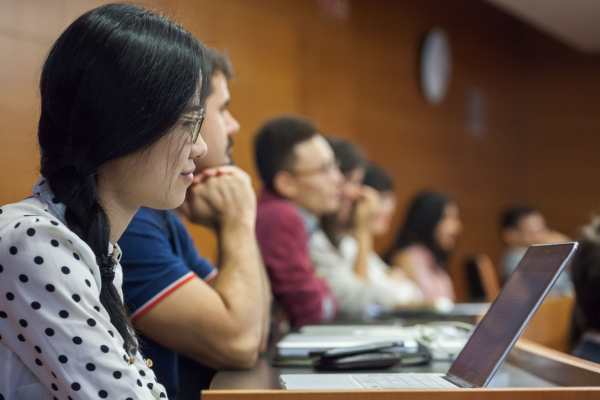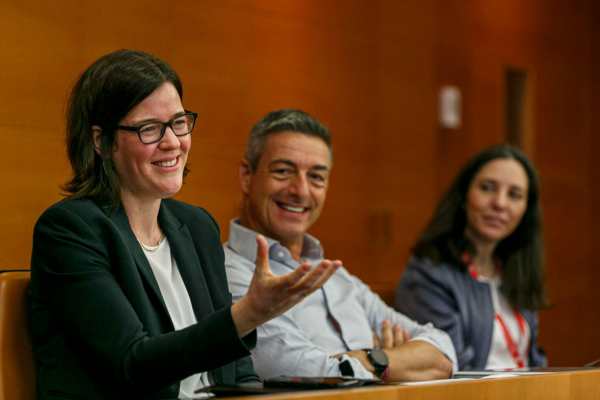 Collaboration and independence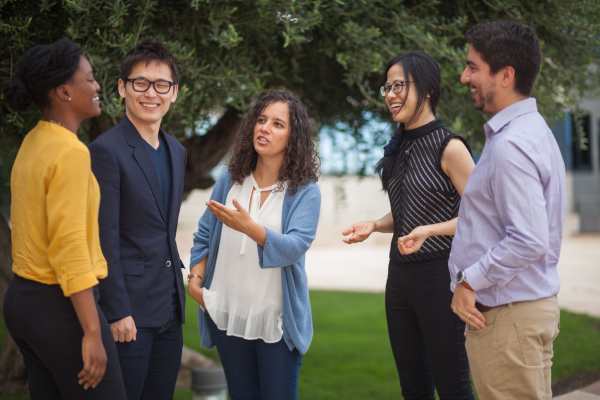 Great communication skills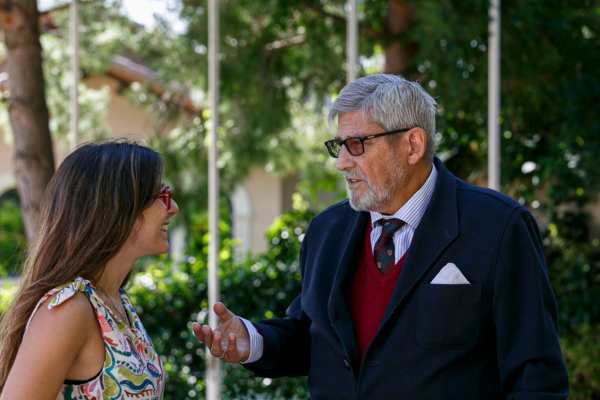 Credentials and potential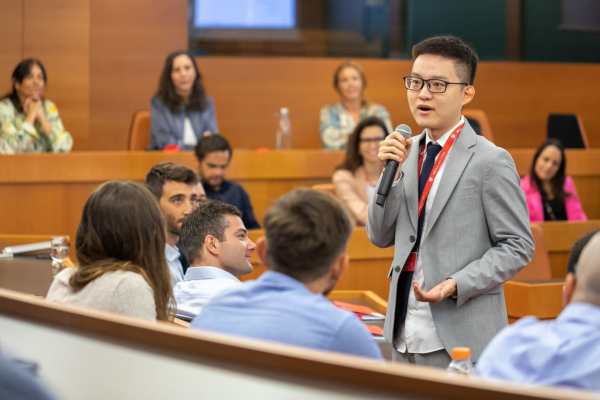 Meet IESE PhD Students
IESE's PhD students are immersed in our distinctive research culture. Working closely with faculty, they are conducting innovative research and laying the groundwork for lifelong careers in management research and education.
---
---
Visiting Students
Post-graduate students registered in a similar PhD program at another university or business school may apply to IESE as visiting students.
---
---
Academic Placements
A PhD at IESE prepares you for a career at the world's most prestigious educational institutions. Our graduates go on to careers all over the globe.