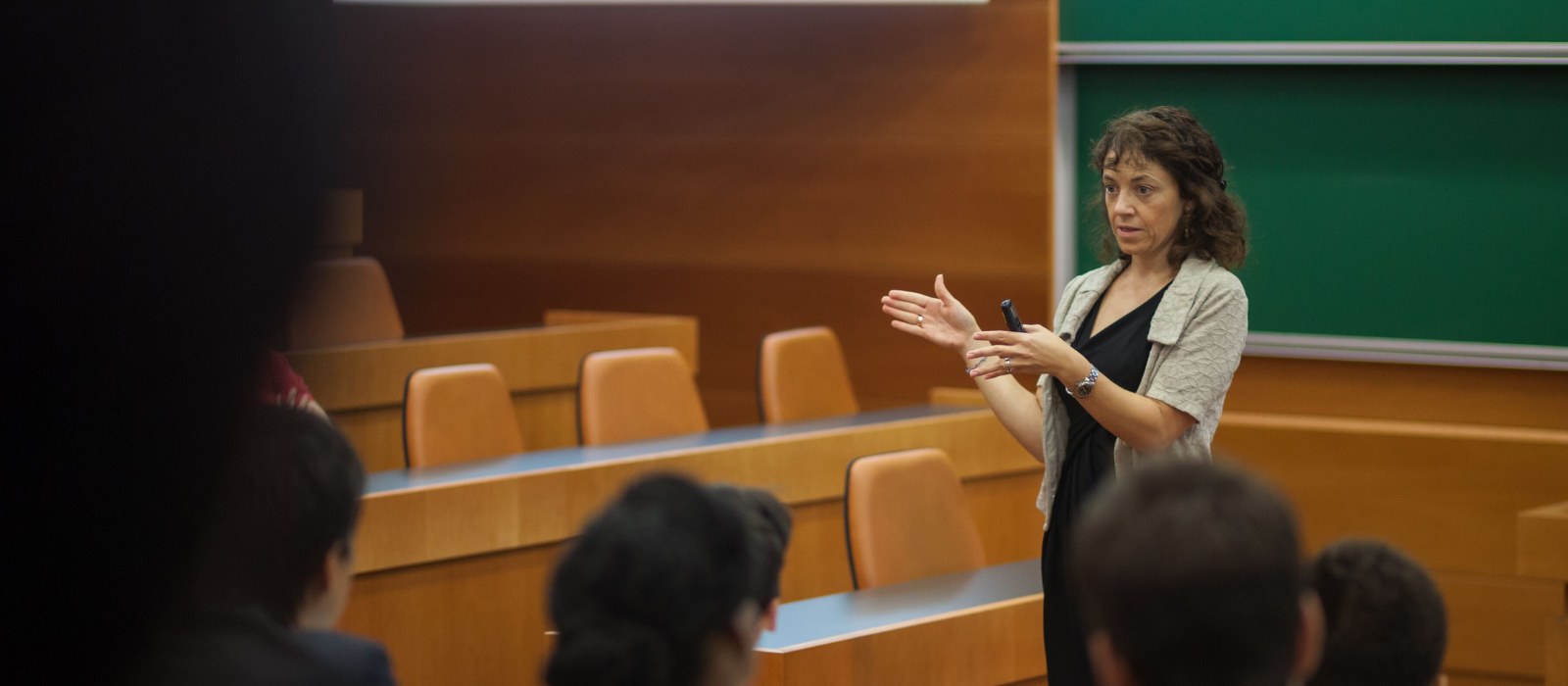 IESE PhD. Requirements
The program is designed to train students interested in pursuing an academic career. The Admissions Committee's aim is to choose a select group of students who are committed to learning in a demanding, rigorous environment and will continue to advance the knowledge of management.
Please note: All applicants to the PhD program must first complete the Master of Research in Management delivered by IESE Business School.
Applications for the September 2024 intake will be accepted from September 2023 on through this link. The first round deadline will be January 20, 2024 and second round deadline, April, 20, 2024. Applications will be reviewed on a rolling basis.
To ensure the admission process of the MRM candidates should:
No incomplete application will be considered.
Student Profile
Typical candidates hold an undergraduate degree in a relevant discipline and finished in the top 10% of their graduating class. Most incoming students also hold a master's degree. Students must submit a valid Graduate Management Admission Test (GMAT) or Graduate Record Examinations (GRE) score. Students with a GMAT score below 600 are unlikely to gain admission. GRE quantitative and analytical scores should be above the 80th percentile. As the entire program is conducted in English, students are required to certify proficiency of the English language in case they are not native speakers. This requirement may be waived if part of the candidate's academic background was taught in English. We reach out to highly intellectual students who we can train in quantitative and qualitative methods in a stimulating environment with a broad geographical reach in direct contact with businesses to guarantee a forum for research. Our students are passionate about research, seek to have a profound impact on management thinking and are eager to pursue a career in academia.