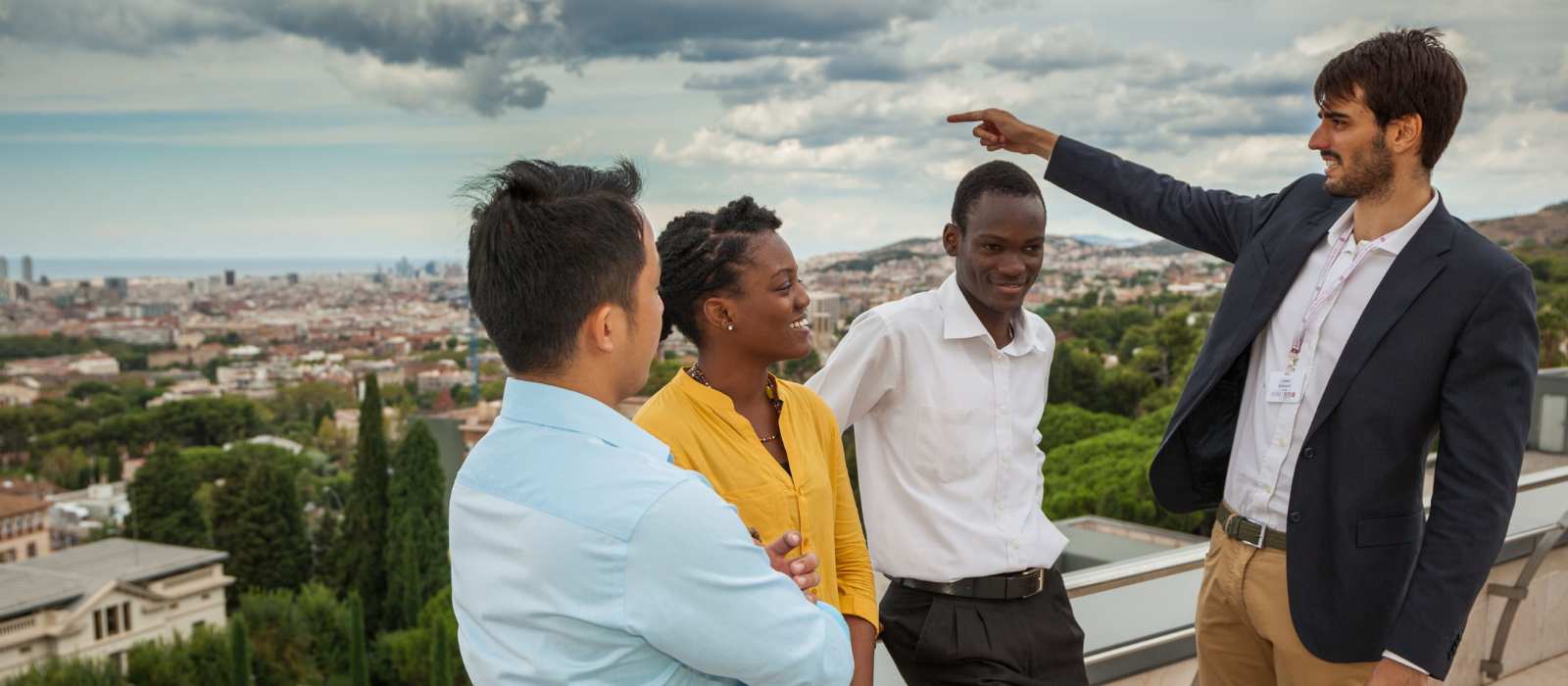 Master of Research in Management
Your first step to becoming an IESE doctoral student of the PhD in Management is to complete a Master of Research in Management (MRM) or to already be in possession of a postgraduate degree in research methodologies for business and management sciences.
After finishing your coursework, you will take an examination in your area of specialization and submit an empirical research paper showing potential, both of which are needed to progress on to the IESE doctoral program.
Program of the MRM
The MRM provides you with the foundations to become a thoroughly trained researcher. You'll gain the quantitative and qualitative methodological skills needed for quality empirical and theoretical research for publication in mainstream business journals.
You'll have the chance to work as a research assistant for IESE faculty members throughout your MRM. Participating in key research projects provides you with valuable inspiration for your dissertation topic, in addition to being an unparalleled learning experience.