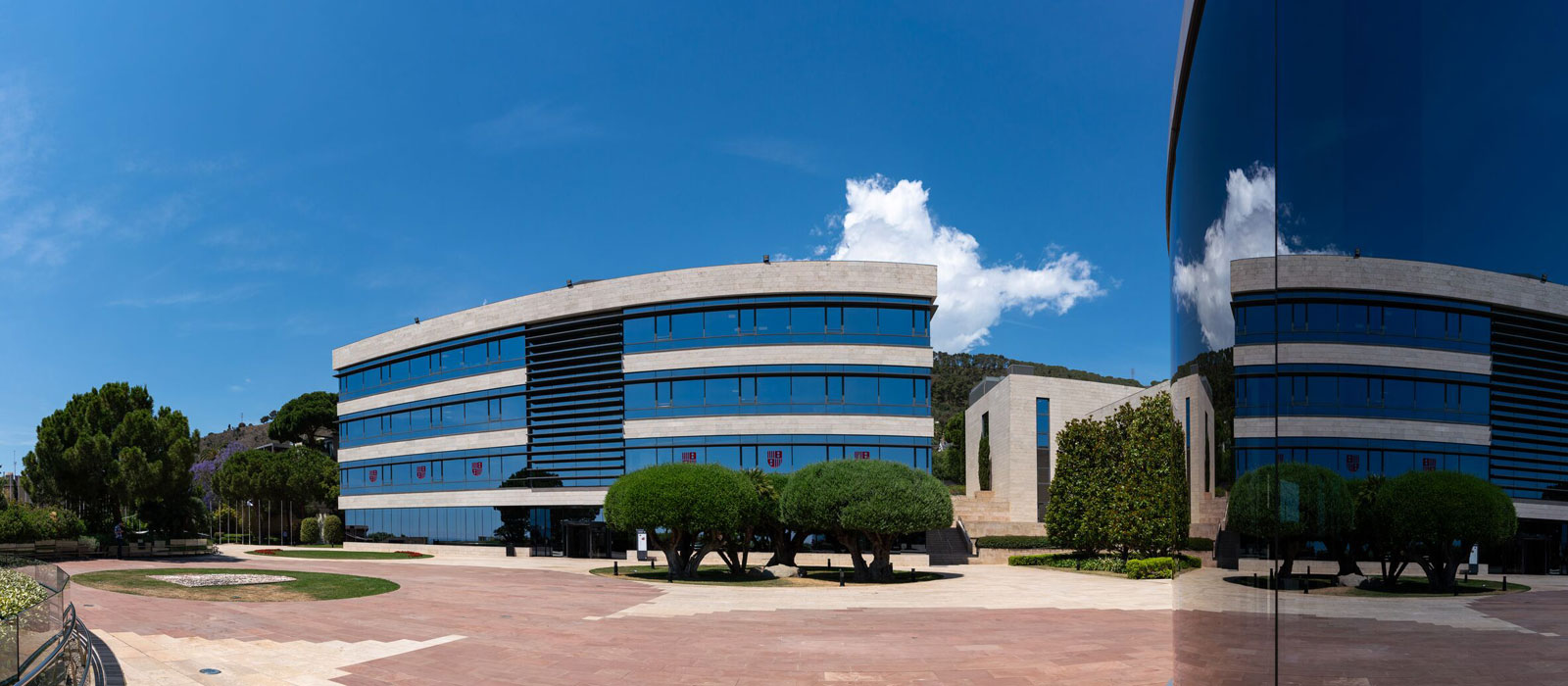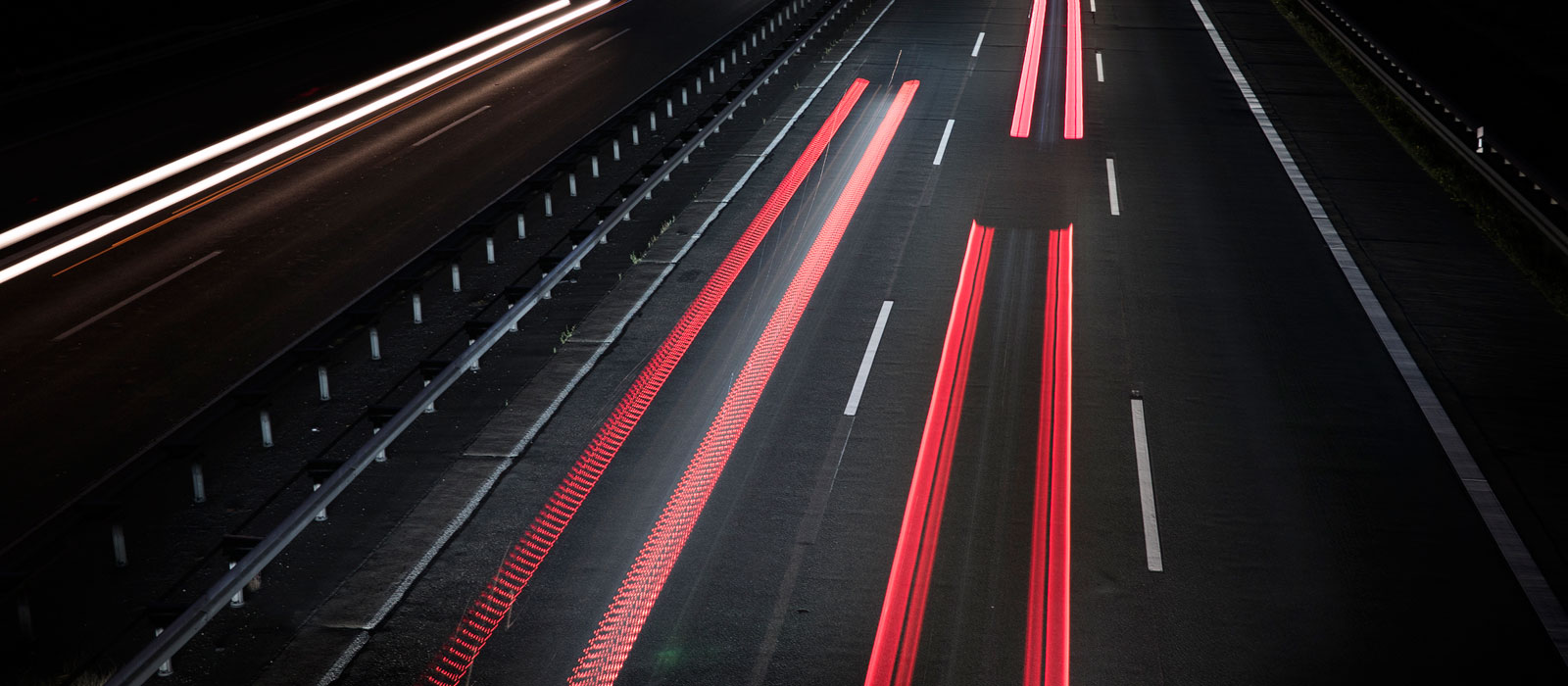 Our focused programs provide a deep dive into the specific competencies or sectors that relate to you.
You will analyze critical leadership challenges and management competencies via practical, multidisciplinary learning methodologies that will empower you to lead and drive meaningful change.

Executive Education Certificate
IESE offers you the opportunity to earn an Executive Education Certificate by designing a customized development plan of Focused Programs. Working in collaboration with an IESE advisor, you will devise a plan that reflects your unique needs and goals.

The IESE Experience
At IESE, you'll be surrounded by talented peers, supported by a world-class faculty, and challenged by real-life business cases. We'll put you to the test so that you can reach your full potential.
Discover the benefits of the IESE experience.
Executive Education
Rankings

.