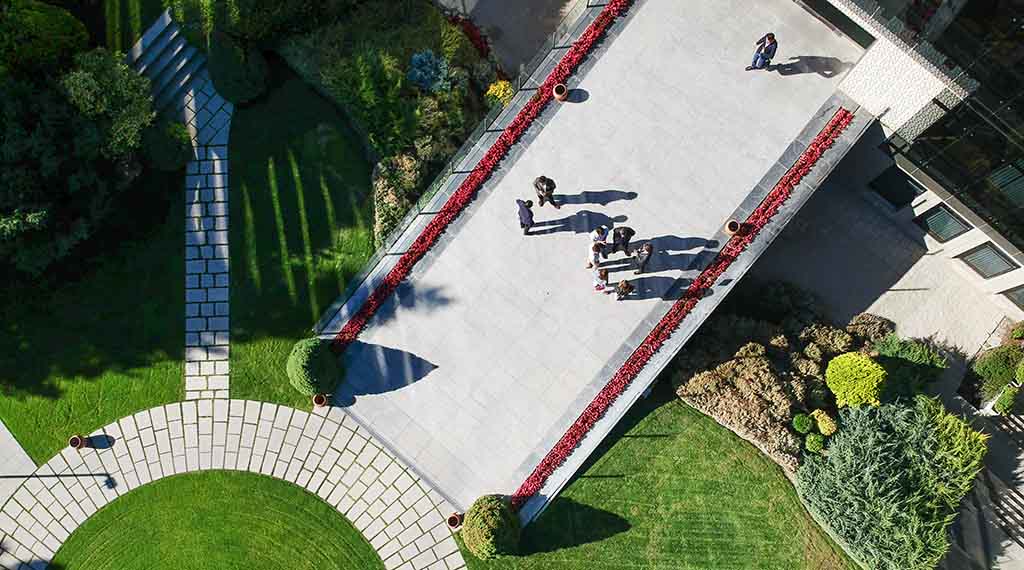 IESE's Center for Corporate Governance to hold conference on corporate purpose
Nobel Prize-winner Bengt Holmström (MIT), Rebecca Henderson (HBS), Paul Polman (former Unilever CEO) among speakers
What role should a business play in the society in which it operates? How can an organization benefit not just its shareholders, but the stakeholders who make it tick?
These are among the questions the IESE Center for Corporate Governance (IESE CCG) and European Corporate Governance Institute (ECGI)'s conference on corporate purpose will tackle starting today, with an emphasis on the dynamic between a company's purpose and its governance.
A Global Rethinking 
The repositioning of business away from a single-minded focus on financial results to a sense of purpose calibrated with social good in mind has been underway for years. But the current, extraordinary moment of international turbulence has led to increasingly urgent calls for positive societal impact and a more profound consideration of corporate purpose.
This purpose revolution could rebuild public trust in companies while spurring ethical production of goods and services and rewarding employees as well as shareholders.
Leading Thinkers and Businesspeople To Speak 
The three-day virtual conference, "Can Purpose Deliver Better Corporate Governance," will bring together an array of leading international scholars and businesspeople to weigh in on this seismic shift in the business world.
Speakers include academic luminaries such as the Nobel Prize-winner Bengt Holmström (MIT), Marco Becht (Université libre de Bruxelles), Patrick Bolton (Columbia), Jill E. Fisch (University of Pennsylvania), Caroline Flammer (Boston University), Claudine Gartenberg (Wharton), Rebecca Henderson (Harvard Business School), Colin Mayer (Oxford), Ernst-Ludwig von Thadden (University of Mannheim) and Luigi Zingales (Booth).
Business leaders Jordi Gual (Chariman, CaixaBank), Baroness Denise Kingsmill (NED, Inditex and IAG), Sophie L'Hélias (President, LeaderXXchange and Founder, ICGN), Juvencio Maeztu (Deputy CEO and CFO of Ingka-IKEA), Paul Polman (Founder, Imagine and Former CEO, Unilever) and José Viñals (Chairman, Standard Chartered) will bring their executive and corporate law perspectives.
Panel moderators include journalist Henry Tricks (The Economist) and IESE faculty members John Almandoz, Fabrizio Ferraro, Mireia Giné, Joan Enric Ricart and Xavier Vives. CCG Chair and Professor Jordi Canals and Franz Heukamp and will introduce the event this afternoon before conversation begin regarding the authenticity of corporate purpose statements, company valuations with ESG factors in mind and much more.
The conference, sponsored by the Social Trends Institute, will begin at 15:45 (CET) each day to maximize audience participation from all regions. The schedule will allow for Q&A sessions with the audience, as well as some smaller breakout sessions designed for IESE guests and ECGI members.
Register for the event here.