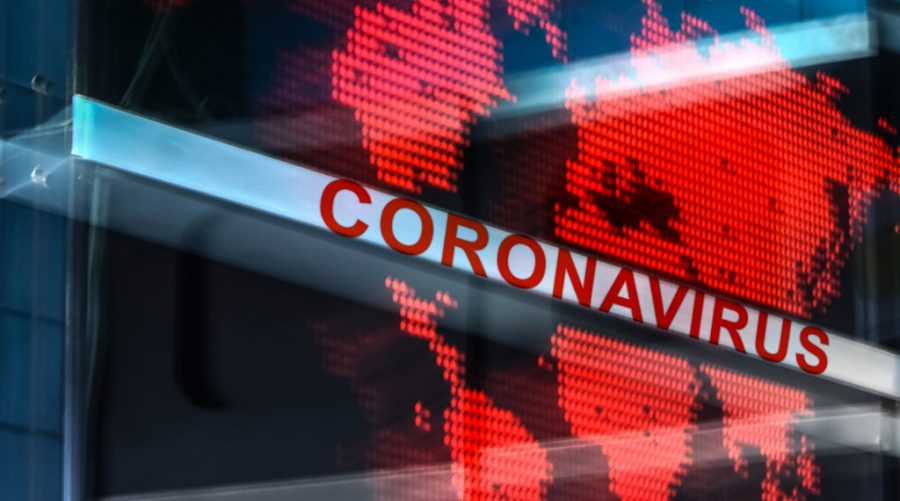 IESE confirms first coronavirus cases on campus
Classes in Madrid and Barcelona moved online
IESE has received confirmation of the first cases of coronavirus among participants in programs on its Madrid and Barcelona campuses. 
The first case, confirmed Wednesday, was a participant in IESE's PADE program in Madrid. The participant has mild symptoms and is recovering at home, and last visited IESE's campus on March 9.
The second case, confirmed Thursday, was a participant in a focused program last week on the Barcelona campus. The participant also has mild symptoms and is recovering at home.
All of the participants' classmates and others who have had close contact with them have been informed and are in quarantine.
Following Madrid government recommendations to stem the spread of the coronavirus, IESE on March 11 moved classes delivered on its Madrid campus online. IESE also moved its full-time MBA students in Barcelona to an online format. After the regional Catalonian government also suspended on-site activities at educational institutions, other classes on the Barcelona campus were also moved online when possible.
Switching its activities online has been one of the scenarios IESE was preparing for since the coronavirus spread from China to Europe. IESE's installed online capacities are strong, and have been deployed in other contexts. IESE has a virtual classroom, in which 80 participants can connect from all over the world in a fully interactive way, as well as a range of other remote learning options.
The Madrid and Barcelona campuses remain open for employees and professors, so that they may support the online classes.
More information on how IESE is responding to the coronavirus crisis can be found on the Safety and Prevention page.