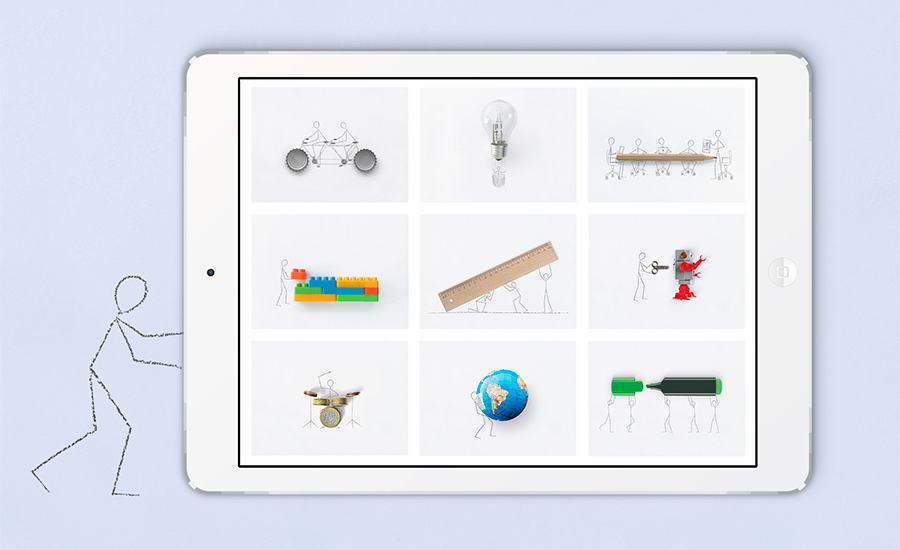 Innovative New Programs to Answer Strategic Questions
Focused programs look at effective negotiating, surviving volatility and more
Frustrated that your negotiating skills aren't what they should be? Struggling to manage your company in today´s uncertain markets?
These are some of the topics of new programs incorporated into the 2017-2018 portfolio of focused programs, which are short courses that explore strategic corporate areas and develop specific leadership and management skills better adapted to the current global economy.
New Developments You Won´t Want to Miss
Among the more than 40 focused programs on offer, this year there are two new additions taught in English that you can´t miss. They are:
Beyond High-Performance & Creative Negotiation Strategies
Barcelona, March 20-23, 2018Think you can improve your negotiation strategies but don´t know how? This program gives you the answers. Learn to handle complex situations such as multicultural negotiations, ethical dilemmas and mediation and conflict within the company, among other issues. In addition, through an analysis of the capabilities of each participant, you will have the opportunity to develop your strengths, identify your weaknesses and work to improve them.
VUCA: How to Build Adaptive Organizations in an Age of Uncertainty
Barcelona, June 12-15, 2018Develop key leadership competencies to better confront market conditions defined by VUCA: Volatility, Uncertainty, Complexity and Ambiguity. Integrate agile strategies to align core capabilities in dynamic and fast-moving global environments. Examine the importance of establishing a stable foundation to meet current demands while incorporating agility to innovate for the future.
Immersion, Exchange and Transformation
And there are many more short courses on offer in our catalog of more than 40 courses that, for several years, have addressed in-depth and from different angles the most important questions of business management.
The courses take on timely topics such as adopting a digital mindset and understanding big data, along with perennial requirements such as how to develop leadership competencies and how to build an effective team. Moreover, we team up with Michigan Ross to teach a course on becoming a positive leader, and with Harvard Business School to look at value creation through effective boards.
The courses are taught in English or Spanish on the Barcelona, Madrid, New York and Munich campuses, and many of them have online modules to reinforce the knowledge acquired in the sessions.
But while the topics and locations are diverse, all programs are based on three concepts:
Immersion: Short in-person and online formats to accommodate your busy schedule.
Open exchange: Discussion, lively debates and cutting-edge learning methodologies will widen your knowledge and expand your definition of "business as usual".
Transformation: New frameworks and proven tools to advance performance and bring about fundamental changes in companies and professional careers.
And new this year, we offer all those students who attend a minimum of four focused programs, receiving at least 13 days total of instruction, the possibility of obtaining the Executive Education Certificate and becoming part of the IESE Alumni Association.