Citi-IESE Credit and Debt Markets Project

A research project led by IESE's Center for International Finance
The Citi-IESE Credit and Debt Markets Research Project is born of the unprecedented economic disruption caused by COVID-19. The economic downturn prompted by the pandemic has raised financial stress levels at corporations across the globe. At the same time, non-investment grade financing markets in Europe have grown considerably in recent decades, with their larger probability of default. Taken together, Europe is facing an increasing number of troubled companies, large amounts of non-investment grade debt and economic turbulence. This will require hundreds of European companies to go through some form of balance sheet restructuring in the coming years. This situation requires new knowledge and understanding of debt markets, bankruptcy and restructuring systems and distress predictors, along with government and central bank policies in these areas. The Credit and Debt Markets Research Project seeks to provide that expertise.
The project forms part of IESE's Center for International Finance (CIF), which advocates a multidisciplinary approach to generate and disseminate knowledge and promotes best practices in financial institutions and capital markets. To this end, it spearheads leading-edge research, academic events and conferences, and communication platforms to bring the Center's findings to a wider audience.
The project is grateful for the support of: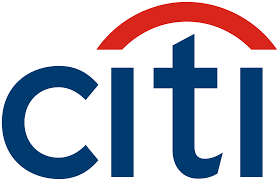 Research Topics
IESE's Credit and Debt Markets Research Project will carry out research in six main areas:
Credit and Debt Markets Research Project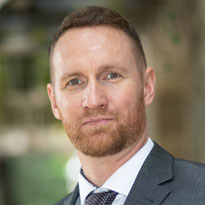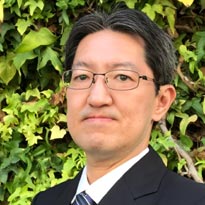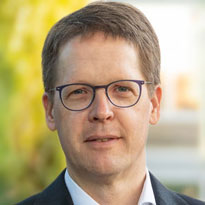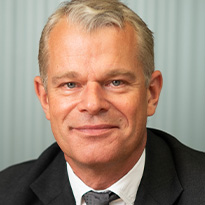 ---
---
Published work
Working papers
Debt Renegotiation and the Properties of Accounting Information: Evidence from a Bankruptcy Reform. Bonetti, P. (2021).
AI Adoption and Firm Performance: Management versus IT. Alekseeva, L., Giné, M., Samila, S., Taska, B. (2020).
Financial Asset Aggregation and Information Loss. Curtis, A., Loh, W. T., Raney, A. R. (2023).
Published work
Working papers
Banks vs. Firms: Who Benefits from Credit Guarantees? Martin, A., Mayordomo, S., Vanasco, V. (2023).
Access to credit and firm survival: the case of zero-bank-debt firms. Blanco, R., García-Posada, M., Mayordomo, S., Rodríguez-Moreno, M. (work in progress)
How do changes in financial reporting standards affect relationship lending? Dejuan-Bitria,D., Mayordomo, S., Roibás, I. (work in progress)
Provisioning based on Expected Credit Losses and Risk-taking Discipline. Ormazabal, G., Peñalva, F. (work in progress)
Published work
Working papers
Climate Risk, Soft Information, and Credit Supply. Álvarez, L., Mayordomo, S., Vergara-Alert, C., Vives, X. (2023).
Mortgage Markets with Climate-Change Risk: Evidence from Wildfires in California. Issler, P., Stanton, R., Vergara-Alert, C., Wallace, N. (2020).
Market-wide Effects of Regulating Environmental Disclosure. Bonetti, P., Kadach, I., Ormazabal, G. (work in progress)
Social Capital and External Financing Costs. Ippolito, F., Sacchetto, S., Zhou, F. (work in progress)