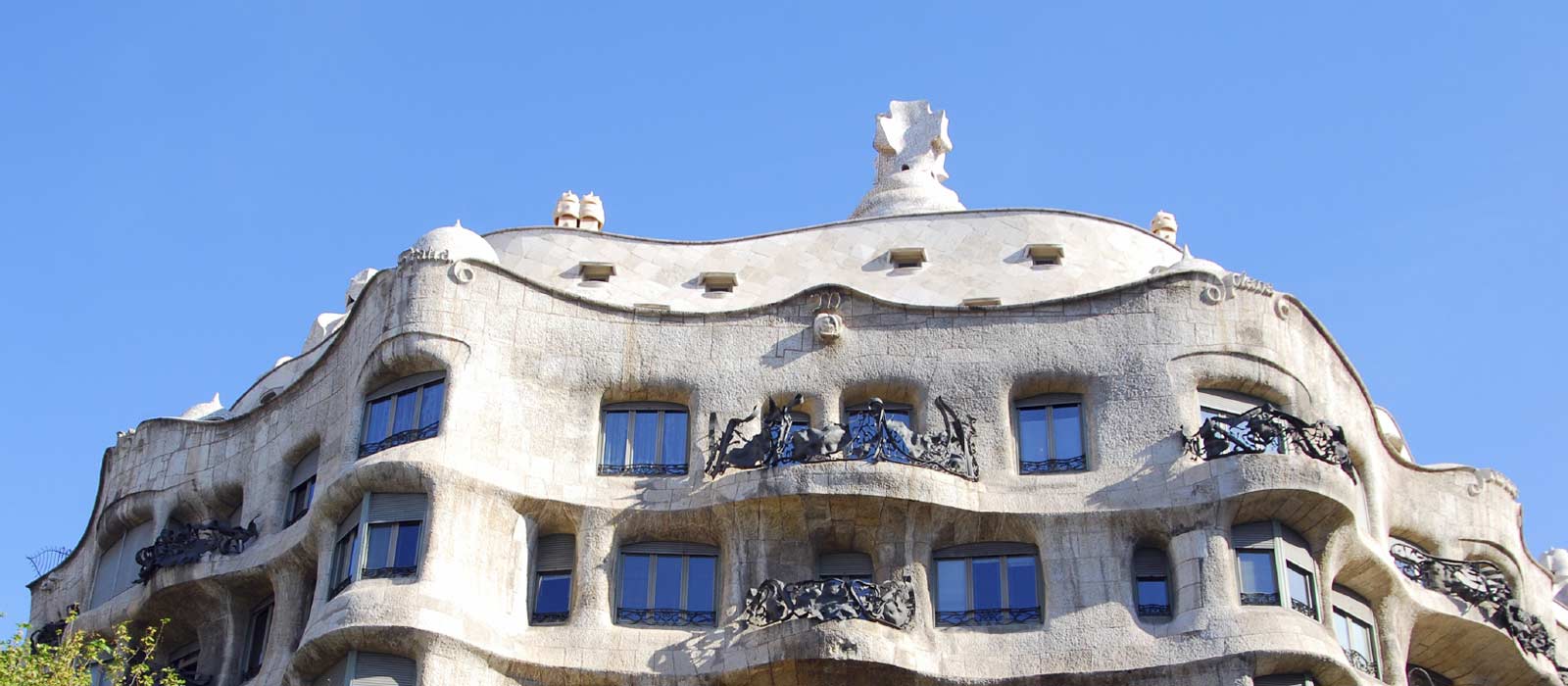 IESE MBA. Living the MBA in Barcelona
IESE's Barcelona campus enjoys spectacular views of the city and the Mediterranean coast from its privileged setting on 30,000m2 of hillside. 
The IESE MBA takes place in one of Europe's most architecturally stunning campuses, and the Barcelona campus boasts state-of-the-art lecture rooms, a fully equipped library with the latest in multimedia technologies, a 597-seat auditorium, digital and virtual learning spaces, meeting rooms and dining areas set in landscaped gardens. And within the heart of the vibrant, dynamic and beautiful city of Barcelona.
Barcelona combines the ancient and the modern. With breadth and diversity of culture, a rich history in art, and home to masterpieces of many of the world's greatest architects, Barcelona is also one of Europe's most dynamic business hubs. And the IESE campus is just minutes from the city center. 
---
---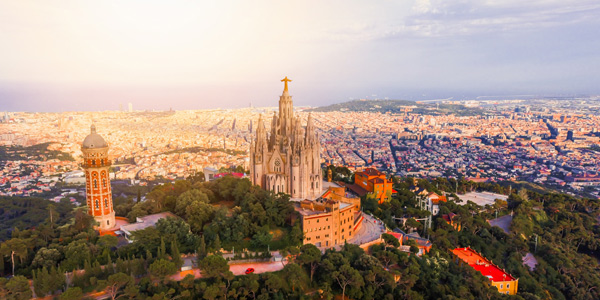 Barcelona has been at the forefront of regional commerce since the 19th century, and today is a thriving hub for start-ups and entrepreneurs. Barcelona's excellent regional and international transport links have ensured that it is also home to many transnational corporations. The city also attracts hundreds of thousands of delegates each year to its many trade shows and expos, which include the world's premier mobile event, the Mobile World Congress.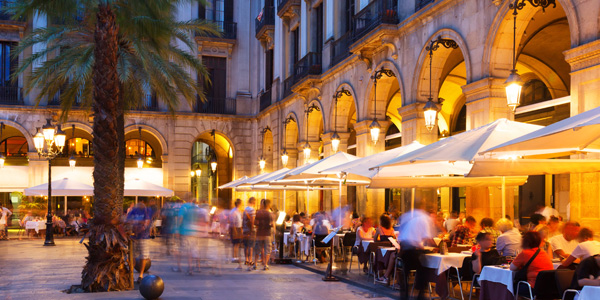 Welcome to one of the world capitals of traditional and innovative Mediterranean cuisine. There are over 20 Michelin-starred restaurants in Barcelona and its environs, including several ranked among the best in the world. You'll also be able to find high-quality restaurant dining options that fit almost any budget. Barcelona's unique geographical setting also means that you can take a dip in the Med or hike in the Collserola mountains without leaving the city.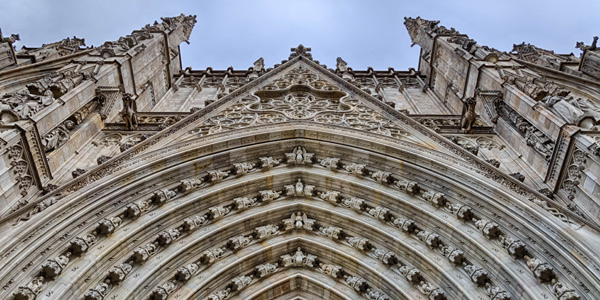 Barcelona's cultural roots go back 2,000 years. The city is the home to many points of interest declared World Heritage Sites by UNESCO. The Barri Gòtic ("Gothic Quarter") is the center of the old city of Barcelona, with many buildings from medieval times. From 1885 to 1950 the modernist architecture movement (related to the European Art Nouveau) left an important legacy in Barcelona. Especially remarkable is the work of architect Antoni Gaudí, which can be seen throughout the city. In Barcelona, you can admire the Picasso Museum, the Fundació Joan Miró and the Romanesque art collection in the MNAC. Barcelona is also, of course, home to FC Barcelona. And Camp Nou is a ten-minute walk from the IESE campus.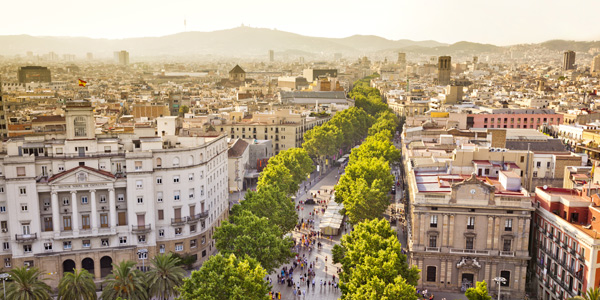 Although Barcelona is a busy metropolis, housing remains affordable relative to other major European cities. Many students live in the vibrant Gracia district, with its colorful squares and outdoor cafés. The Born district is becoming a world reference in combining urban cool with Medieval beauty. And if three-meter ceilings and mosaic floors are more to your taste, you'll find affordable Modernista apartments to rent in the central Eixample district.