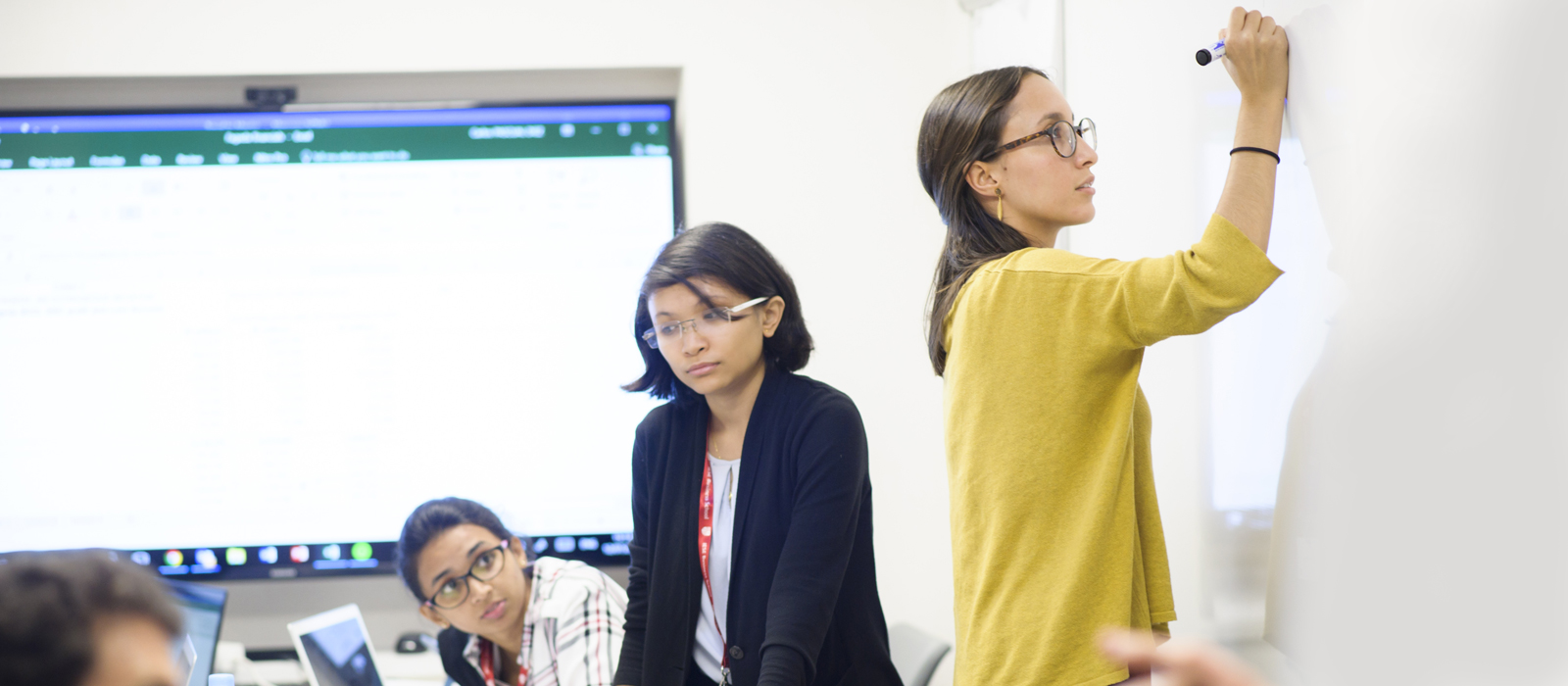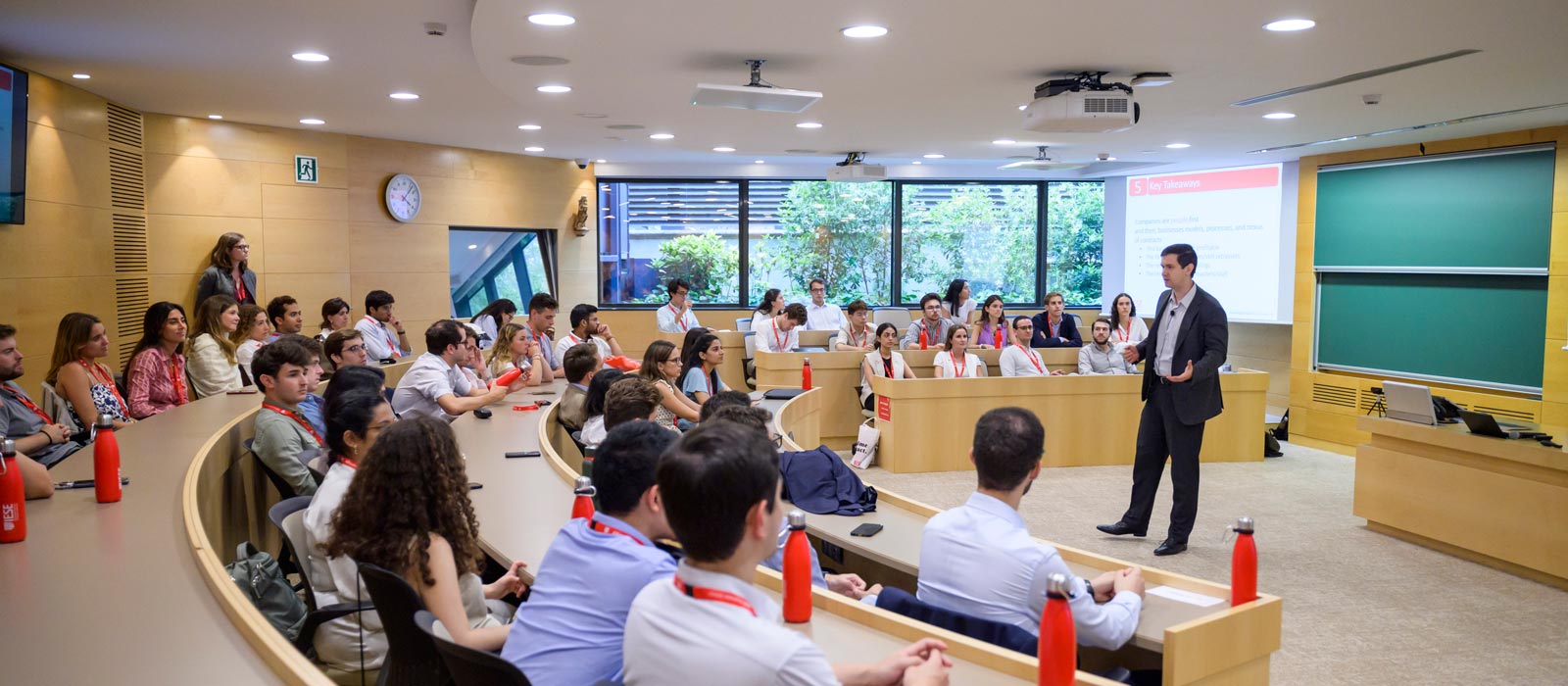 IESE YTP
An exceptional gateway program for those with prodigious talent and a desire for success, IESE's Young Talent Path (YTP) opens the door to a unique learning experience for young professionals. Find out if you are the right fit here.
Through collaboration with international contemporaries, you will expand your expertise and global insight, before embarking on the IESE MBA program, supported by a €22,000* scholarship.
Enroll now and become part of an exclusive group of highly motivated, gifted young professionals.
Exchange knowledge and experience with a diverse range of talented, highly motivated peers.

Share your Pre-MBA journey with other IESE MBA students and alumni.

Participate in IESE events all over the world, including the Alumni Learning Program.

Secure a €22.000* scholarship to IESE's world-class MBA program.
*Scholarships are subject to eligibility criteria
Applications for the YTP 2024 intake will be accepted from December 2023 to March 2024 through this link. Applicants who are selected to participate in the Assessment Boot Camp will be notified by May 2024.
---
---
IESE YTP

Overview

Get to know our Young Talent Path (YTP) designed for young professionals with 0-2 years of work experience.
---
---
IESE's YTP is our pre-admission program for the IESE MBA. Our MBA was ranked #1 in the World by the Economist in 2021. We are based in sunny Barcelona and all our programs are conducted in English. The YTP is designed for final year university students and young professionals with up to 2 years of full-time work experience, who aspire to join the full-time IESE MBA in the future.
As an admitted YTP candidate, your seat in our top-ranked full-time MBA program will be reserved for up to 4 years. You will be eligible for a €22,000* scholarship for the IESE MBA and have the opportunity to participate in IESE events all over the world, including the Continuous Education Program, gaining first-hand experience in business across different continents. You also gain access to the YTP Community Hub where you can connect with your peers, participate in networking events and access valuable career-related content.
Once you are ready to start your IESE MBA journey, you will be able to apply for a scholarship or request financial aid at the time of your application to the MBA. We evaluate these requests on a case-by-case basis.
*Subject to fulfilling GMAT / GRE requirements.
We look for candidates who have a strong potential to join our full-time MBA program in the future. Our YTP candidates typically demonstrate academic and professional excellence, have a clear motivation to pursue an MBA in the future, and show a deep understanding of IESE Business School. Our YTPs have diverse backgrounds and nationalities and can thrive in IESE's mission-driven culture.