IESE MBA. Career Development
The IESE MBA equips you with the knowledge, skills and global insights for success all over the world, throughout your career. The world's leading companies target IESE graduates because of the value they deliver, whatever the sector, wherever the opportunity.
+400
Recruiting companies
98%
Student satisfaction average
+55,000
IESE Alumni network
144%
Highest salary increase for European Schools after 3 years of graduation according to Financial Times 2022

Employment Report: MBA 2022
The IESE MBA represents a unique opportunity for talented individuals to pursue their career dreams. 95% of graduates secured a job offer within three months after graduation.
Full-Time Employment Class of 2022
Operations & Logistics 12%
1% Information Technology
Career
Development

at IESE
Set your career objectives and develop a strategy to achieve them. You'll get personalized support from the Career Development Department as you refine your job-search skills, expand your network and prepare to present yourself to future employers.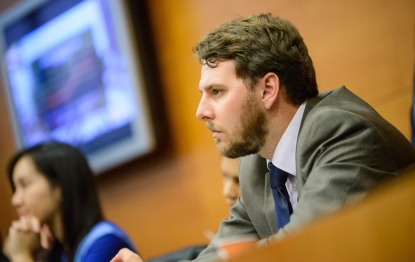 Workshops & Seminars
Learn and drill essential skills from negotiating to networking, building your CV and much more.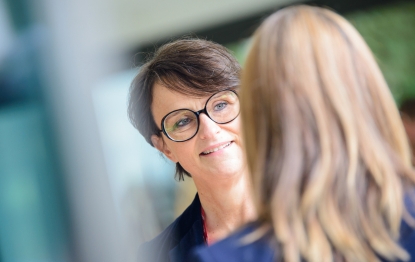 Coaching & Mentoring
Personalized career guidance from employment experts to help you achieve your goals.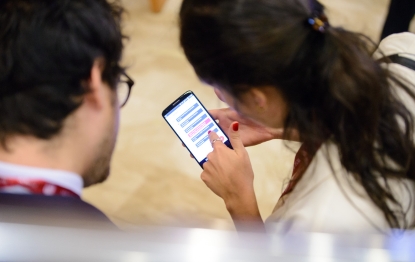 Electronic Career Management Office
Online information, advice, training and job-search tools.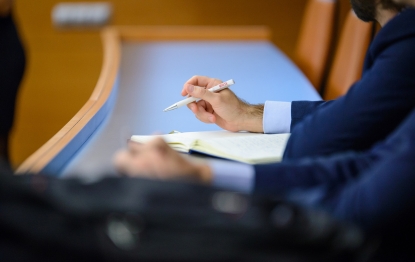 CV & Interview Preparation
Maximize your opportunities by polishing your CV and mastering in-person interview techniques.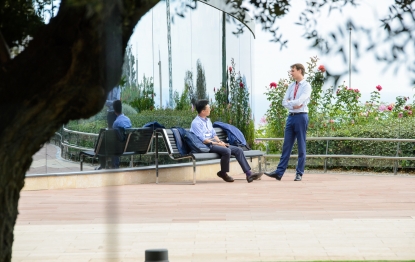 Individual Sector & Geographic Consultation
Specialized advice from account managers in your chosen industry or geographical area.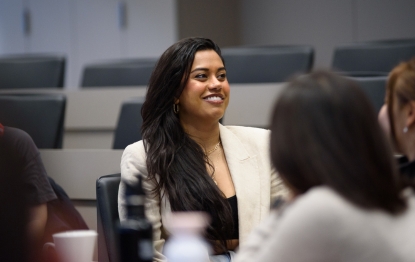 Job Board
Direct access to over 1,100 job opportunities posted by recruiters each year.
Recruitment events at IESE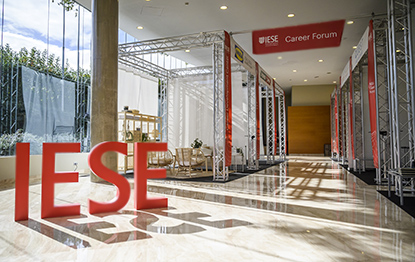 Career Forum
One of Europe's leading recruiting events with one edition in October and one in February.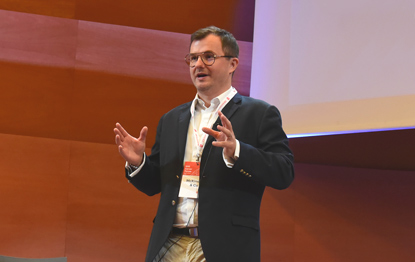 Company Presentations
Custom visits from leading companies to identify and hire new talent.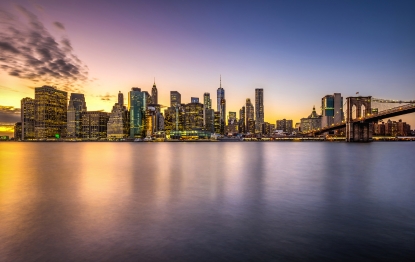 Career Treks
Explore your international career options and get first-hand experience in specific industries and sectors.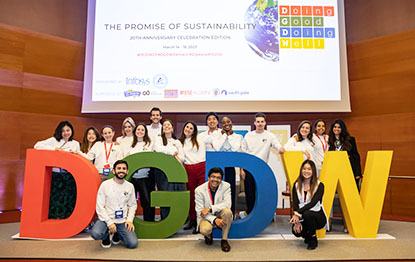 Clubs & Activities
A broad selection of clubs to join, matching your interests and needs.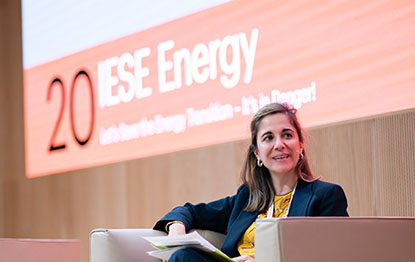 Industry Meetings
A premiere platform for thought exchange, bringing together international speakers and global business leaders.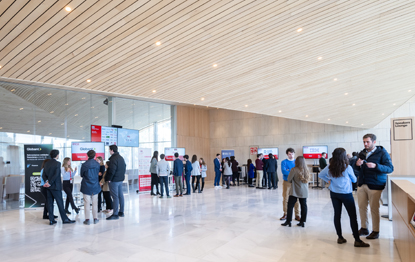 Fairs
IESE also holds Careers Fairs and Summits around the world: the Latam MBA Career Fair and the Asia Career Fair.

The IESE Career Forum
This is an excellent opportunity for companies to connect with IESE talent, offering the possibility to engage with our students through multiple networking opportunities, such as interactive presentations, break-out sessions, and individual and groups coffee chats.
Companies recruiting at IESE
The world's leading companies turn to IESE to find the breadth of experience, the depth of knowledge, the global insights and the strategic business competencies they seek in tomorrow's leaders. Companies that regularly recruit MBA talent include: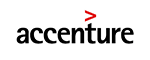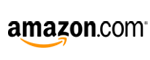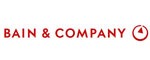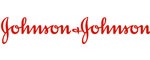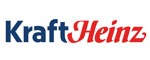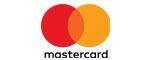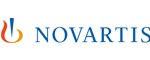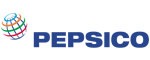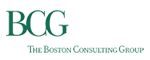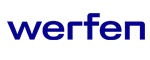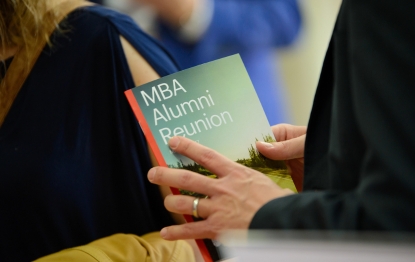 Alumni
You form part of a global community of more than 55,000 professionals from over 130 different nationalities who have participated in one of our programs. Wherever you are, whatever your work, you'll always be within easy reach of a former IESE student.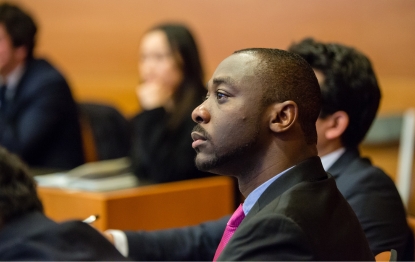 Career support
After you finish your MBA, and regardless of where you are, you will continue to have multiple tools available to you to grow professionally.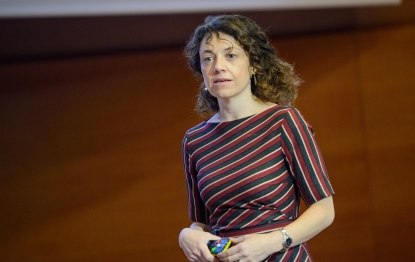 Continuous learning
Learning does not stop when you finish your MBA. You will be able to attend sessions on vital topics such as e-business, finance, general management and strategy, technology, operations, production and logistics, leadership and macroeconomic trends.