At IESE, we believe that leadership development is the best vehicle for fostering female talent and leadership within business. We also work to create an ecosystem that facilitates opportunities and the development of female leaders and strengthens their positive impact on society.
To this end, we carry out research projects, offer specific programs for women, organize networking events, and support their managerial and executive training with specific forms of financial assistance.
All of this is done so that female talent can contribute all it has to offer to a business environment with fewer barriers and inequalities in it each day.
Networks and Clubs for Women
Each year international conferences, alumni gatherings, workshops, topic-driven breakfasts and lunches, congresses and related sessions within the Alumni Learning Program take place.
These networking events are instrumental in connecting female leaders from all over the world and they help to foster learning, development and business opportunities for female talent. For more information, visit the I-WIL website.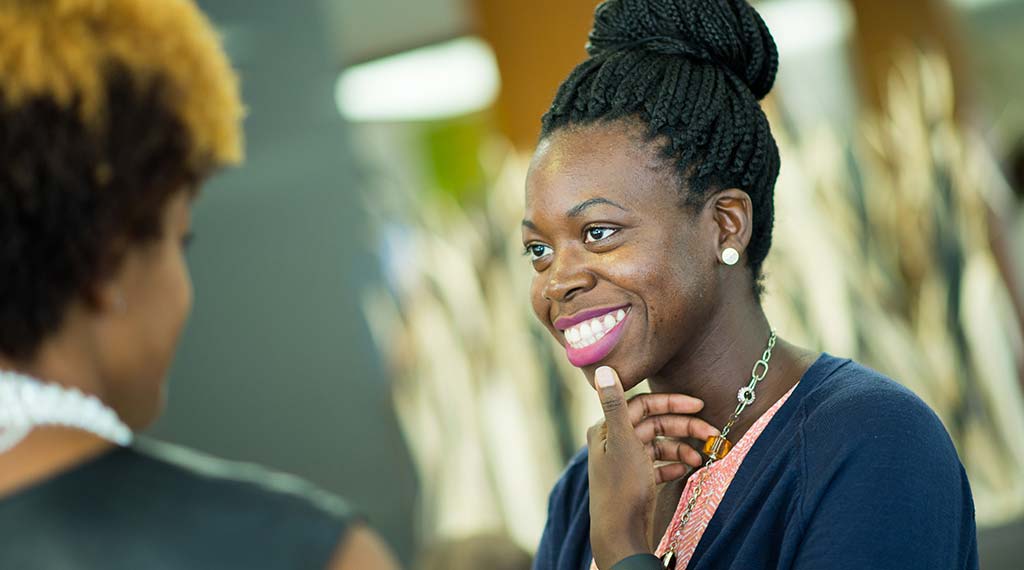 Women in Business Conference
Led by students in the IESE Women in Business (WIB) Club, this conference aims to help drive a new generation of female leaders. Students, alumni, faculty members and staff participate in the event to raise awareness about equality in the workplace, promote inclusive teamwork, and inspire a more collaborative culture.
Read more
Scholarships for women by program