There's a general consensus that business and society benefit when women participate at all levels of decision-making. However, across the world and across all sectors, women's leadership continues to be underrepresented.
IESE is aware of the unique value that women offer and the barriers obstructing their path to leadership positions. We work to break the glass and concrete ceilings in the professional world, by facilitating management education opportunities for women and by building networks and tools to help women in their leadership development.
We are committed to fostering change in the mindset of business people and to bring better practices to organizations. While this is certainly a question of equality, we also believe women leaders make a difference. While it is right that they be rewarded equitably in their individual careers and personal fulfillment, they also make the business world a better place, not only more diverse and also more humane.
Our goal: To increase substantially the number of women who are business owners and leaders in top positions.
Executive education for women
Scholarships for women by program
Research on female leadership
At IESE, we promote research on the role and development of women in companies mainly through these three initiatives: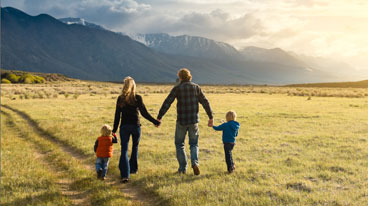 IESE Family Responsible Employer Index (IFREI)
This index analyzes what happens when companies implement flexibility and work-family reconciliation policies. It also measures the effect on employees and the organization itself.
International conferences on women and leadership
Among other events, every two years we organize two international conferences to address different socioeconomic problems that directly affect female leadership and work and family balance: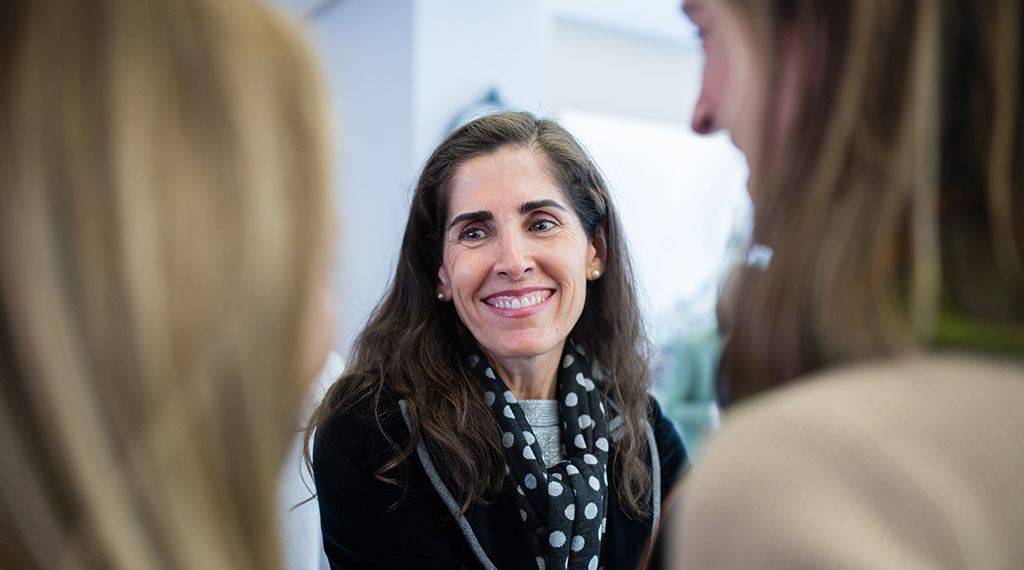 IESE Women in Leadership (I-WIL)
The IESE Women in Leadership network provides a global community for women leaders of all ages and at all stages of their careers, where they can share experiences and encourage one another in the task of breaking the glass and cement ceilings they face throughout their professional career. I-WIL advocates diversity in companies by increasing the number of women in leadership positions and on boards.
READ MORE
Other networks and clubs for women at IESE
Through different initiatives, sessions, alumni gatherings, workshops, congresses and networking events regularly take place at IESE in order to connect female leaders from all over the world and help to foster learning, development and business opportunities for female talent: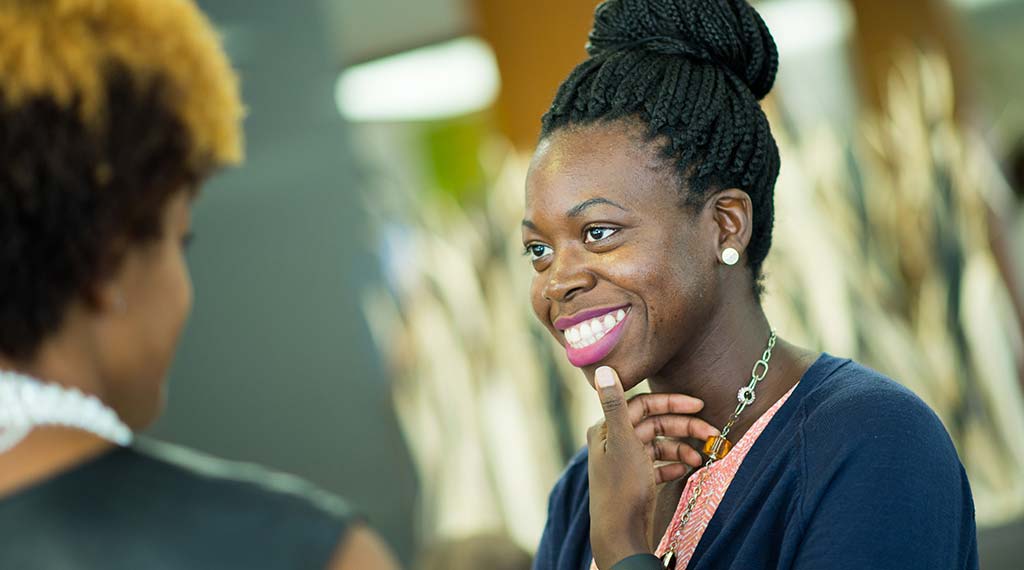 Women in Business Conference
Led by students in the IESE Women in Business (WIB) Club, this conference aims to help drive a new generation of female leaders. Students, alumni, faculty members and staff participate in the event to raise awareness about equality in the workplace, promote inclusive teamwork, and inspire a more collaborative culture.
Read more