CGS - Center for Globalization and Strategy
IESE Cities in Motion Strategies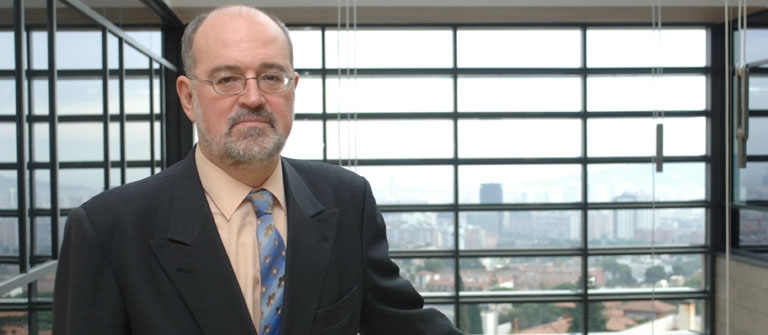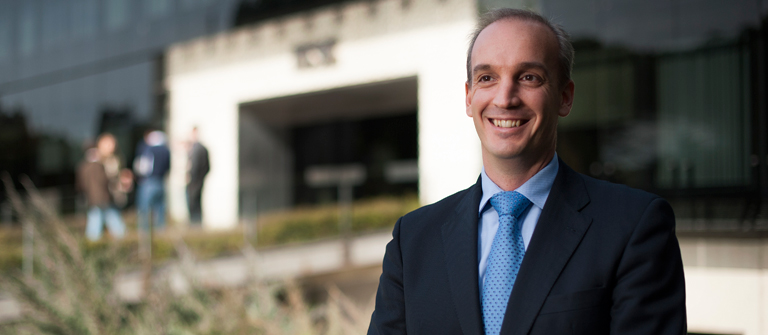 Prof. Pascual Berrone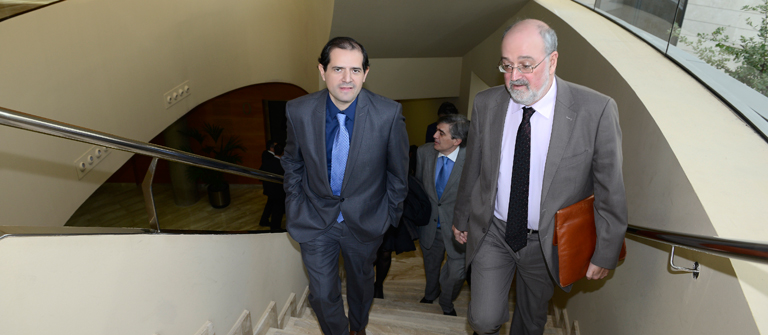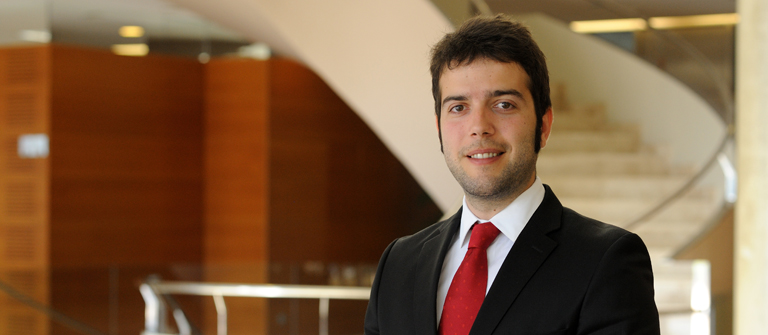 Team
Joan E. Ricart is academic co-director of the IESE Cities in Motion Strategies platform, director of the Strategic Management Department and holder of the Carl Schroeder Chair of Strategic Management at IESE. Besides serving as the vice president of the Iberoamerican Academy of Management, he was the founding president of the European Academy of Management and also presided over the Strategic Management Society. His research focuses on business models, offshoring, corporate governance and sustainable development.
Pascual Berrone is academic co-director of the IESE Cities in Motion Strategies platform, assistant professor of strategic management at IESE, holder of the Schneider Electric, Sustainability and Business Strategy Chair and vice president of the Iberoamerican Academy of Management. Holder of a Ph.D. in business administration and quantitative methods from Carlos III University in Madrid, he has extensive experience in American and European firms. His research focuses on corporate governance, executive compensation, family business, sustainable innovation and corporate social responsibility.
Juan M. Barrionuevo is director of strategy at Mobile World Capital and president of the advisory council / founders club of the IESE Cities in Motion Strategies platform. He has more than 15 years of experience in the ICT industry, as well as a background in entrepreneurship, both as a business angel and as a creator of venture capital networks.
Carlos Carrasco Farré is a researcher at IESE Business School. Previously, he carried out a Msc in Public and Social Policy at Pompeu Fabra University and Johns Hopkins University. Additionally, he studied urban policy at The Johns Hopkins University, public finance at the London School of Economics & Political Science (LSE) and government performance at Harvard University (Harvard Kennedy School of Government). He has worked in public sector consulting, for the Barcelona Provincial Council (Economic Development Area) and as an analystin Planol.info, a company dedicated to the creation of urban economic observatories based onOpen Data and Smart Geo. He has also contributed to various academic and non-academic publications and books on economics, management and urban strategy.
Anna Isabel Duch T-Figueras is a research collaborator at IESE Business School. She holds a Master's in International Relations from the Institut Barcelona d'Estudis Internacionals (IBEI) and a degree in Business Management and Administration from the Universitat Pompeu Fabra (UPF). She has also been an Erasmus student at Humboldt-Universität zu Berlin. She has experience in various fields in the private and public sectors, as well as in international organizations. Prior to joining IESE, she has worked at the European Institute of the Mediterranean (IEMed), as a trainee at the European Commission (DG Trade) in Brussels, as a consultant at the Inter-American Development Bank (IDB) for Agencia ProCórdoba in Argentina, as an international trade trainee at ACCIÓ (Government of Catalonia) in Berlin and in the private sector for Hewlett-Packard.
Contact
IESE Cities in Motion Strategies 
Carlos Carrasco
IESE Business School 
Av. Pearson, 21 08034 Barcelona