International Women's Entrepreneurial Challenge
IWEC Annual Conference · Madrid · Nov. 13-15, 2022
The International Women's Entrepreneurial Challenge (IWEC) will hold its 15th Annual Conference in Madrid on Nov. 13-15, 2022. The theme of the 2022 conference is Connecting Women Businesses Globally: The Transformational Power of Women in Business.
A new world of opportunities has arisen following the COVID-19 pandemic. Opportunities that are emerging across sectors, driven especially by globalization and digitalization, creating new business models and new ways to work.
At IWEC, we know that women's leadership is key to developing these opportunities and transforming them into value. The transformational power of female leadership is in itself a resource that can and will make an impact on the economy and society.
IWEC this year will bring together in Madrid women entrepreneurs and business owners from all around the world. Participants will combine their knowledge and strengths in an empowered network, in order to overcome challenges and uncover opportunities. Today's increasingly fast-paced business world requires leadership with vision and strategy, capable of spotting possibilities as they arise.
Our conference this year has been designed to reflect these areas of opportunity while celebrating the talented new award winners who join the IWEC community.
We are also thrilled to propose the Young Talent Program, which consists of parallel academic sessions on day 2 addressed to the daughters and sons of our IWEC community.
IWEC is dedicated to developing a global network of successful women business owners. We bring together female entrepreneurs who are already in the global marketplace and want to expand, as well as those looking to branch out internationally. Headquartered in New York City, we work with approximately 50 international chambers of commerce and women's business organizations.
Speakers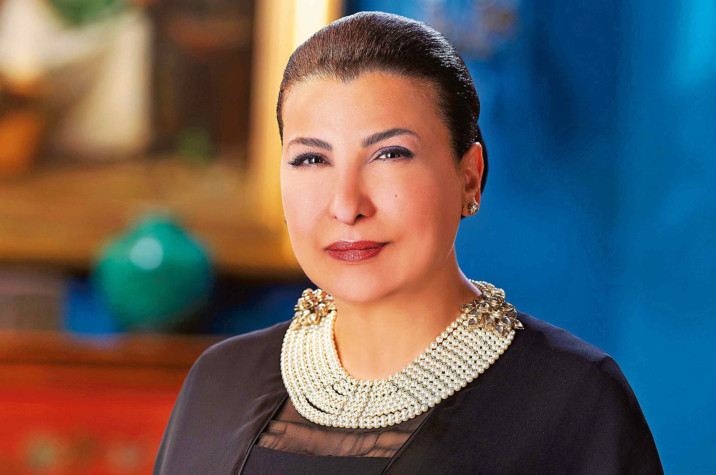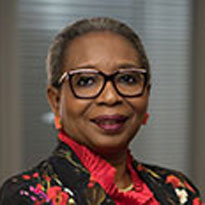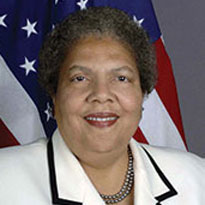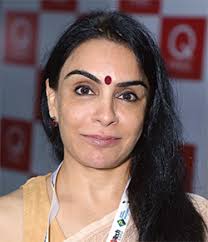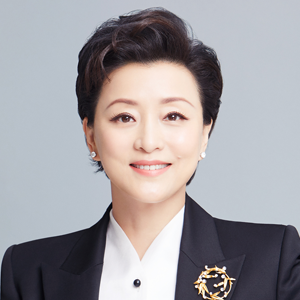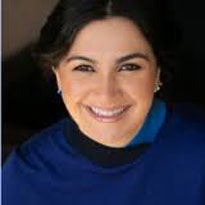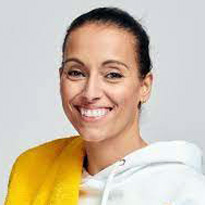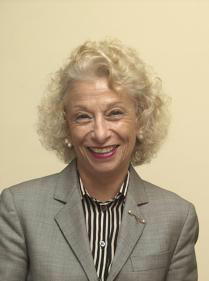 Registration fees
Early Bird
until July 15th
(only 100 available)

Regular Fee
July 15 - Sept 15

Late Registration
Sept 16-Nov. 1

2020 & 2021
Awardees Fee

Young Talent Program
$450
$550
$650
$300
$300
Agenda
18:00 – 20:00 – Welcome Reception hosted by CaixaBank
8:30 – 9:00 – Registration and Welcome Coffee

---
9:00 – 9:30 – Introduction
IWEC, Chamber of Commerce of Spain, IESE
---
9:30 – 10:10 – Challenges and Opportunities of Globalization after the Pandemic
Chaired by Prof. Pedro Nueno
---
10:15 – 10:55 – Awardees Recognition
---
10:55 – 11:35 – Coffee Break
---
10:55 – 11:35 – The ESG Agenda (Environmental, Social, and Governance) Enlightened by Different Sectors
---
11:35 – 12:15 – Awardees Recognition
---
12:30 – 14:00 – Lunch
---
14:00 – 14:30 – Family Business Changing their World
Chaired by Prof. Marta Elvira
---
14:45 – 15:15 – Awardees Recognition
---
15:30 – Departure to Hotel
---
TBC Afternoon – Networking Session
8:30 – 9:00 – Welcome Coffee
---
9:00 – 9:30 – Institutional Opening
---
9:30 – 10:10 – Global Economy
Key note by Prof. Núria Mas
---
10:15 – 10:55 – Leading from Adversity
Chaired by Prof. Santiago Álvarez de Mon
---
10:55 – 11:35 – Coffee Break
---
10:55 – 11:35 – From Cash to Digital Currencies
Chaired by CaixaBank
---
11:35 – 12:15 – Growing Up: Interesting Business Cases
Chaired by Prof. Julia Prats
---
12:15 –  Departure to Museo Del Traje
---
13:00 – 13:45 – Fashion and Sustainability
Chaired by Prof. Teresa Sádaba
---
13:45 – 15:30 Lunch
---
15:30 – 16:30 – Optional Visit to the Museum
---
15:30 – 16:30 Departure to Hotel
---
19:30 – 20:00 – Departure to Palacio de Santoña
---
20:00 – 22:00 Gala Dinner hosted by Spanish Chamber of Commerce
Discovering Opportunities Through Networking
Carlos Amela, Associate Director, IESE Career Development Center
Abstract: Opportunities are not static. They are constantly evolving the more the environment changes and the more people capitalize on them… or not. We're used to simply searching for a topic of interest on our laptop or phone to see what's out there. This can produce relevant results, but it may not be the most effective action to take. Discovering true opportunities comes through contacting real people and building relationships with them so that you learn about new possibilities from firsthand sources and are ready to seize them. In this session, join Carlos Amela from IESE's Career Development Center as he shows you exactly how to network to discover those valuable opportunities.
Steering Committee